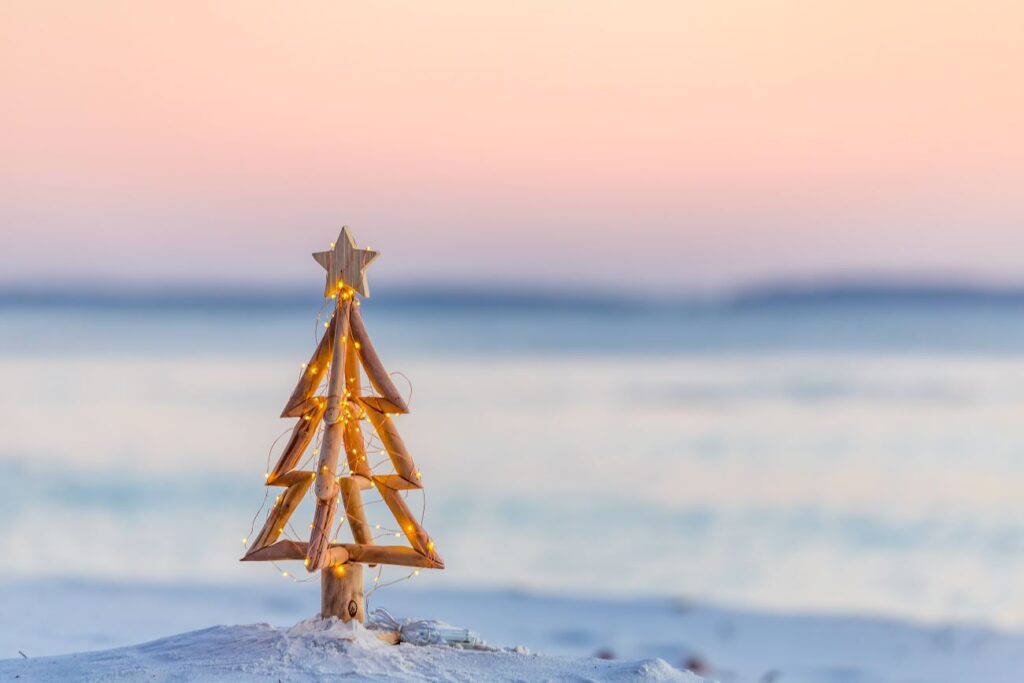 Wishing you a very happy Christmas and New Year!
Our annual holidays are fast approaching so it's time for our close down notice. Last day is next Wednesday 21st December. The office will be closed from Thursday 22nd until Monday 16th January, 2023. We'll be back on Tuesday 17th.
Thanks for your orders in 2022. We've loved printing for you and truly appreciate your support. You've been amazing!
Looking forward to serving you next year with –
And more!
Feel free to email orders while we're away! We'll get them underway as soon as we return
See you in twenty-twentythree!