Paperboard packaging for any product
Product packaging is designed to keep everything organised and looking attractive for customers. Whether it's stickers, hangsell packaging boxes, packs for snack foods, or paperboard takeaway trays, the way that your package protects its contents and promotes your business has to be front and centre. 
Custom Boxes
Say goodbye to plastic! Sustainable and eco-friendly custom paperboard packaging is kinder to the environment. We use high quality paperboad to produce boxes to your specifications. Hangsell or detailed cutouts are no problem!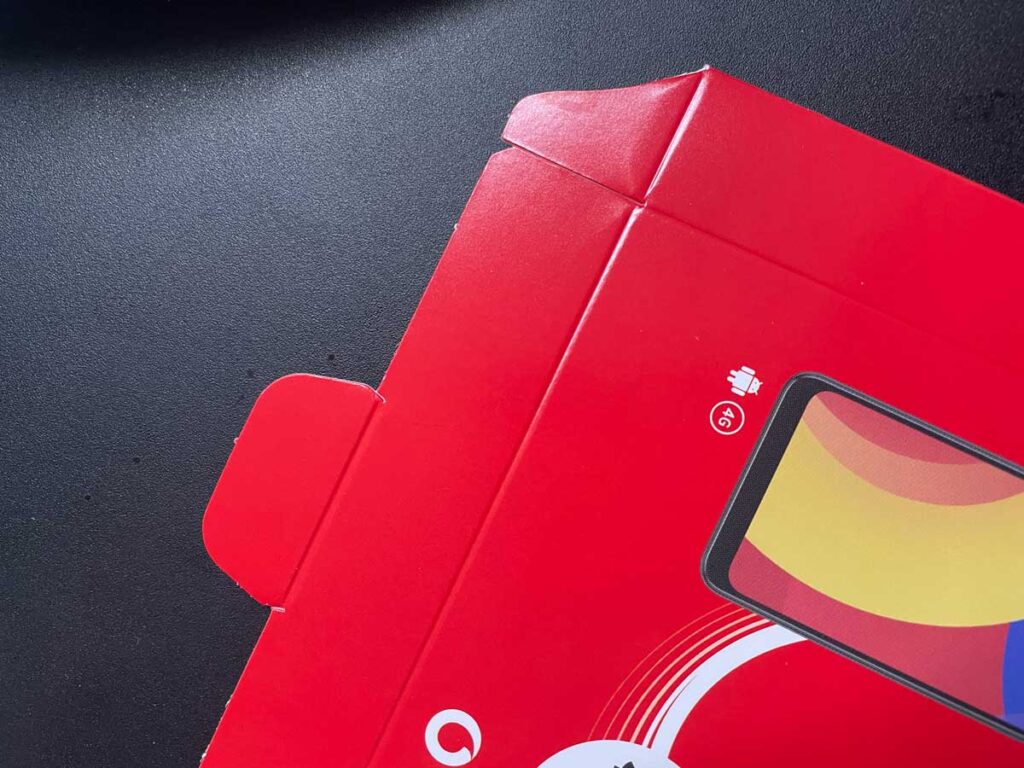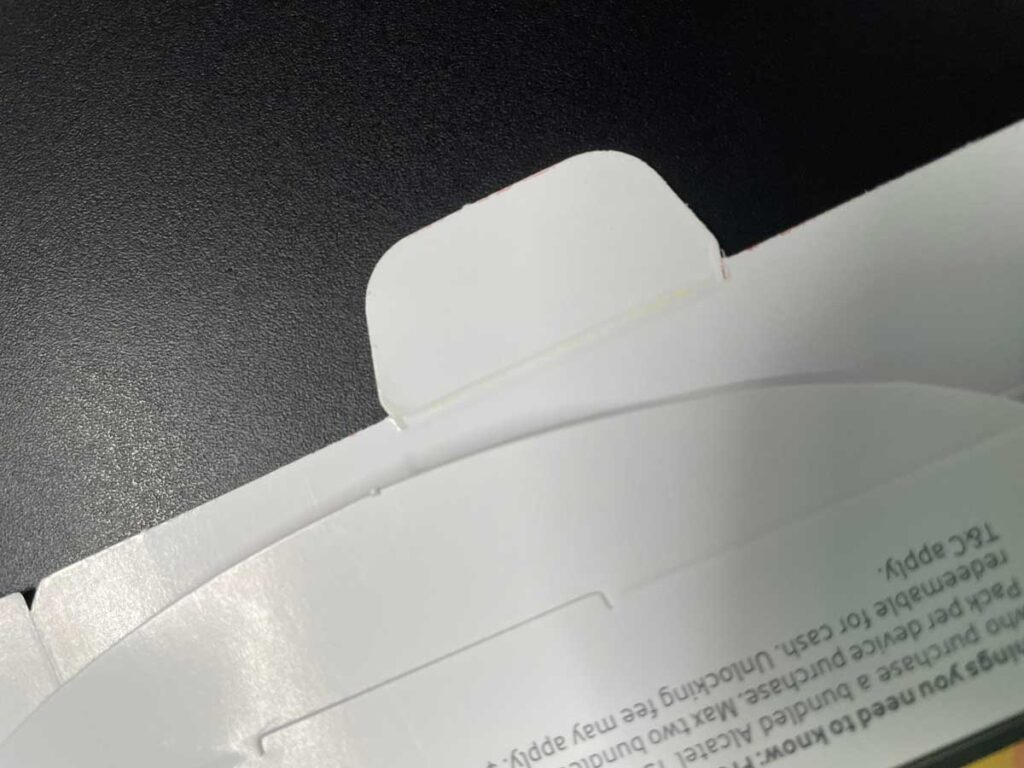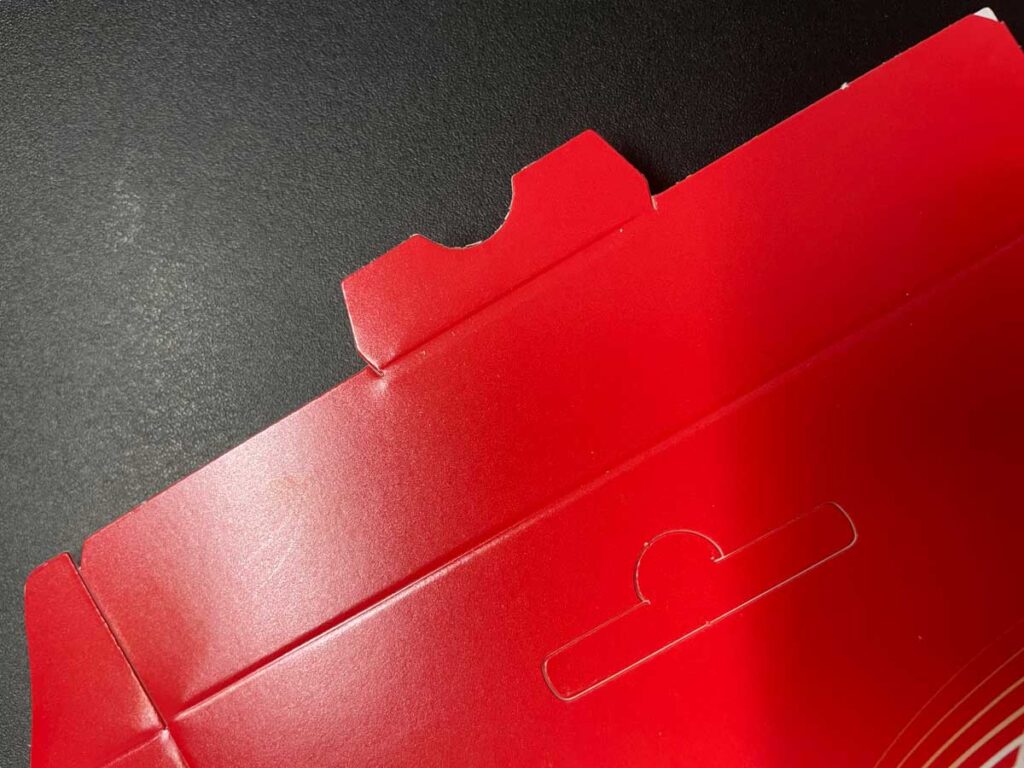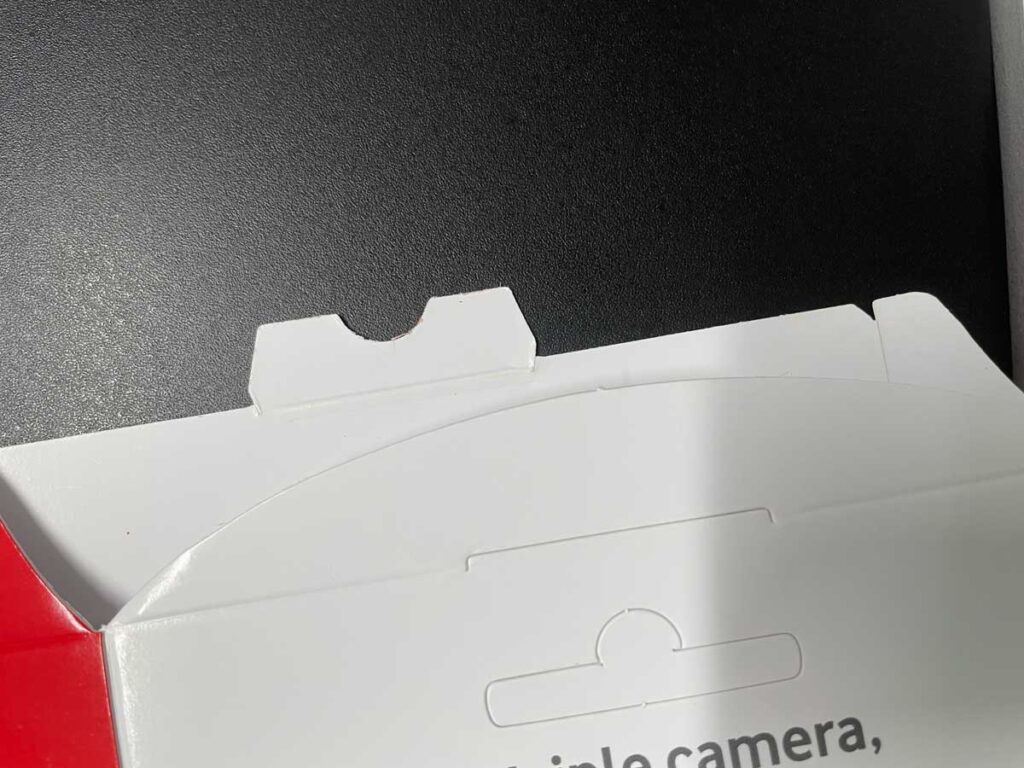 Custom Sleeves, Stickers and Labels
If your product doesn't need the protection of a box, packaging sleeves, bands, stickers and labels are a simple and effective solution for pre-packaged goods. And they cost less than custom boxes!
Ideal for food items, sleeves cover your product while still displaying all the information and branding required.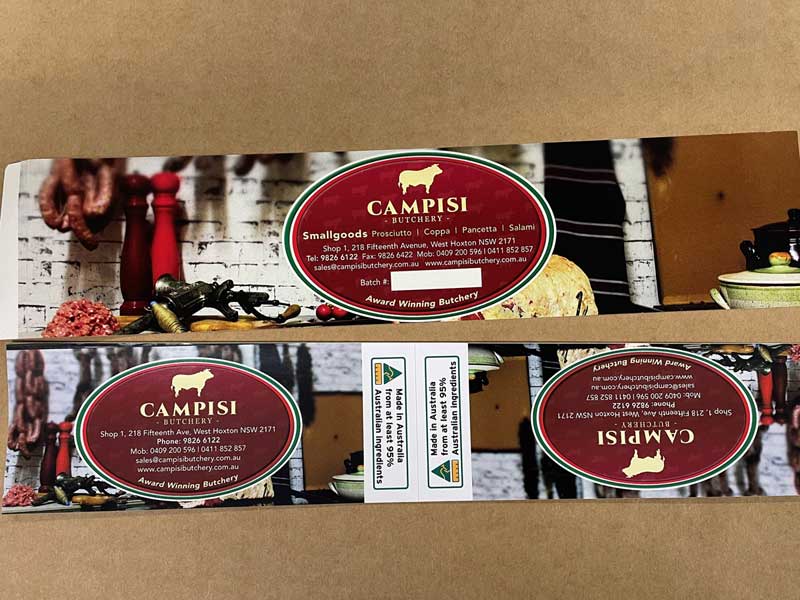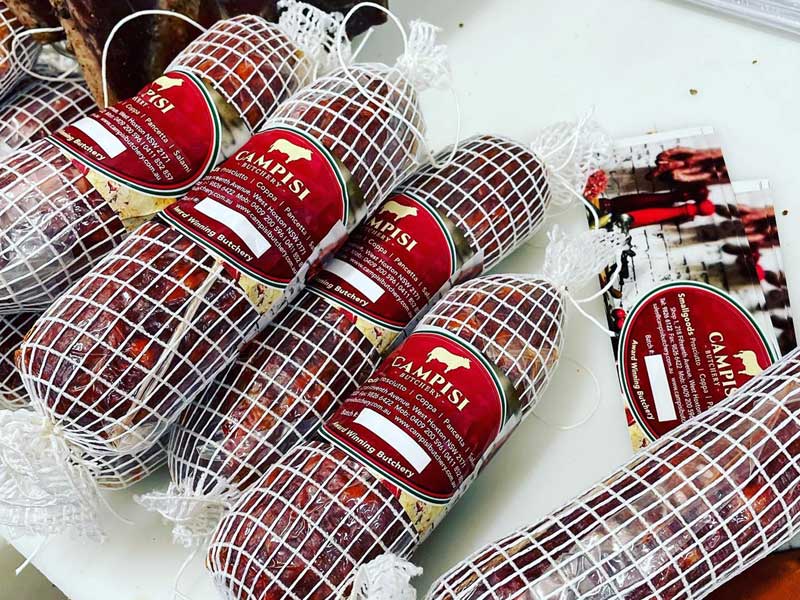 The perfect fit
Using custom made products ensures that your items are appropriately contained in fit for size and purpose packaging.
Design your own, or one of our designers can create a packaging sleeve, sticker or box solution to match your branding. Fancy shapes or outlines no worries!
Protect Aussie Jobs!
If the pandemic has taught us anything it is that Australia needs to be self sustaining! Let's work together, buy Australian and build relationships with local suppliers to build and maintain a healthy Australian manufacturing industry. Help us grow Australian manufacturing – support our family business!

Let us create your packaging!