High Tack Permanent Vinyl Stickers
High tack permanent vinyl stickers
Tough enough for outdoor applications, including boats
Tear and UV resistant
Supplied on sheets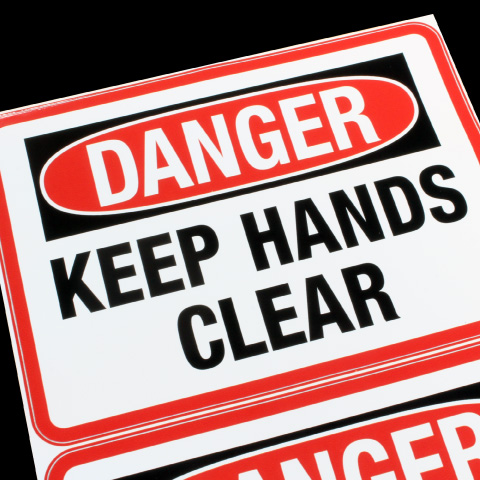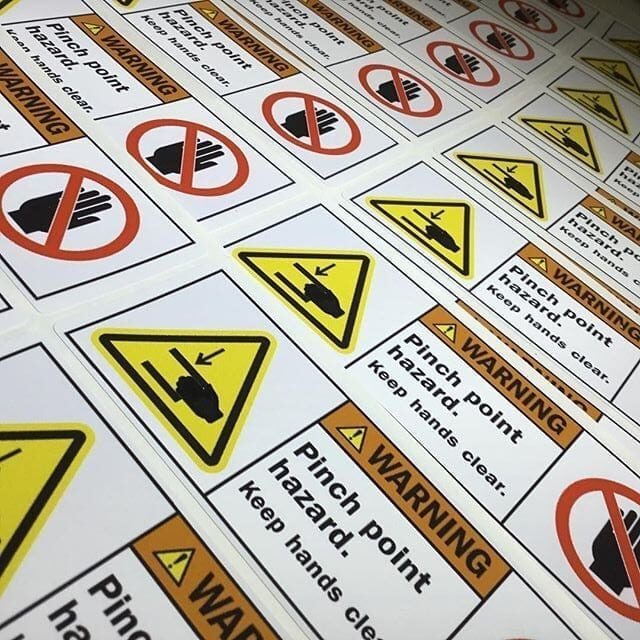 Get a Grip!
Our stock is made from a high grade opaque white film with a powerful, super tack, permanent, light blocking, acrylic adhesive that restricts show through when overlaying existing graphics or dark surfaces. Though we don't recommended them for textured or rough surfaces, these stickers are perfect for smooth, low energy surfaces that normal adhesives don't grip very well. They're tear and temperature resistant and they'll stay stuck to almost any surface.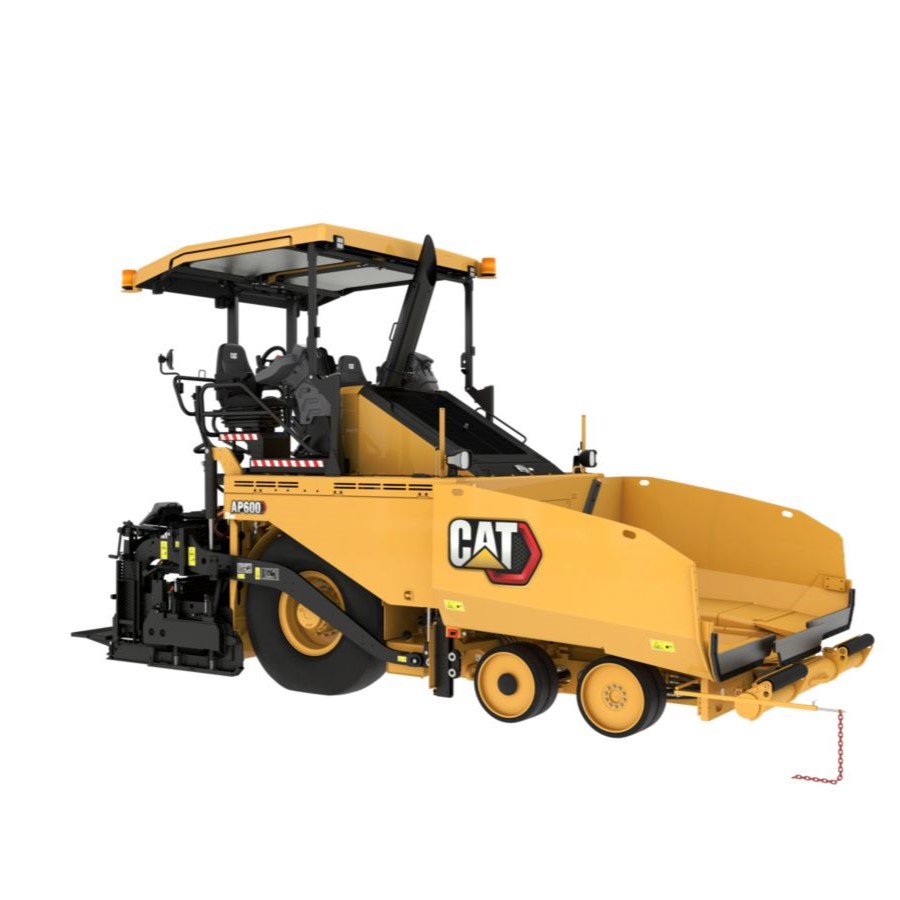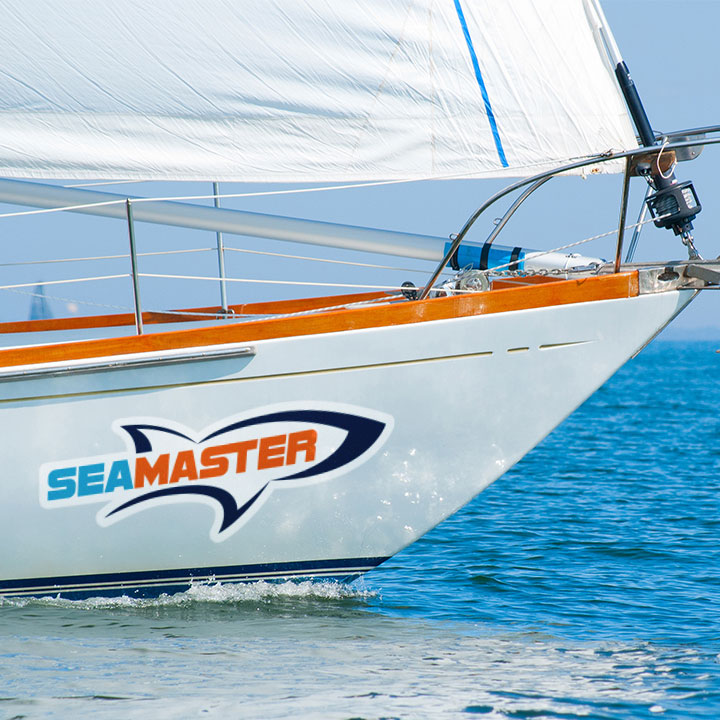 Hassle Free Easy Mount
The fixative, Easy Apply Adhesive, is laid in a grid pattern to form little air traps which results in bubble free, easy installation. You can do yourself! Truly ideal for heavy equipment and machinary, wheelie bins, drums, portaloos, boats. These waterproof and weather resistant labels & stickers truly are tough! Perfect for wet, harsh or outdoor environments where you need extra durability or protectiont for items that are in contact with water, moisture or extremes of elements.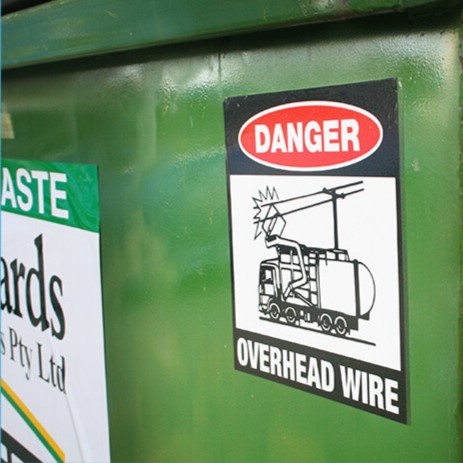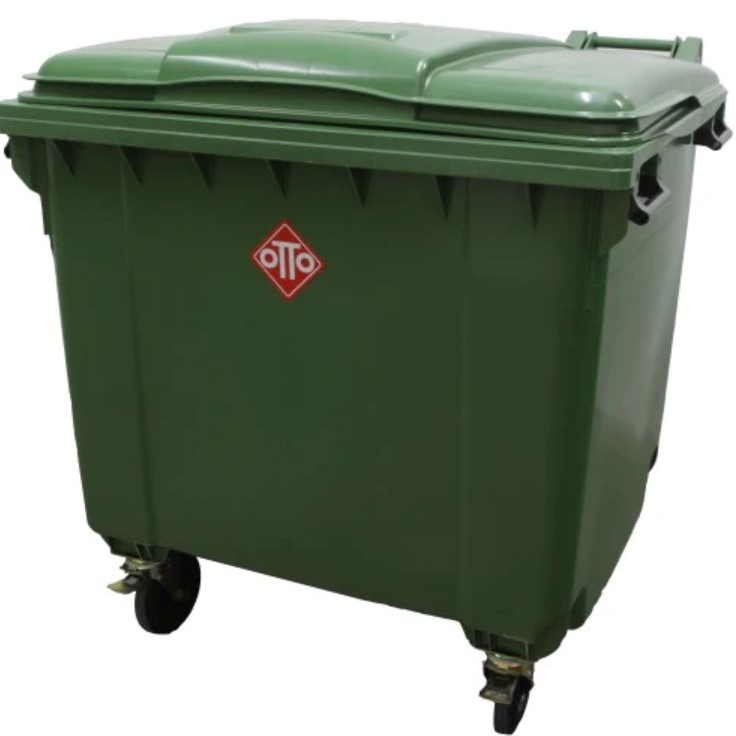 Get in touch for your High Tack Stickers now!