Miss out on our amazing July Special? Don't worry, our regular price is almost as good. Place your order today.
You'll be impressed!
If you want to grab attention and make the most impact in the quickest time, Pull Up Banners are the way to go. Also known as Roll Up Banners, Pop Up Banners and Roller Banners, these popular marketing tools are easy to use, portable, reliable and long lasting. You can display them almost anywhere! They'll be sure to quickly catch the attention of passers by. The perfect way to advertise your business or your latest promotion.
Premium Quality
The banners are printed in high resolution full colour on superior anti curl, grey back 285gsm polyester PET film which has a textured satin finish. Pull Up Banners are displayed in their own banner stand.
Large banner size: 2000mm x 850mm, stands 2100mm high
Small banner size: 1400x600mm, stands 1500mm high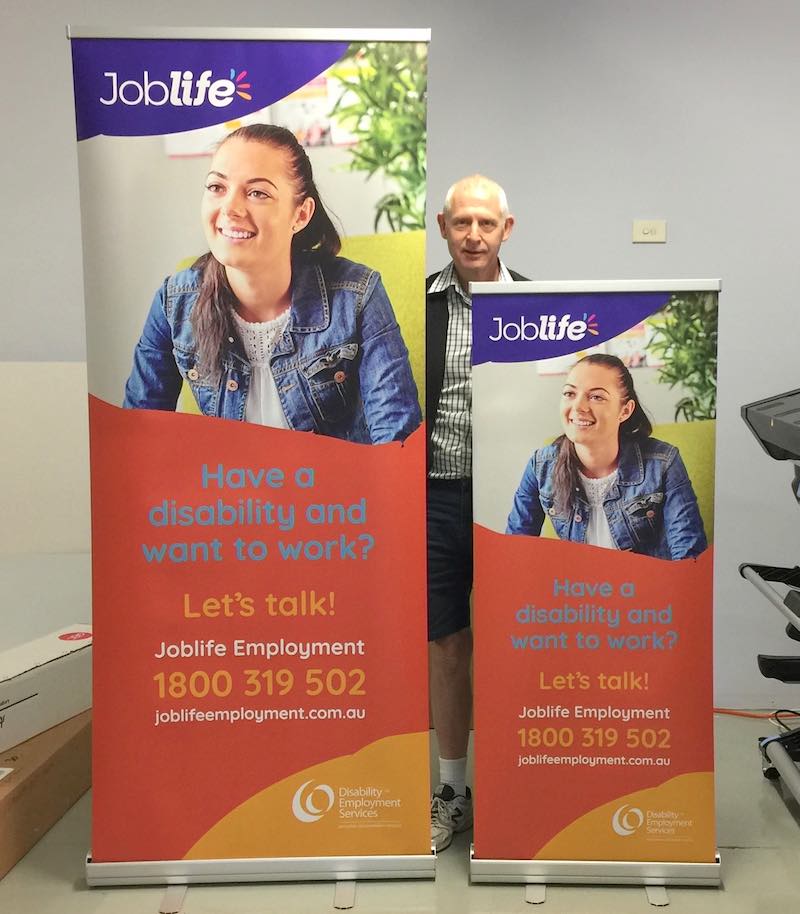 No chemical odour
Our Latex Wide Format printer uses durable, water-based inks, so your banners are odourless. Perfect for indoors.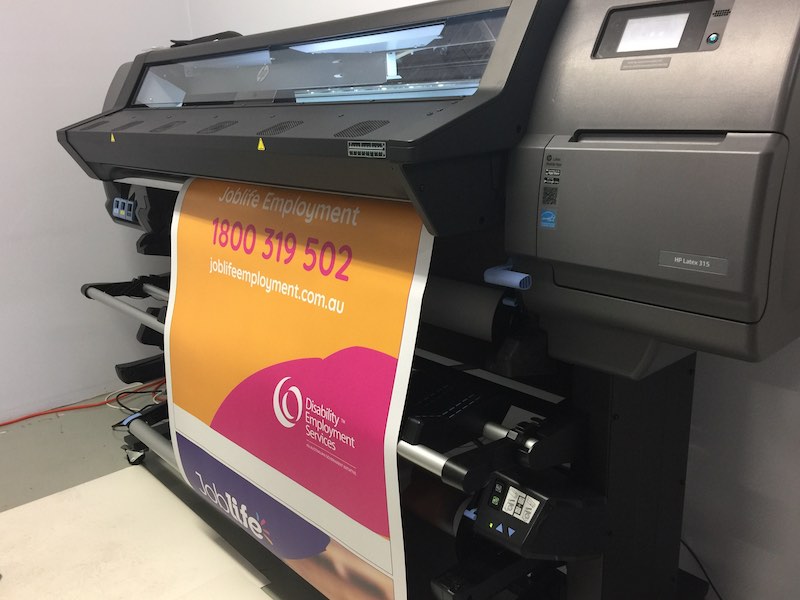 Pull Up Banners Are Portable
These retractable banners are the perfect choice for indoor retail fronts, book launches, pop up shops, market stalls, conferences, exhibitions and trade shows. The banners can be set up and pulled down in seconds, are light weight and come with a carry bag. Ideal for storage and transportation.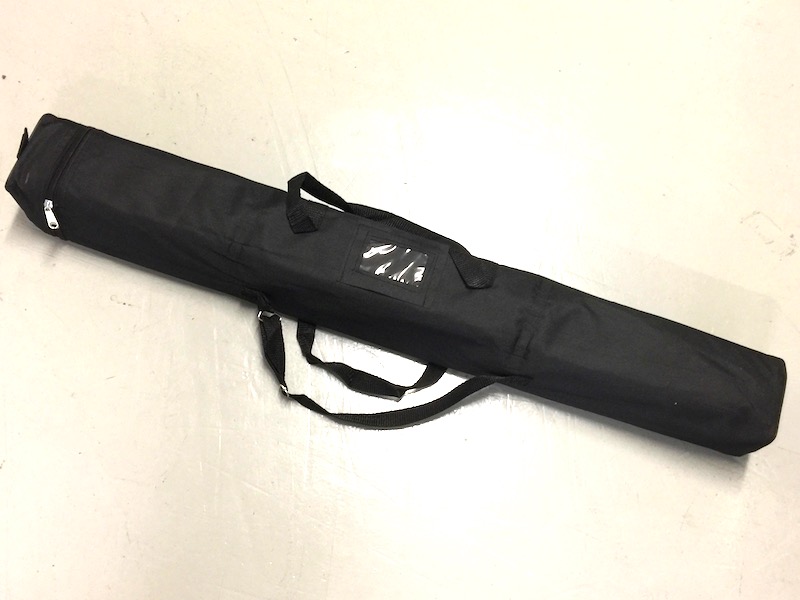 Perfect for indoors
The stand is made of sturdy silver coloured aluminium and works using a retractable system. The banner is pulled up from the base and supported by a collapsible pole. The pole slots into the base when upright, stores back inside the base when dismantled. We don't recommend Pull Ups for outdoor use, as being lightweight, they'll likely be swept away by a gust of wind.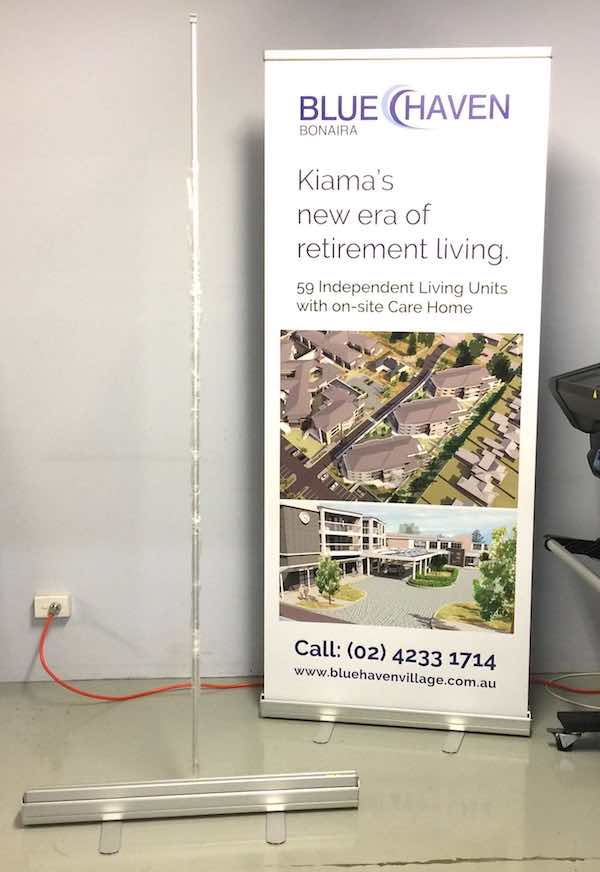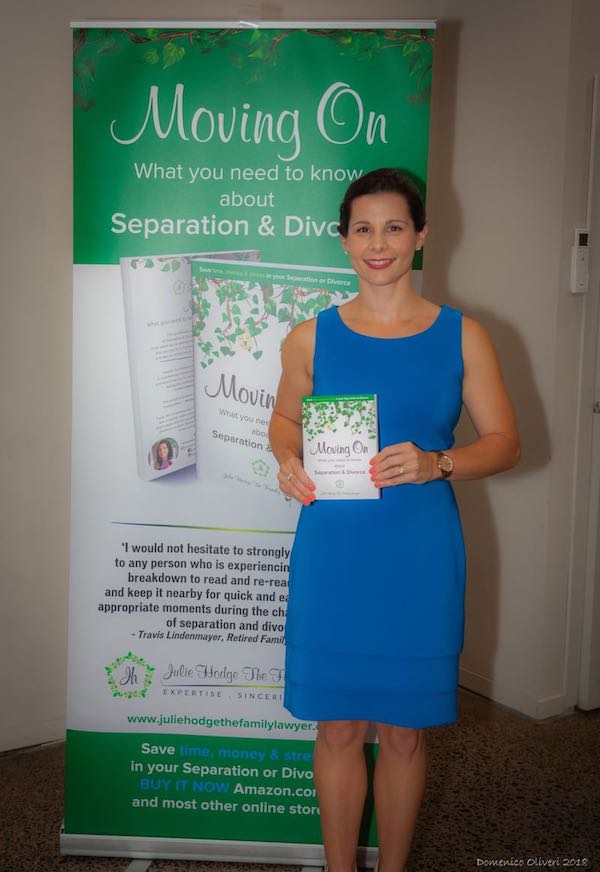 The quality and price of our Pull Up Banners are matched by our prompt service and delivery.
Place an order for your Pull Up Banner today!