Transform Glazing
Windows and glass can be turned into valuable advertising space without blocking the view, all while offering privacy and solar control. 
How?
With graphics or signs printed on perforated, self adhesive window film.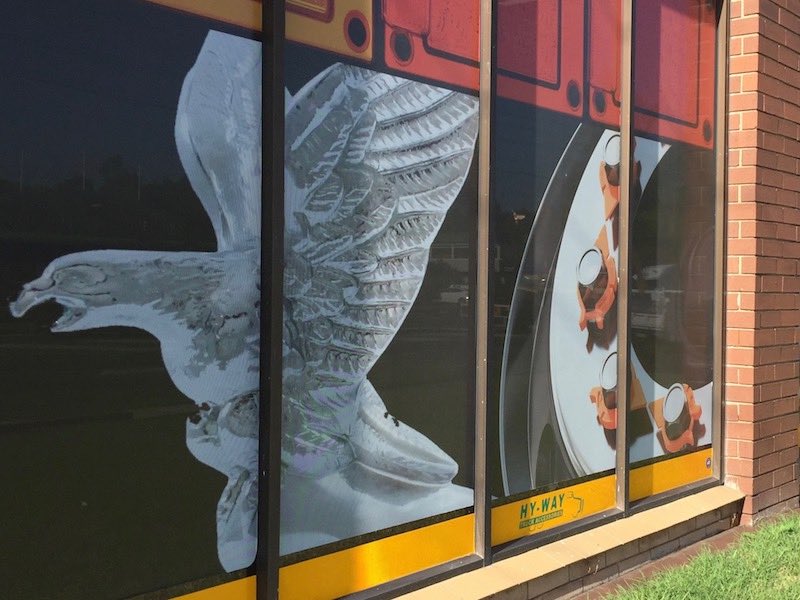 Perforated Film + Ink + Light
This clever invention consists of white vinyl on the print side and black adhesive on the other side. Also known as one way vision vinyl, perforated vinyl or one way vision decal, the material comes pre-punched with tiny holes that allow light through, but don't detract from the full effect of printed graphics.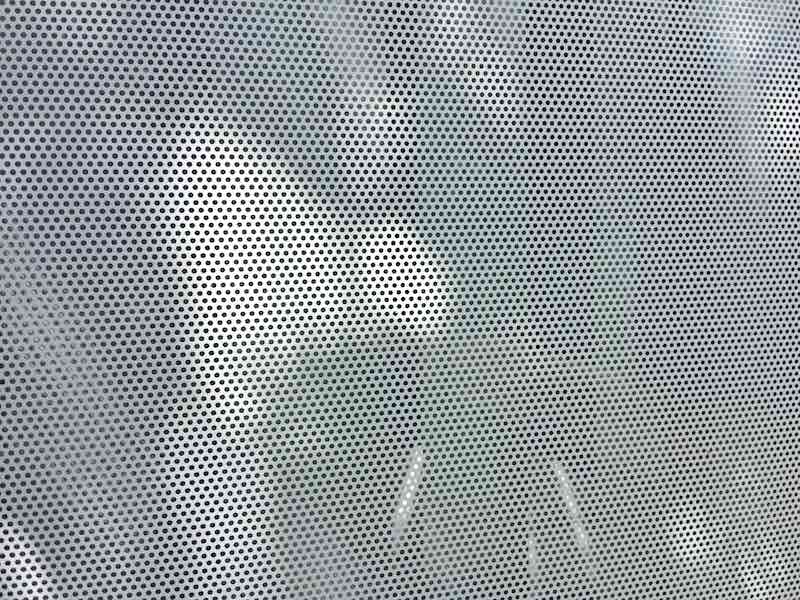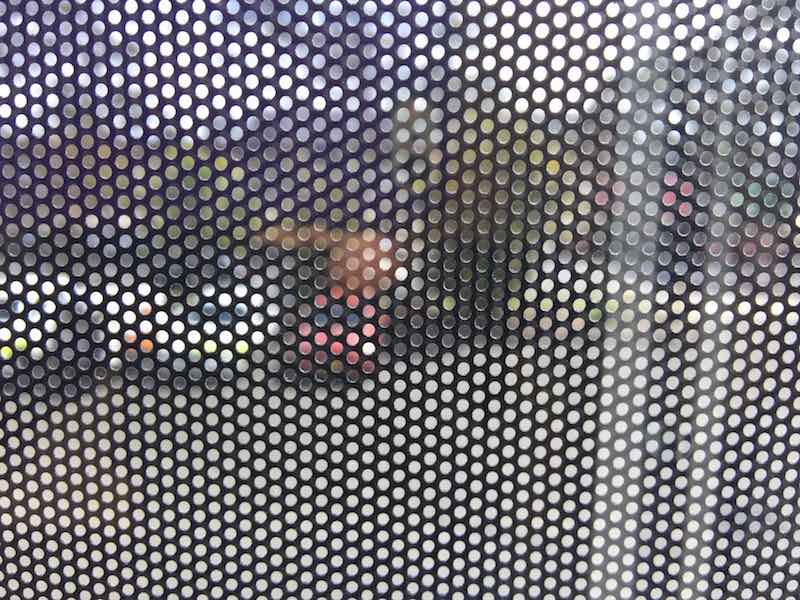 Graphic Art meets Science
The image side looks solid from the exterior and makes it very difficult to see in, but from the interior, you think you're looking out through window tinting. Plus nobody will notice you sneaking a look from the window. How good is that?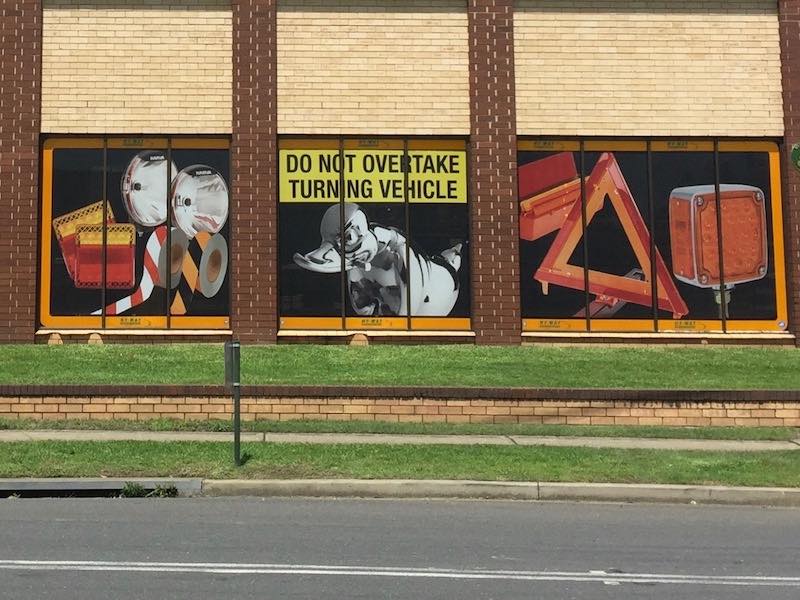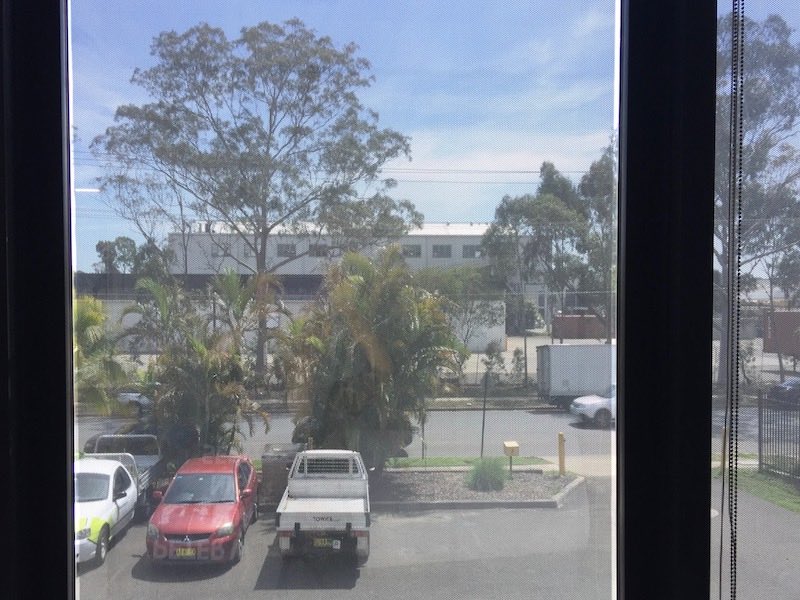 Solar Control Benefits
Along with privacy, the extra layer of vinyl film offers shielding from soaring summer heat, and insulation from heat loss in winter. It's similar to window tinting in that regard as well, making life more comfortable, and reducing cooling and heating costs.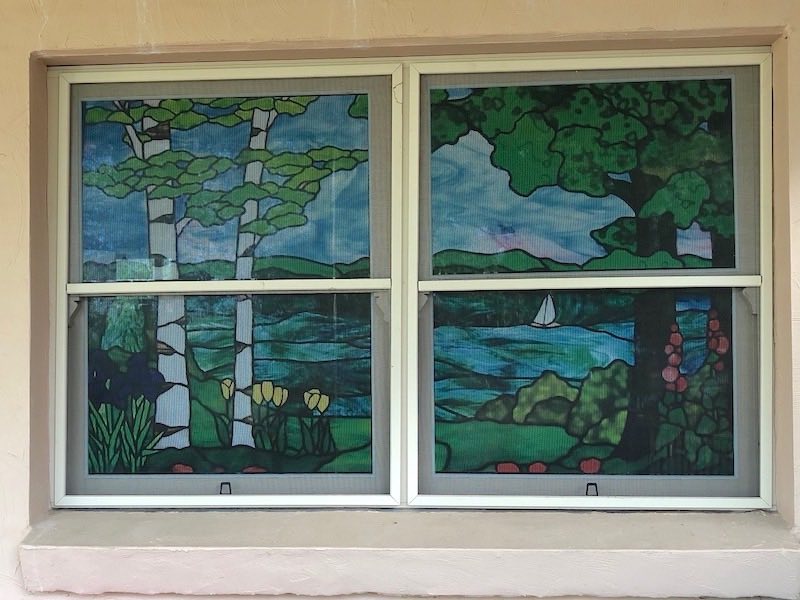 Ideal for home
Perforated film is perfect for domestic use.
Escape from prying eyes when your windows are over looked.

Prevent the hot afternoon sun turning rooms into sweat boxes on west facing windows and doors.

Decorate 

your glazing without sacrificing light.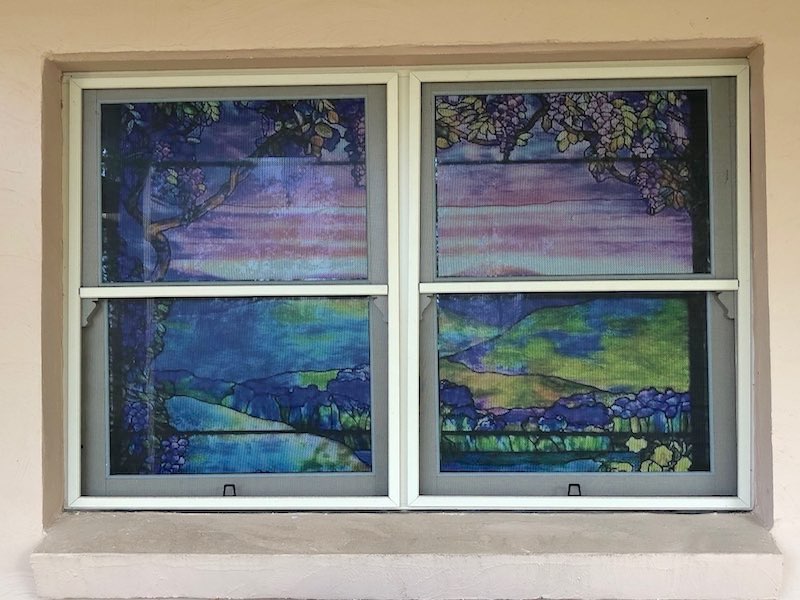 Speaking of decorating, who said the design must relate to your business? Have fun, add some individuality. We've installed a fabulous canyon scene on our windows at the office.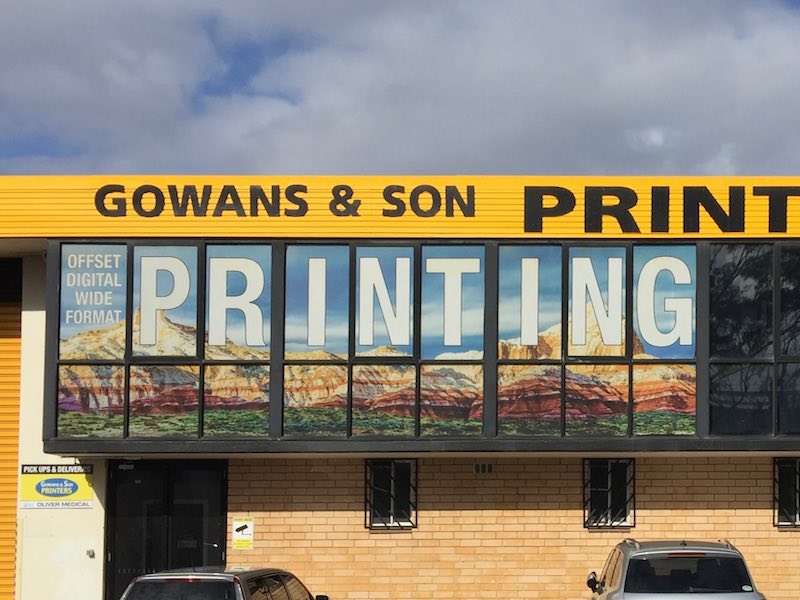 Any image or graphic you wish is possible, including your favourite photos.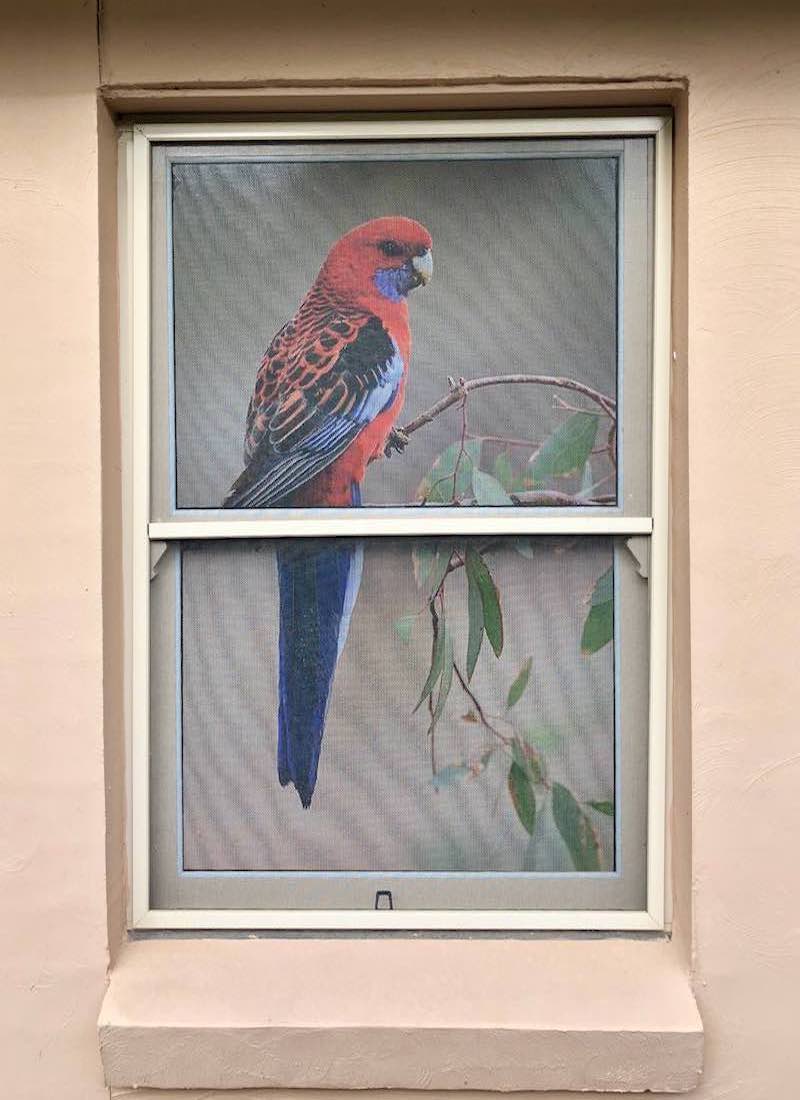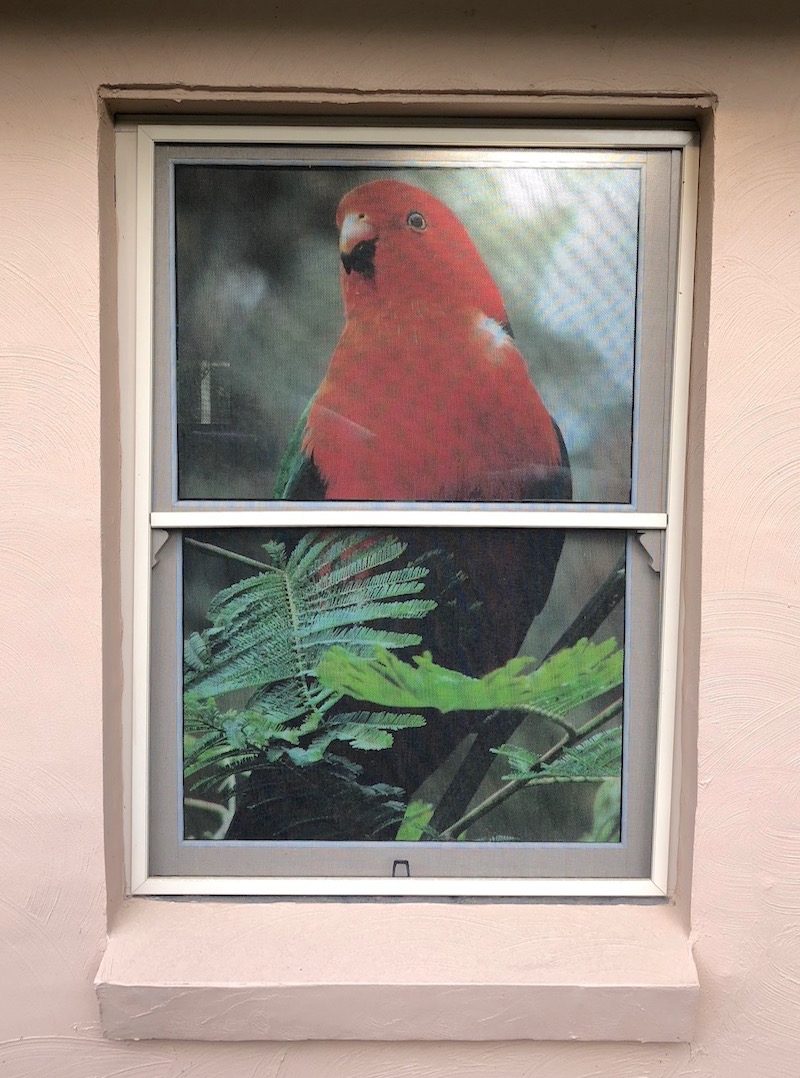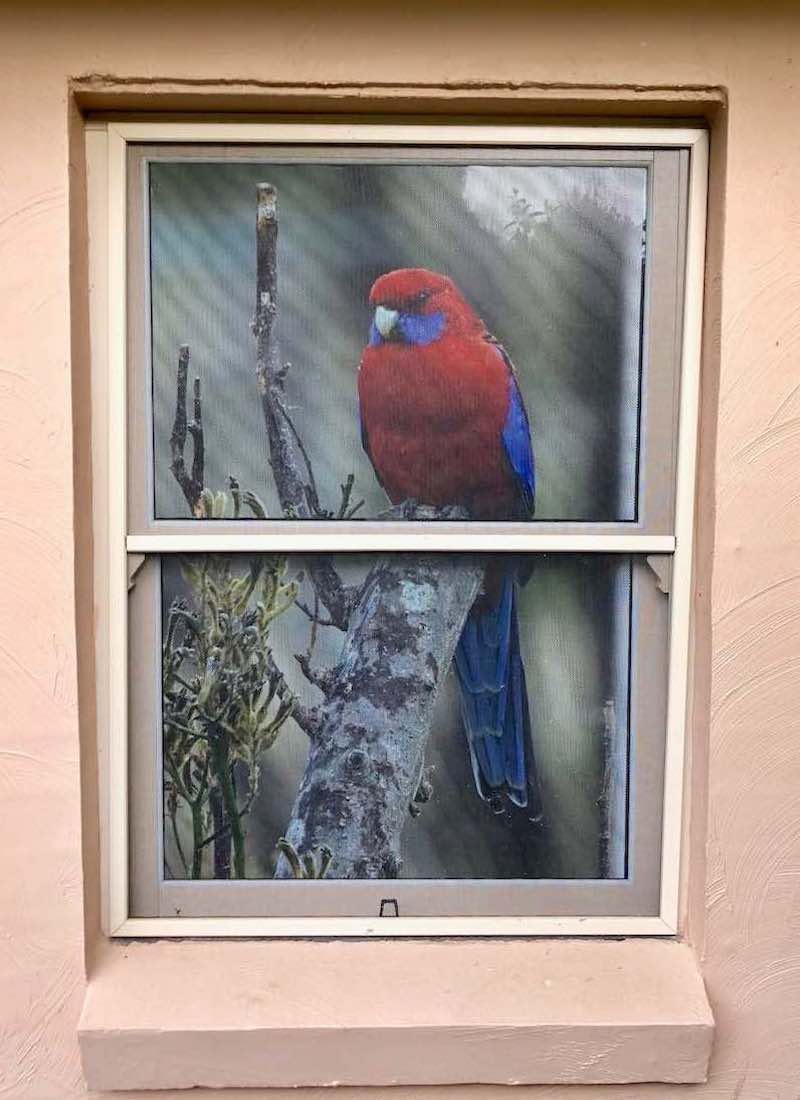 One Way Vision vinyl film has many, many advantages. Why not order yours today?
*Please note: Print and supply only. No installation service provided.