What's in name?
A magazine by any other name would still smell as sweet… that is, would still be multiple printed sheets bound together to make a multi-page document.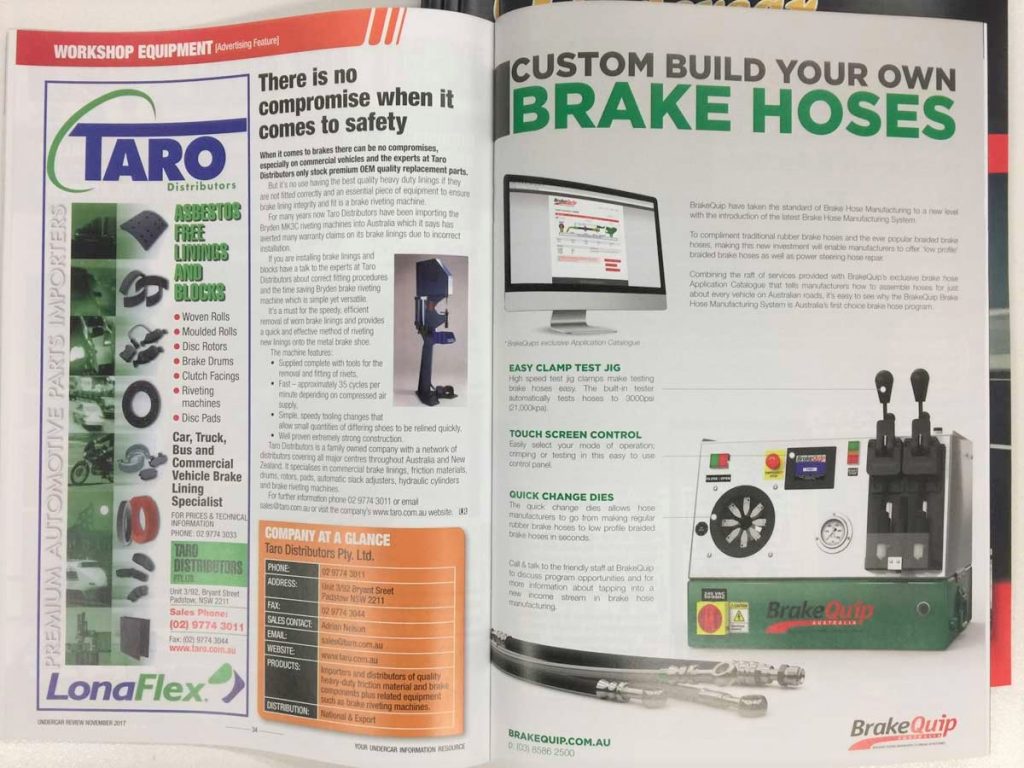 Other names for magazines include CATALOQUES, BOOKLETS, LOOK BOOKS, MANUALS and REPORTS.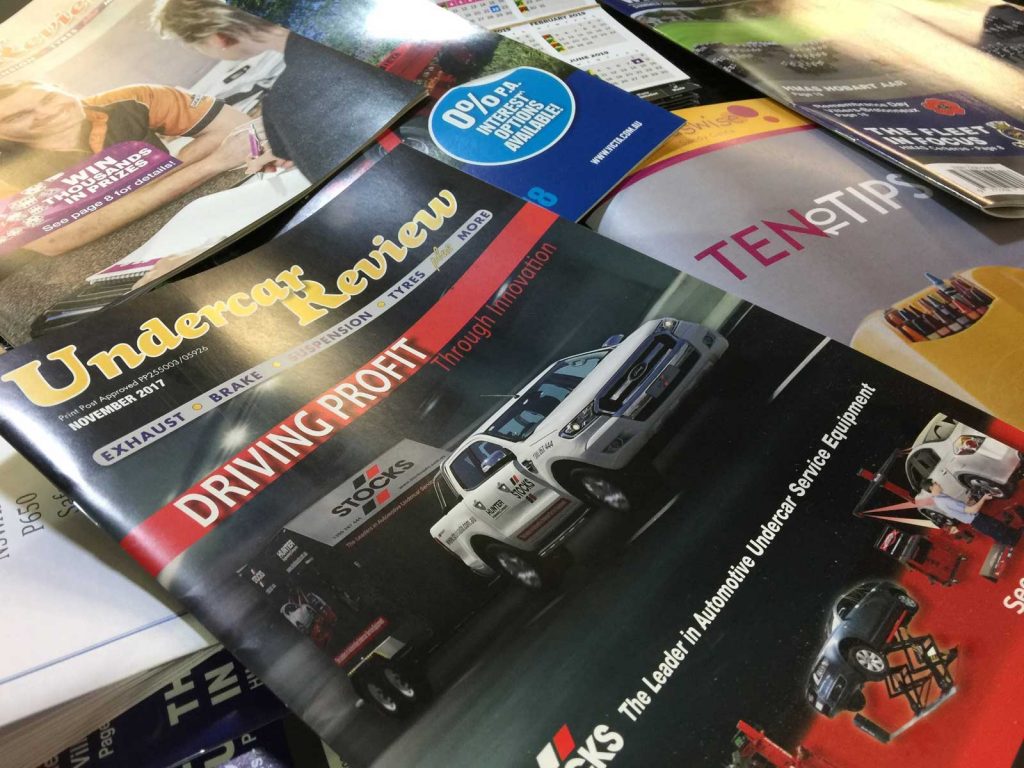 Multi-Sensory Inspiration
Printed magazines trigger rthe senses.
TOUCH – the tactile silkiness of the paper.
OLFACTORY – the short, sharp whiff of ink on freshly minted booklets.
SIGHT – visually appealing layout, images and typography.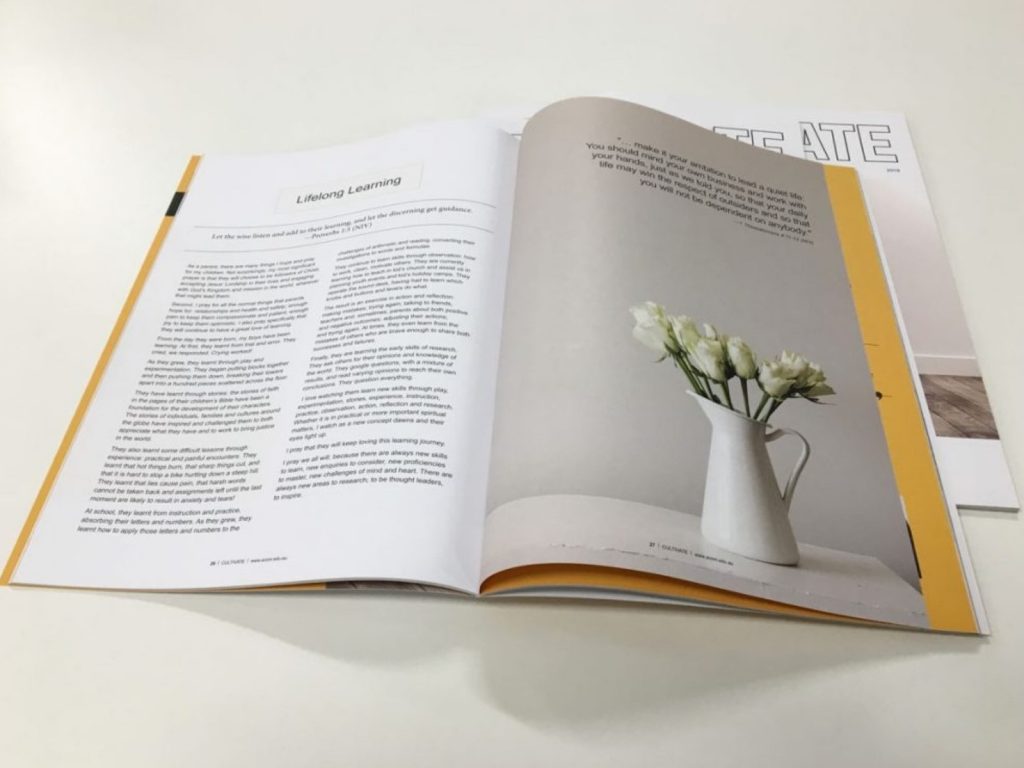 Through great stories and beautiful photography and illustrations, magazines offer the reader endless inspiration for all day to day undertakings such as home and garden, hobbies, studies and careers.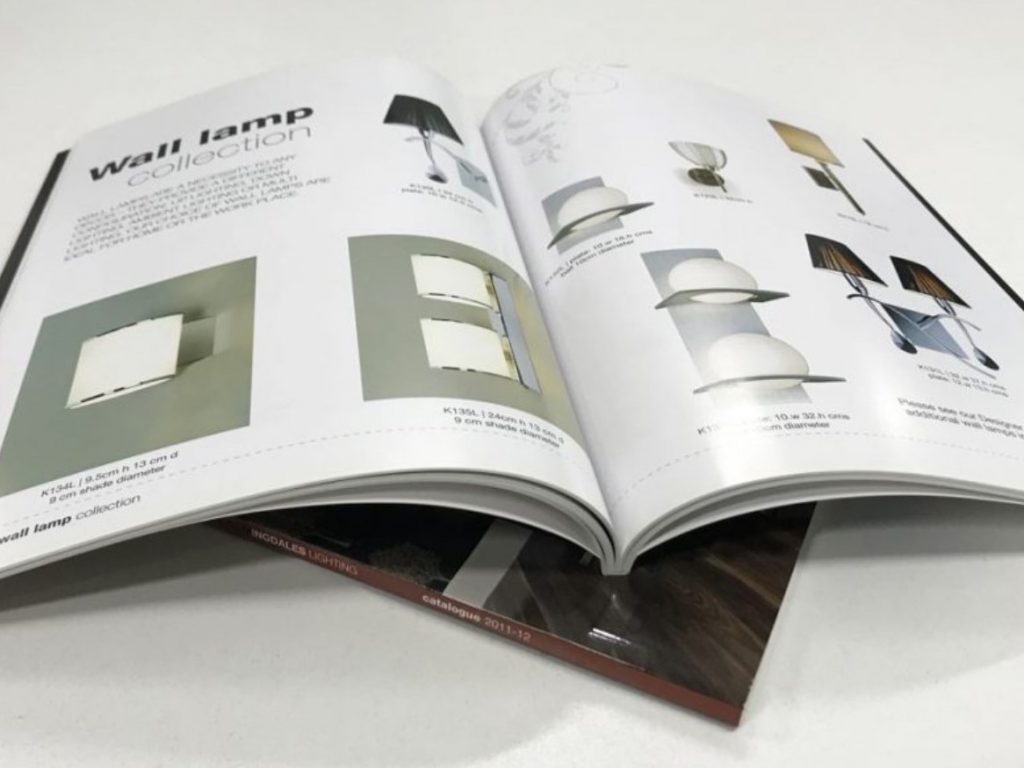 It's true!
People DO prefer print! So for custom, digital or offset, high volume, low volume, fast and on demand, Gowans & Son printers are the fast and flexible printers to meet your magazine needs!
Drive online sales with the targeted marketing only magazines can provide!!