It's 2023 and we're back for another excellent year of work!
Customised Promotional Calendars
Have you taken some special photos over Christmas? Or are there some lovely vintage prints you'd like to make use of but aren't sure how? Well it's not too late to put them in custom calendars for your clients!
Calendars, desk pads, desk calendars, wall planners and calendar cards with or without magnets on the back. Simply send us your images and leave the rest to us!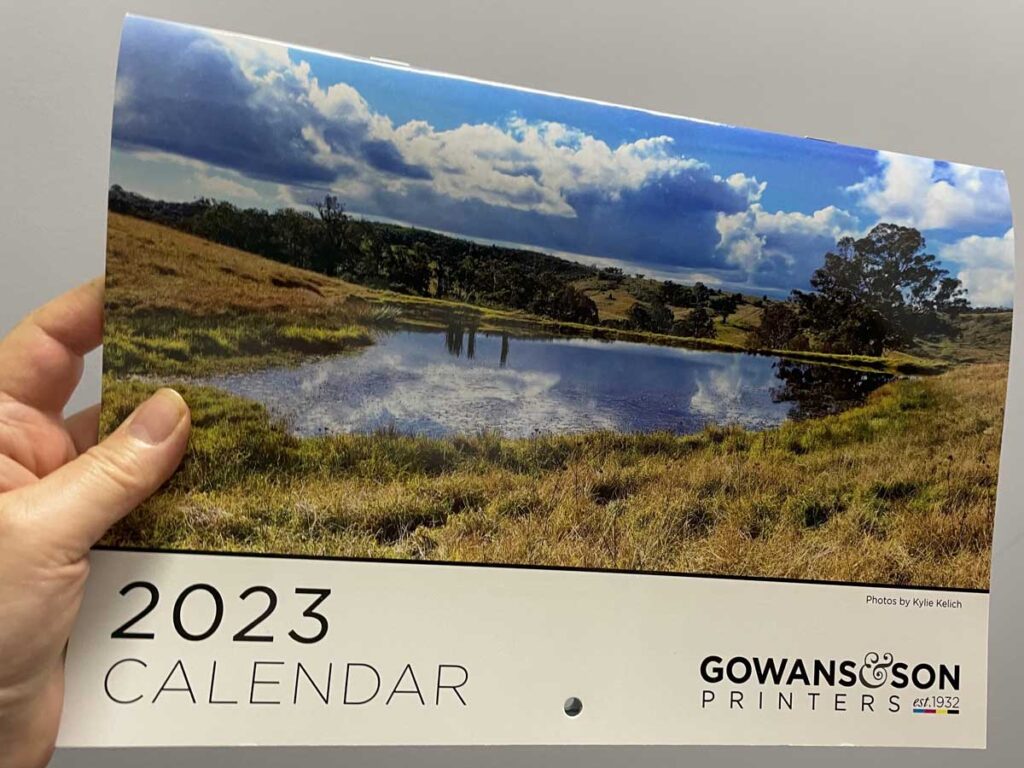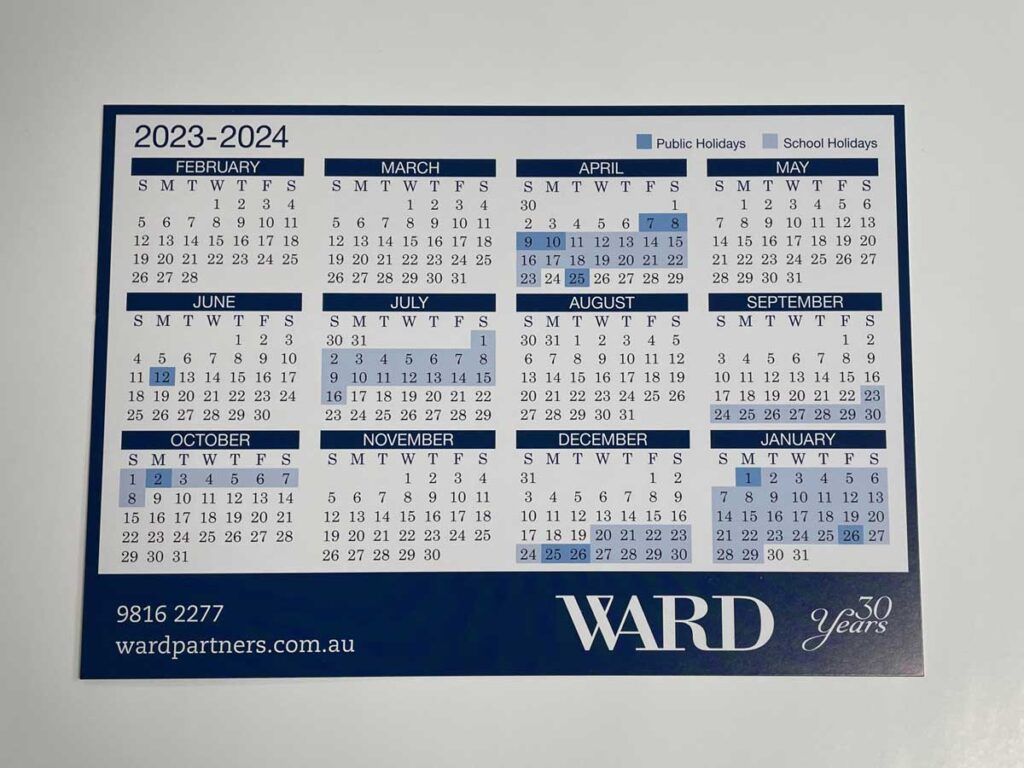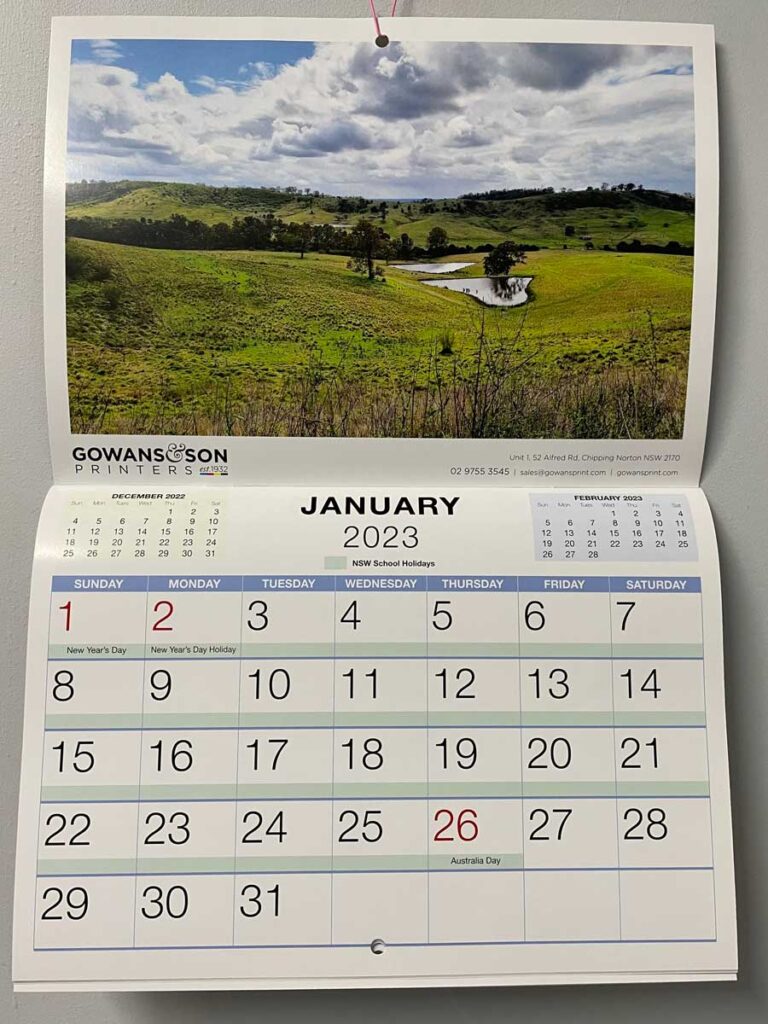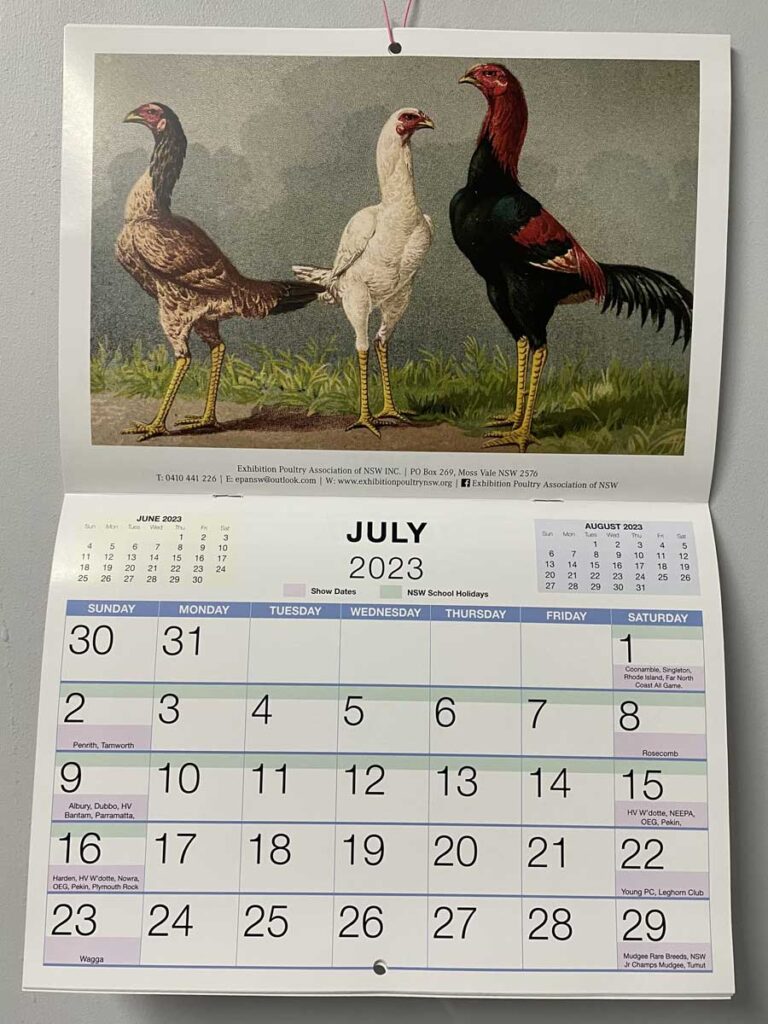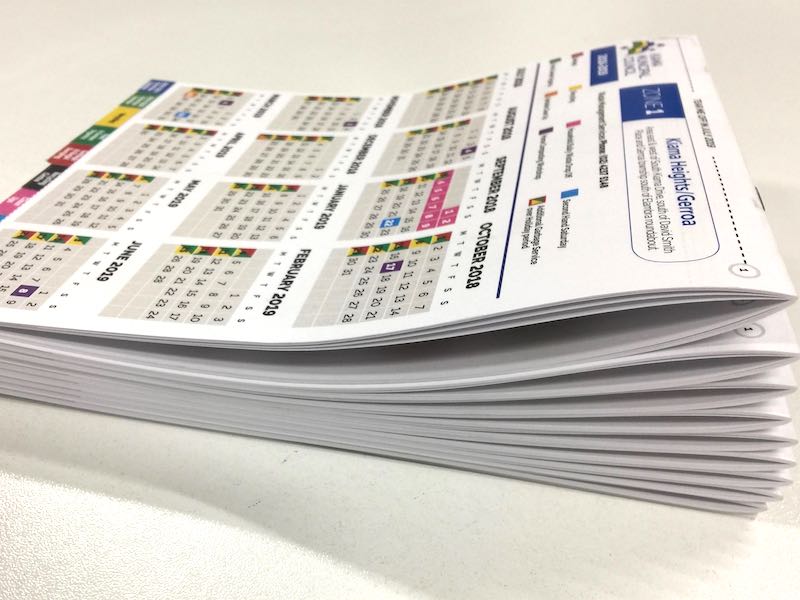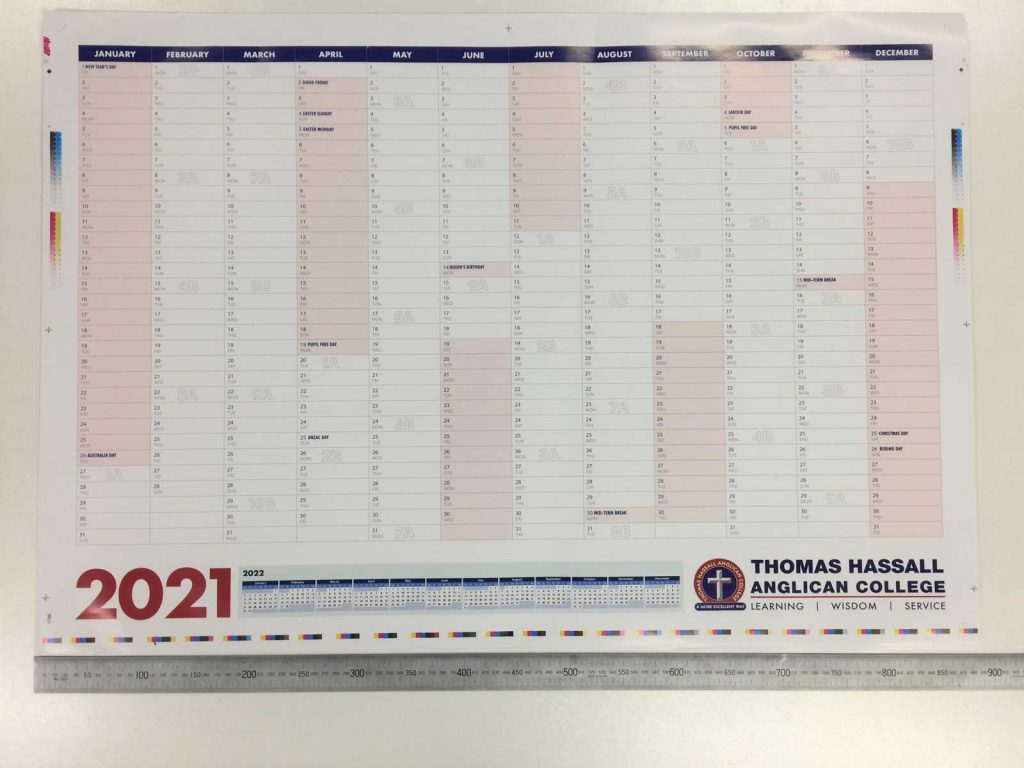 Easy and inexpensive. Unbeatable year round brand exposure. Perfect for keeping track of tasks and events.
Get in touch for yours!