The above publications have something in common (or they can have) which is that they are (or can be) types of saddle stitched books.
What is a Saddle Stitched Book?
It's a publication that is bound by stitching through the fold of the cover and pages. This type of binding allows for using a wide range of paper stocks.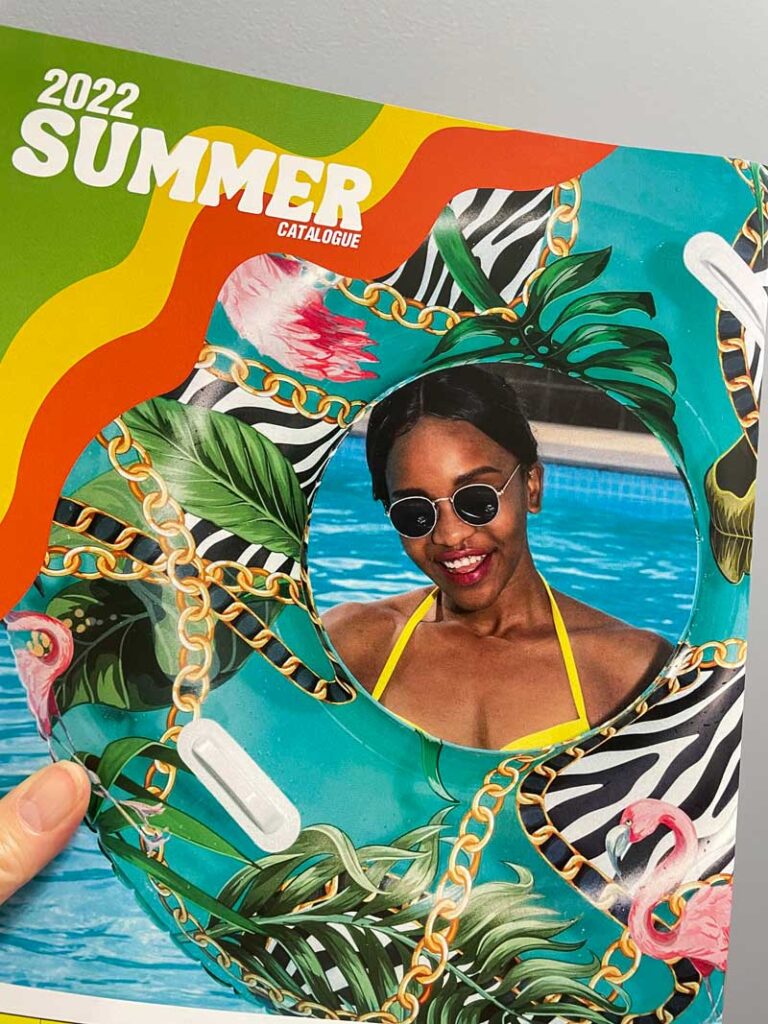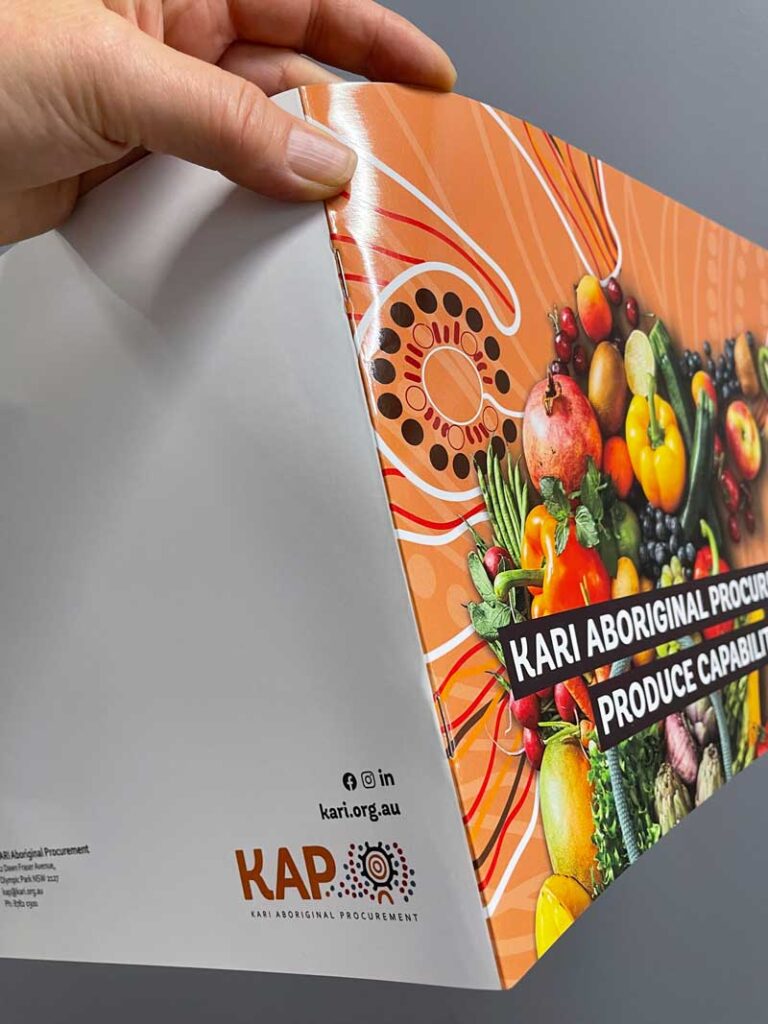 Some definitions
A magazine is a printed publication containing a variety of articles and illustrations, often on a particular subject or aimed at a particular readership. Usually published at regularly set intervals.
A catalogue is a list of items, often with pictures and typically in alphabetical order.
A handbook or manual is a book used for information such as operating instructions or details on a particular subject.
Saddle-stitched booklets are a great choice for lighter publications that don't require heavy duty binding.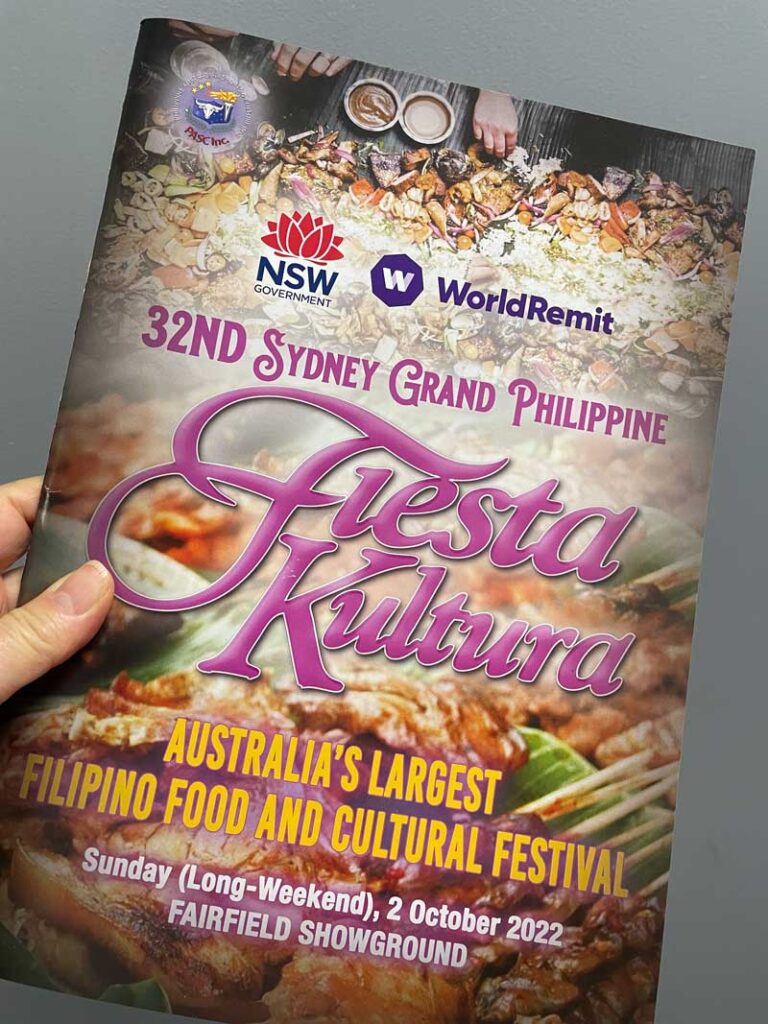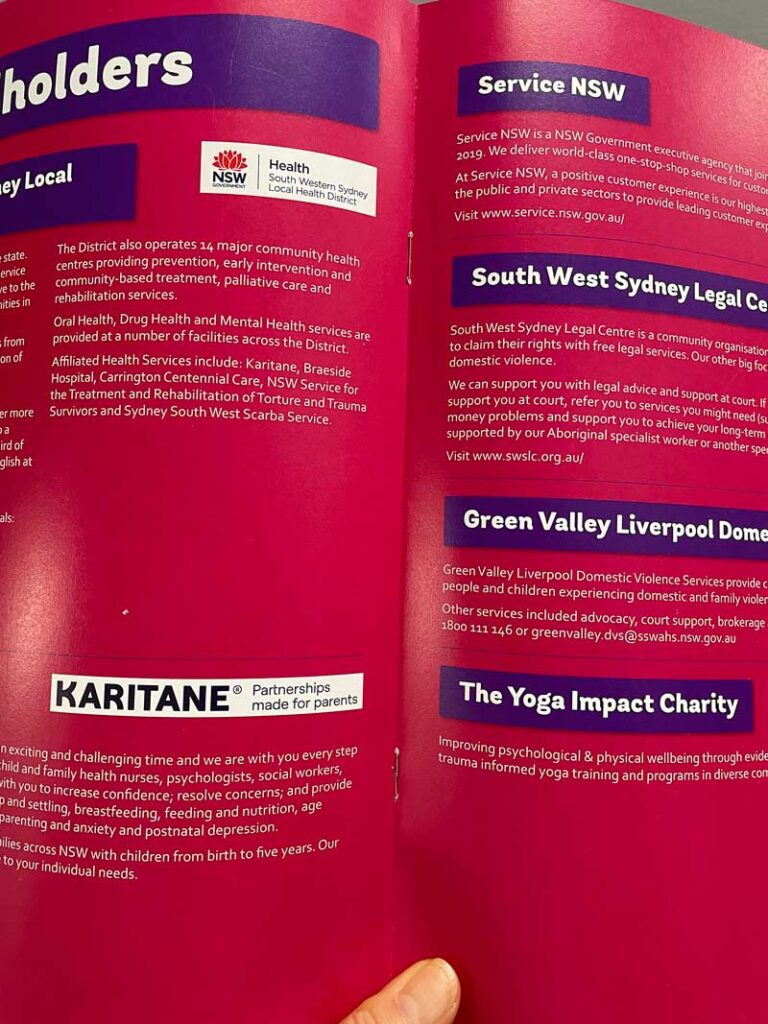 Learn more about Saddle Stitched Publications here and here.