Paper Board (Cardboard) Deal Folders
Fully customisable Vehicle Deal Folders. Essential for Car Dealerships, they are also known as Contract Folders, Vehicle History Folders, Deal Folders, Deal Jackets and Auto Deal Jackets.
Can you believe some Dealers use plastic Deal Folders? The horror! Thank goodness the world is finally coming to its senses and returning to sustainable paper products where possible.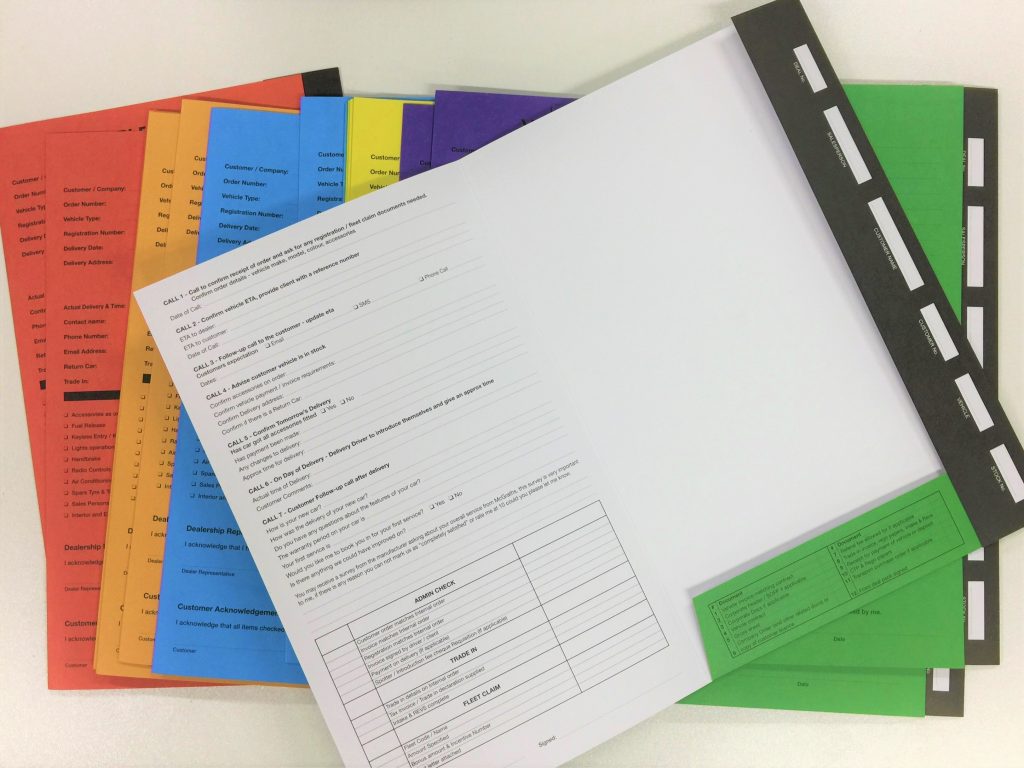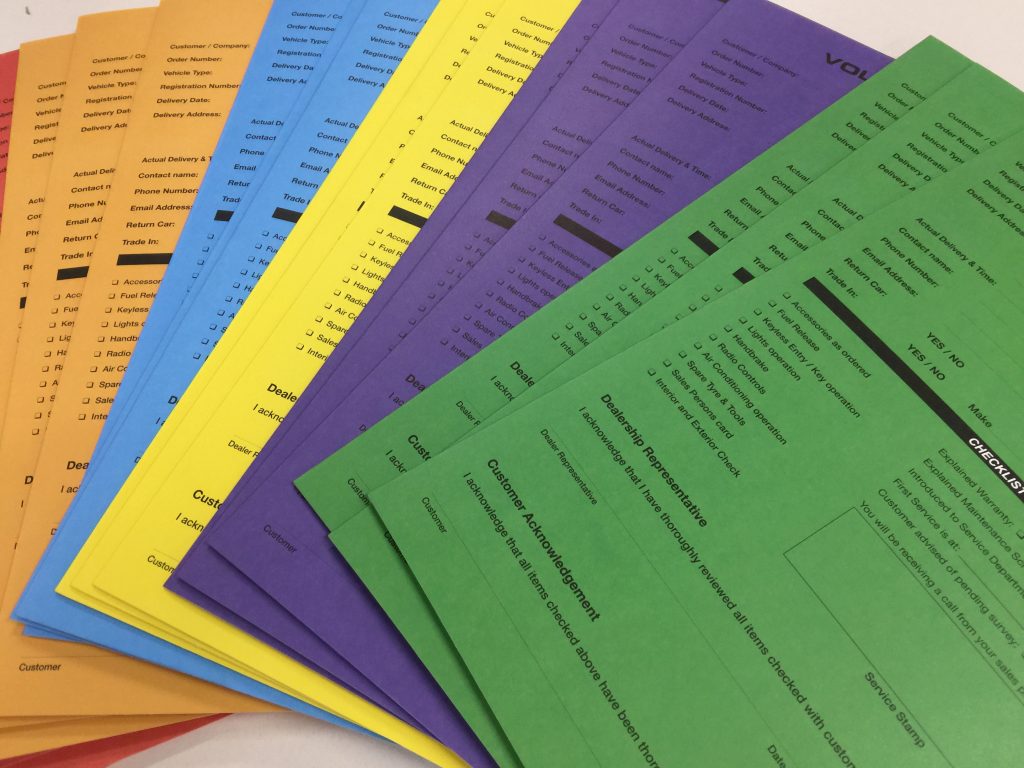 Paper is the best!
It's time to ditch the plastic scourge where we can!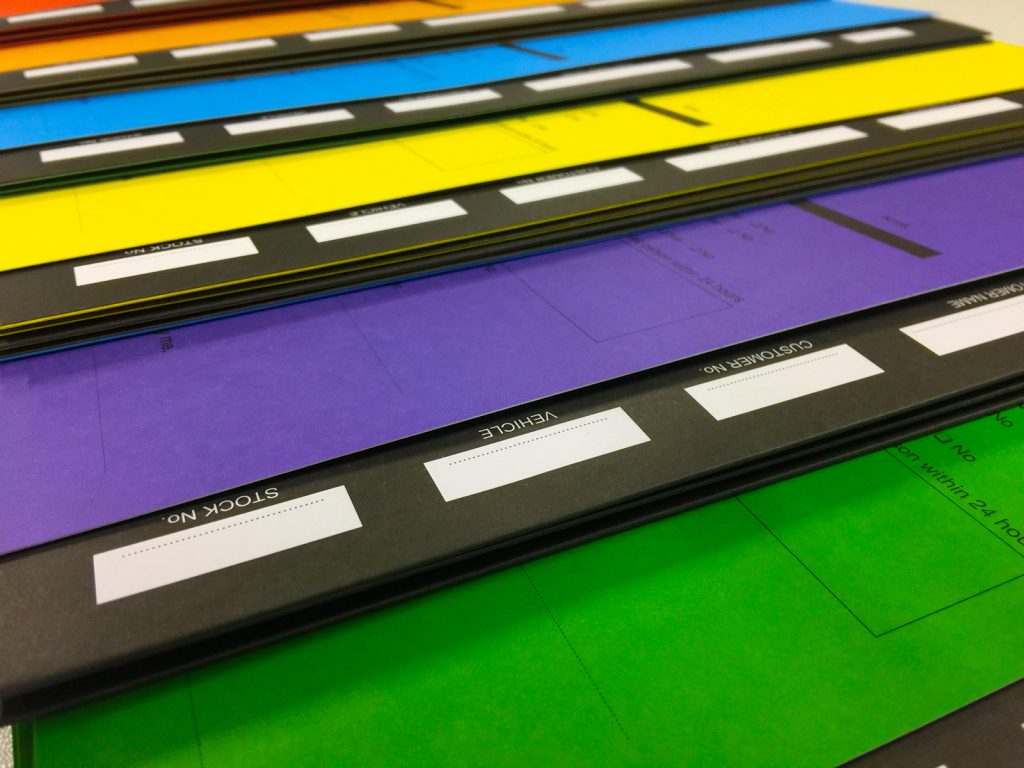 Learn more about printing for Car Dealerships here!
Or send us your order here!