You're invited! We're all invited!
We're delighted to be sponsers of the South West Festival again this year!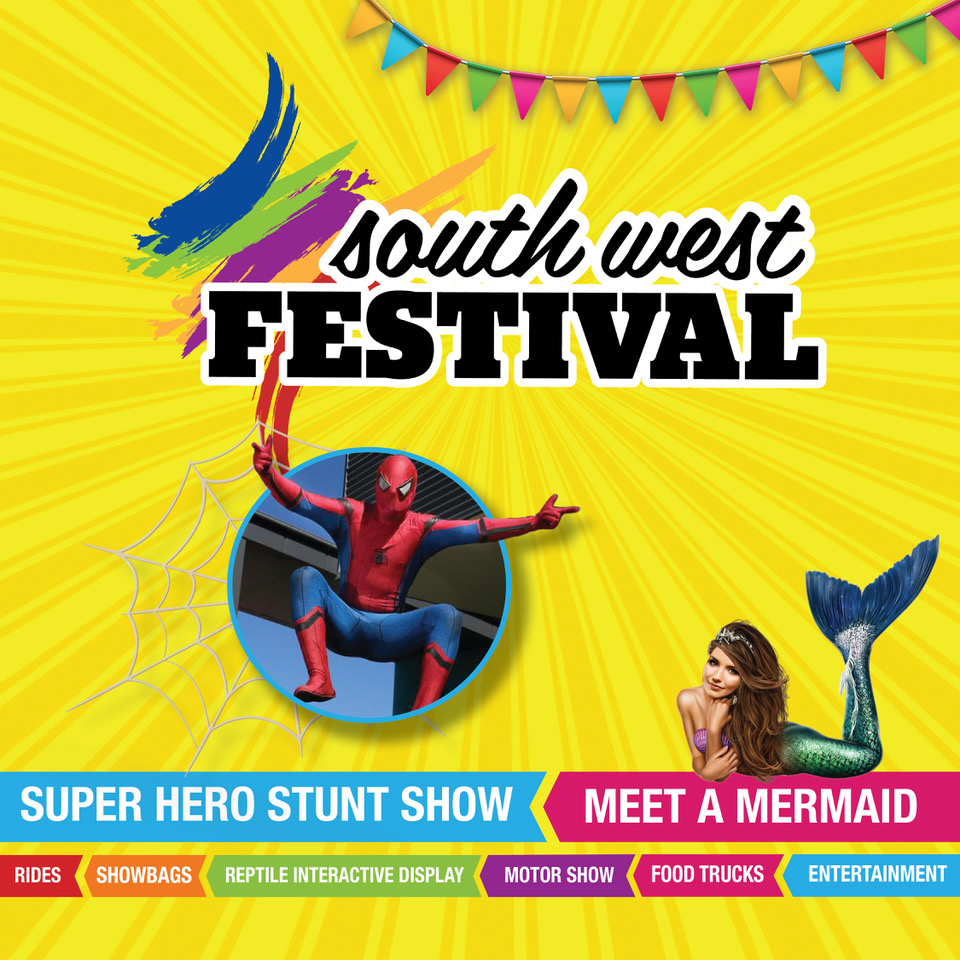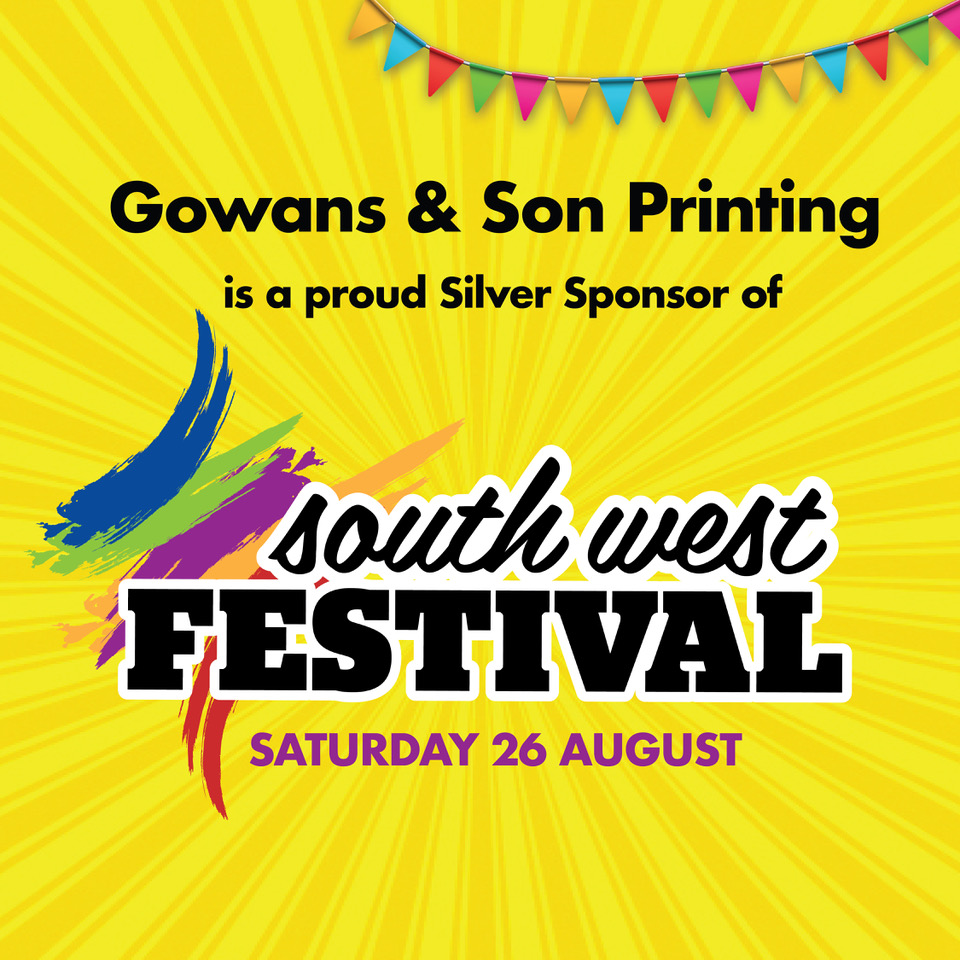 Featuring the South West Motor Show, this awesome event is hosted by Thomas Hassall Anglican College in the fantastic grounds of their hill top Middle Grange site.
On Saturday, August 26th, from 10am until 3pm.
Lots of entertainment!
Go! There's something for everyone! Meet a mermaid, watch the amazing feats of your friendly neighbourhood Spiderman, pet a critter, EAT FOOD!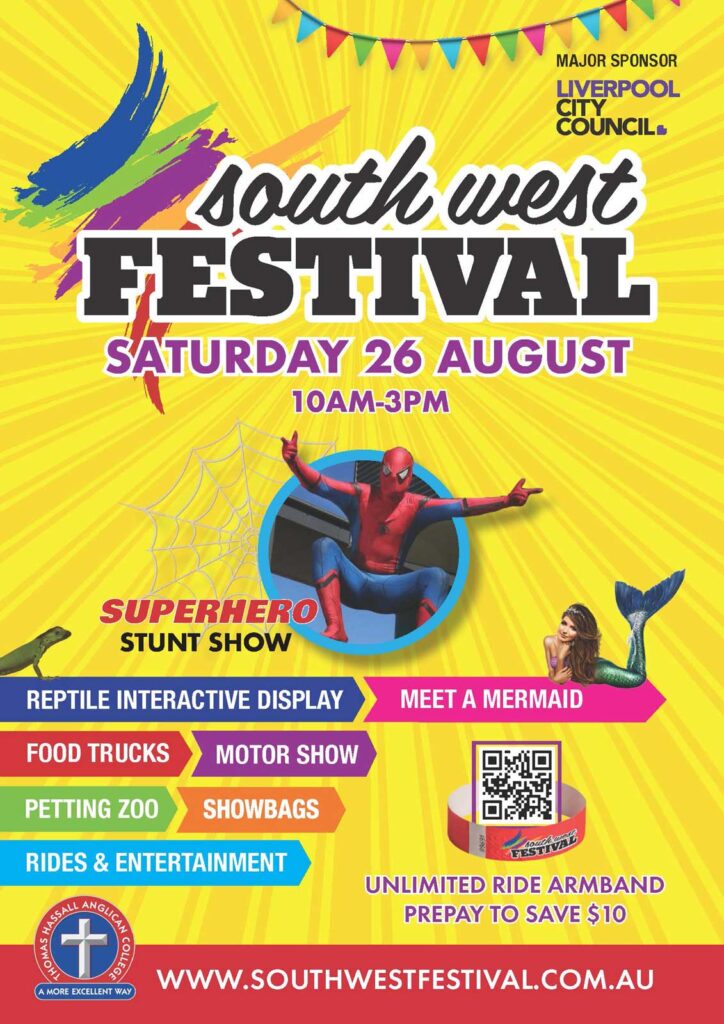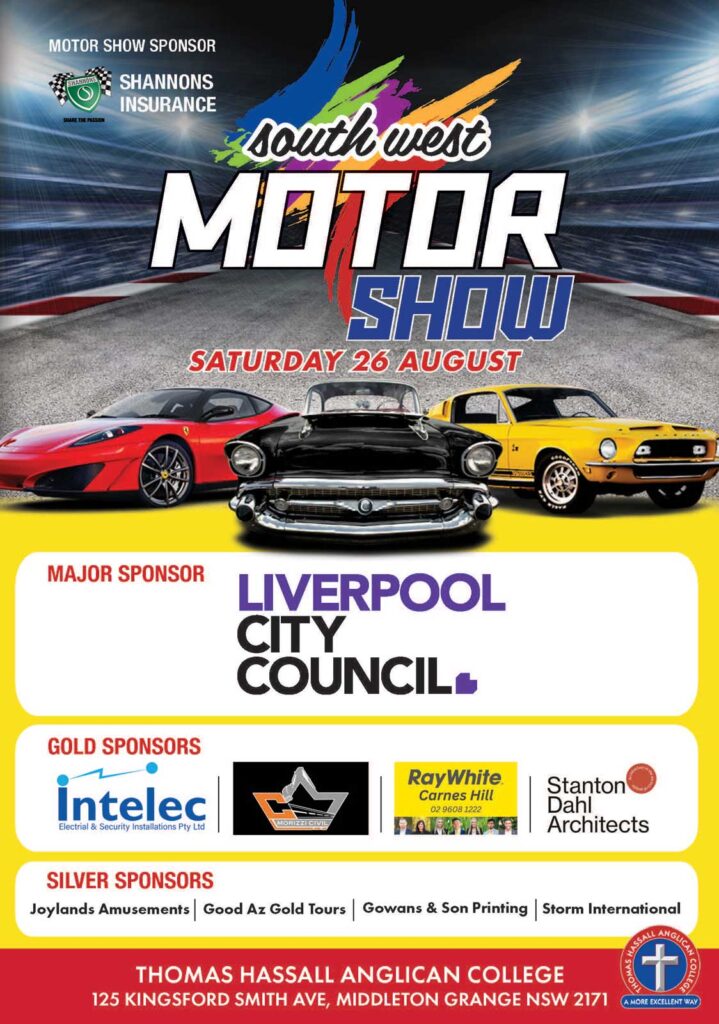 Visit www.southwestfestival.com.au for the full story!
And if you 'd like flyers as awesome as the ones we printed for this event, give us a yell…
RIGHT HERE!!