Presenting with Style
As the name implies, custom presentation folders, also called business folders or pocket folders, are used for gathering documents such as promotional brochures, samples, quotations, educational material and purchase details to give your clients or potential customers.
Features include
1. Inside pockets and flaps, included on one or both sides, for holding the material.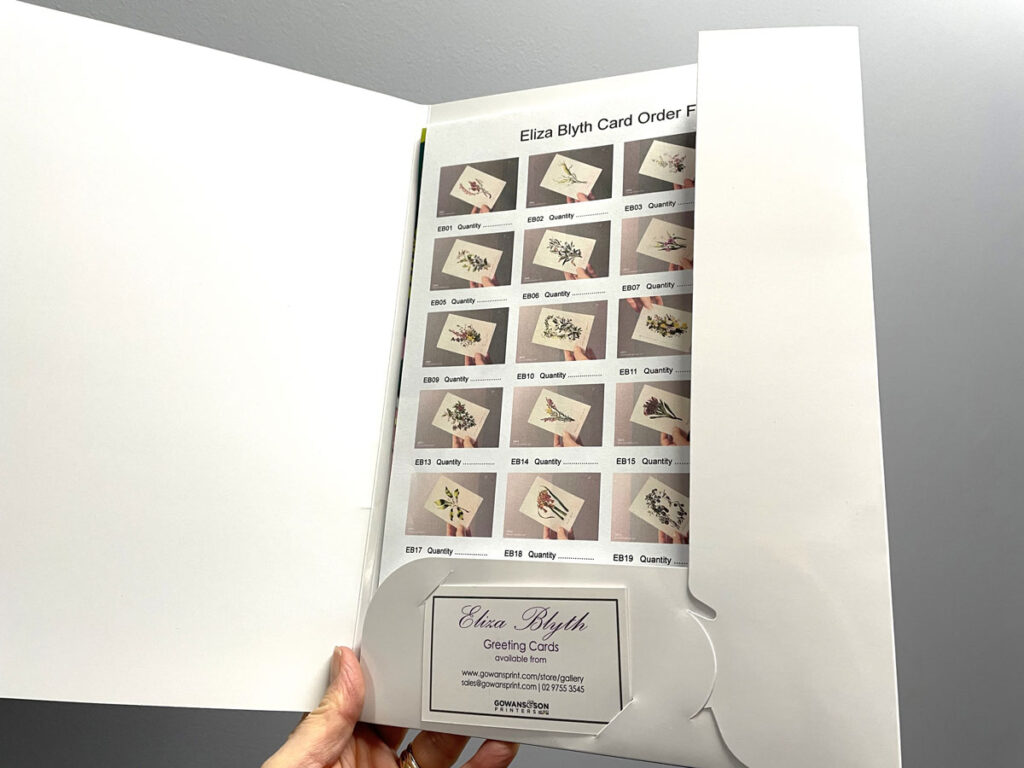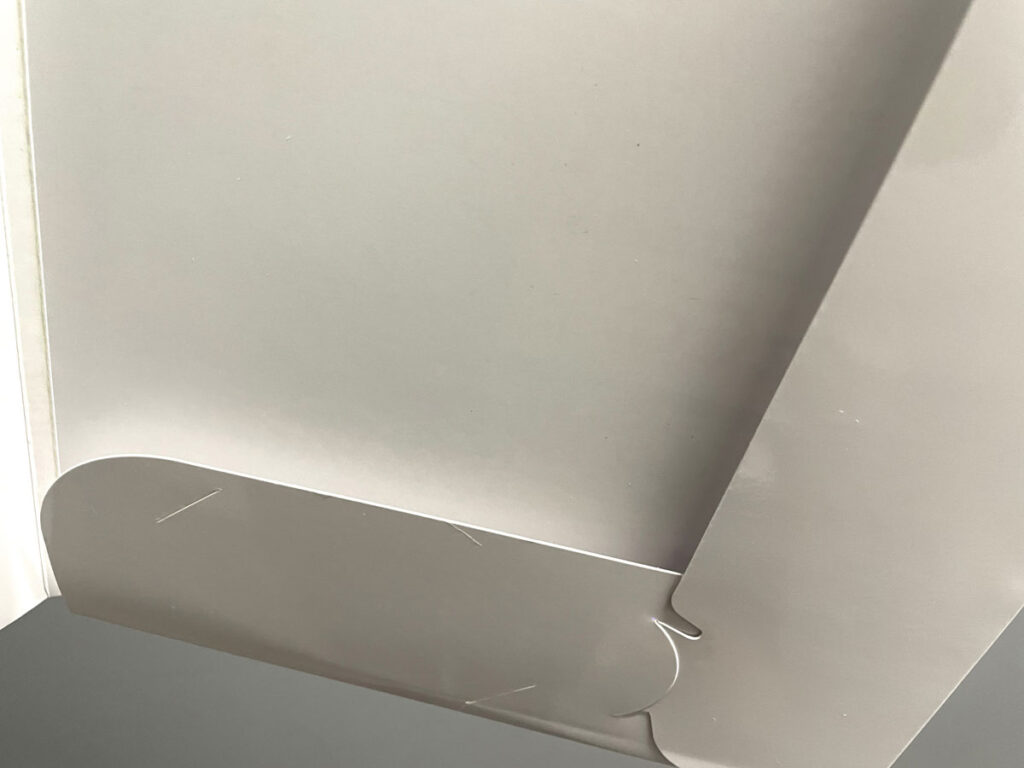 2. Single crease spines, best for a slim collection of printing.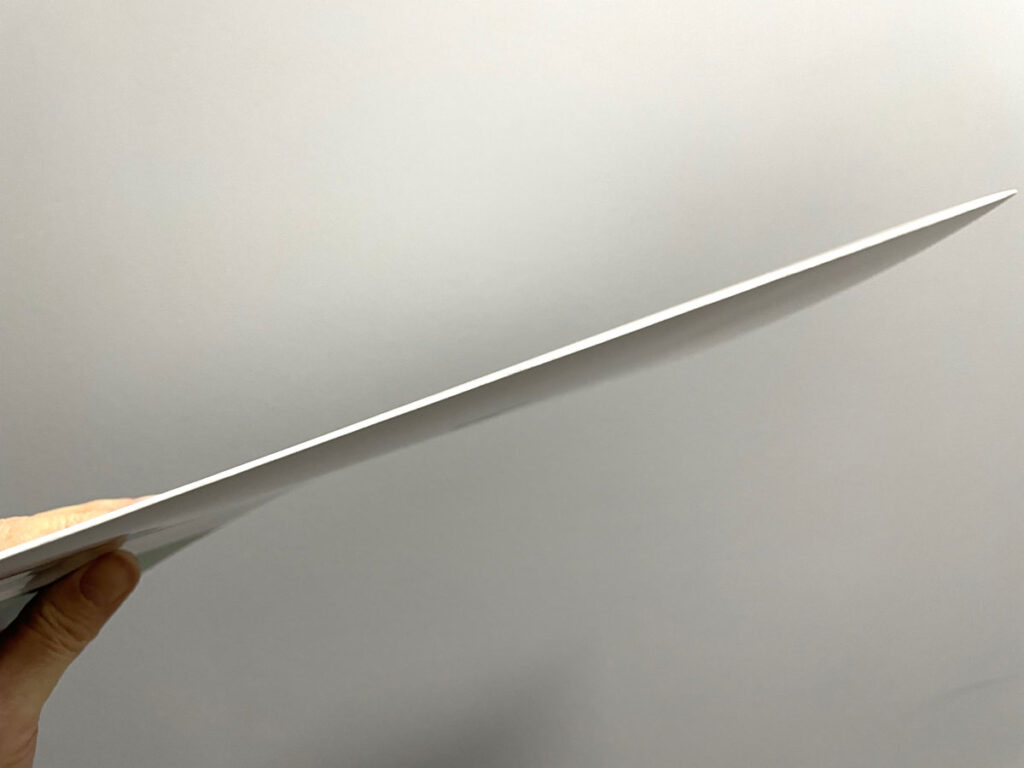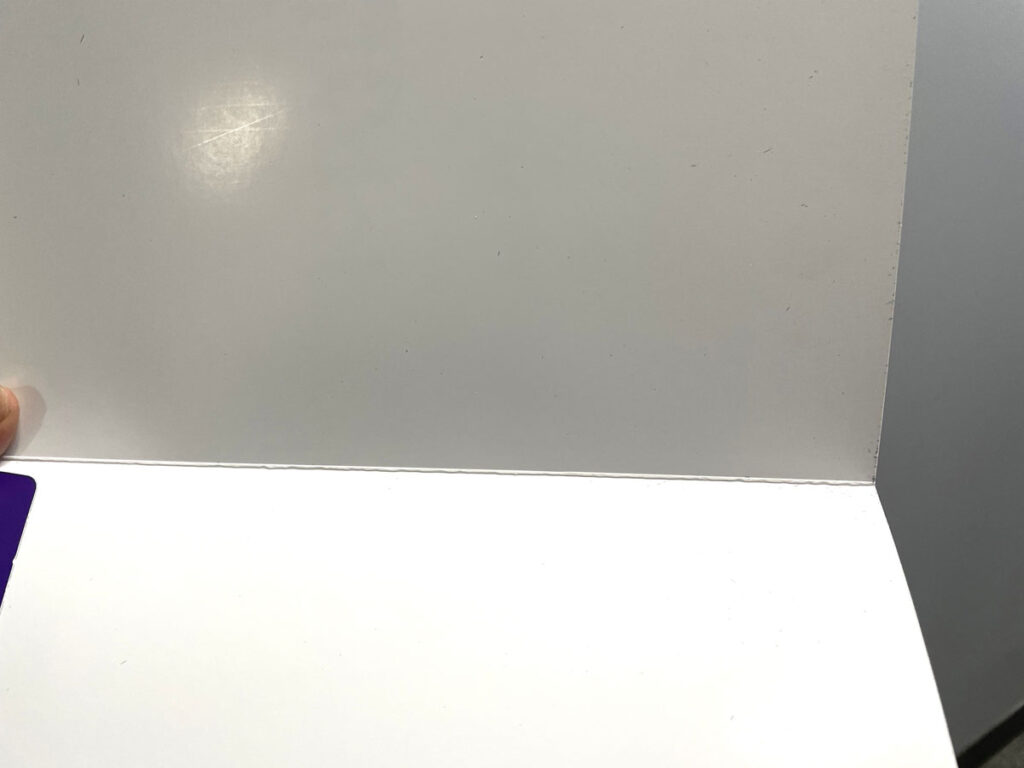 3. Gussets, or wide spines, for enclosing a thicker set of documents.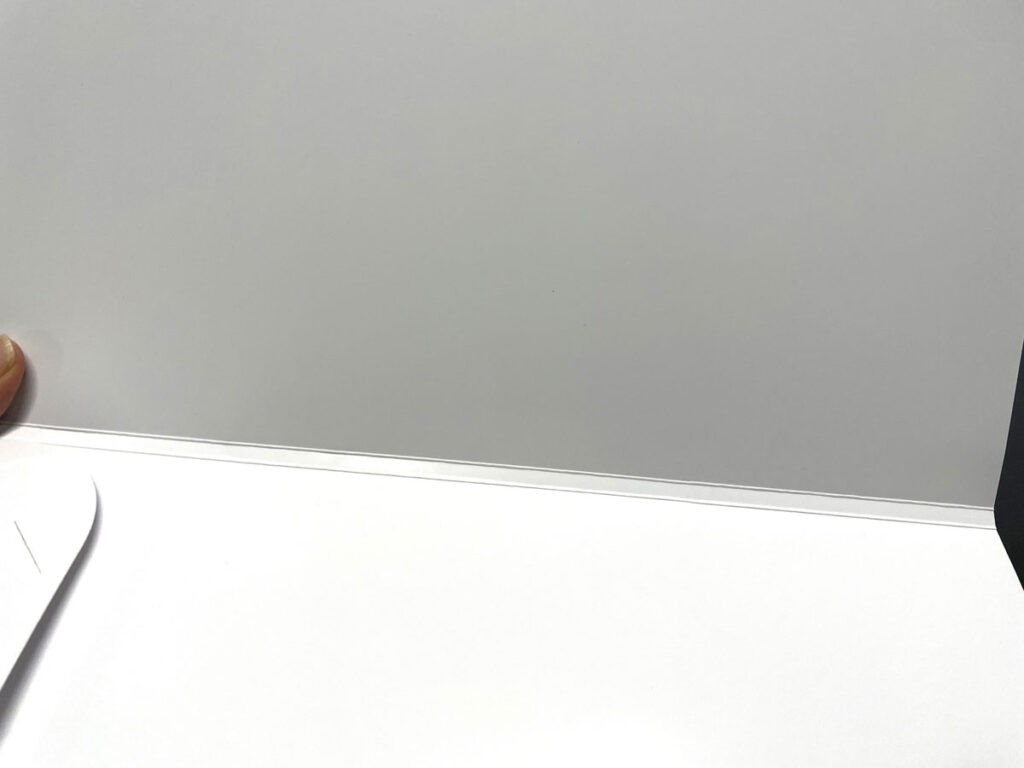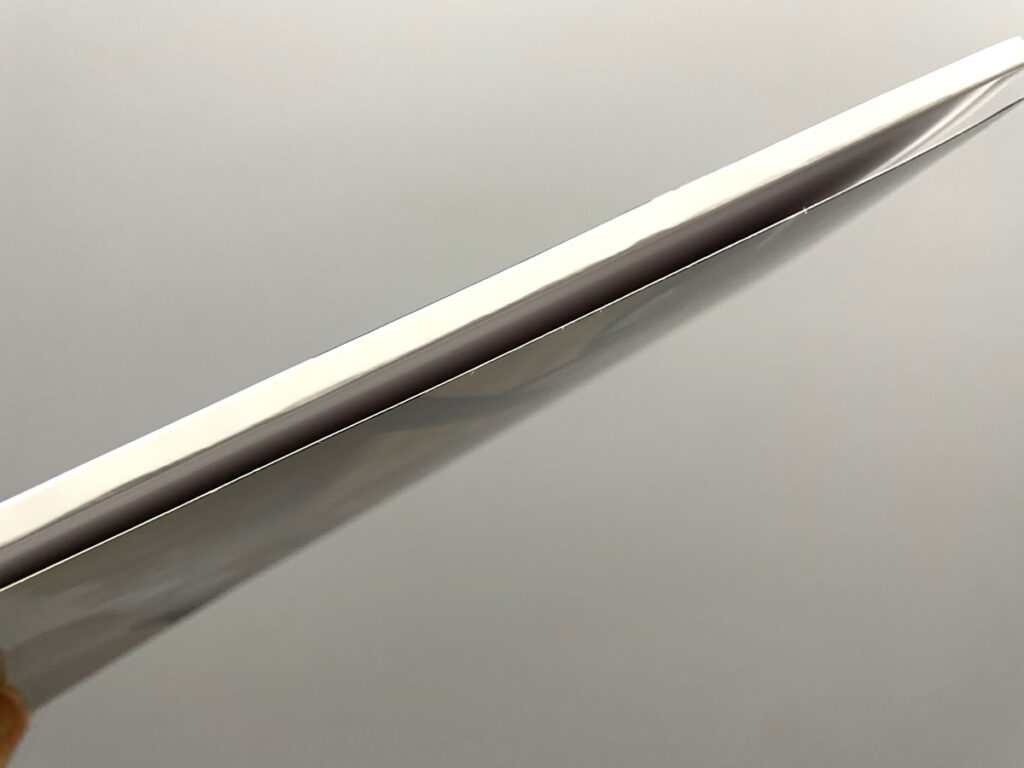 4. Slits for business cards with contact information.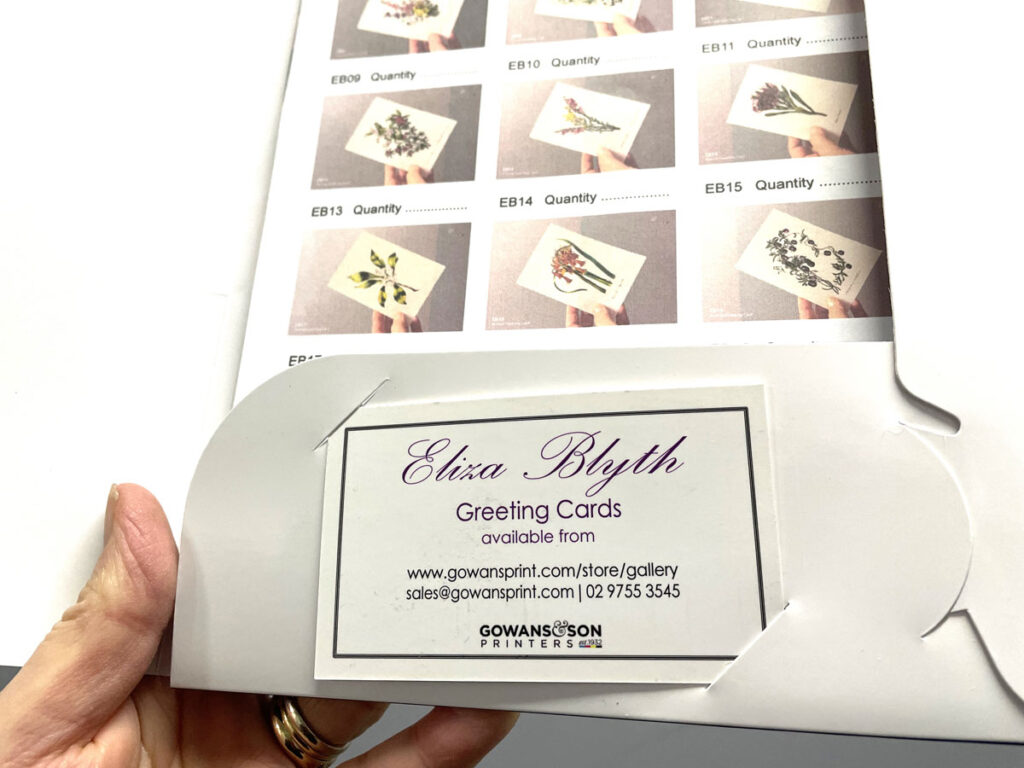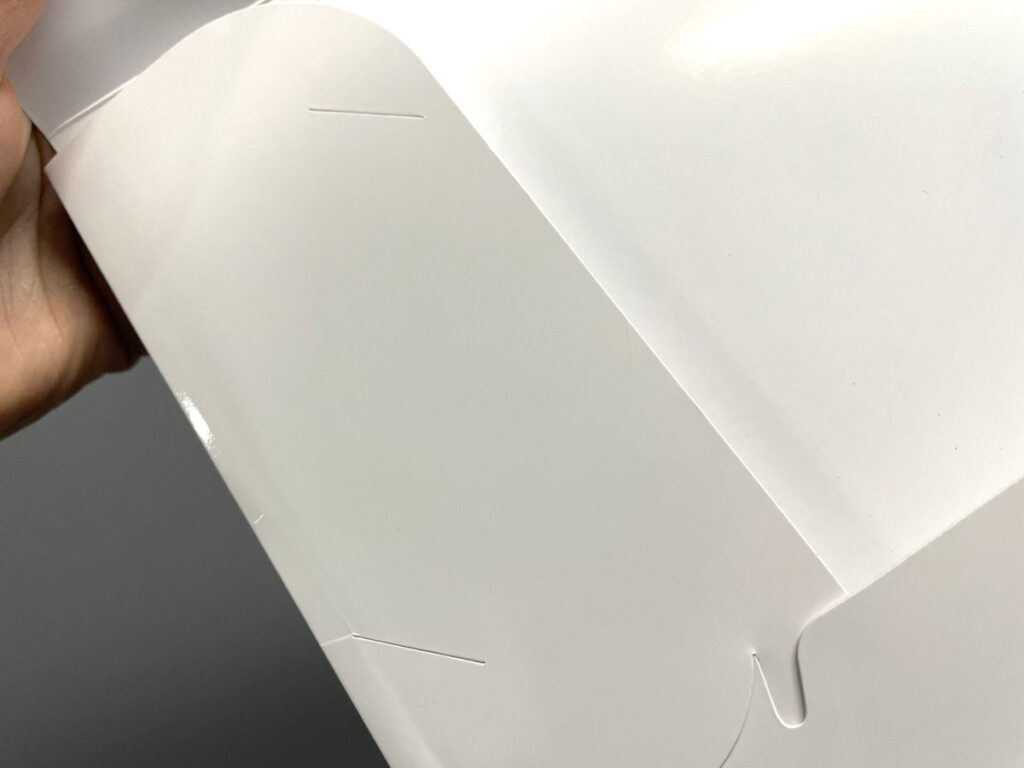 Printed Your Way
Custom means we produce presention folders to your design and specifications. Suite of options include choice of stock, special finishing, and die-cut shapes. Fully customised!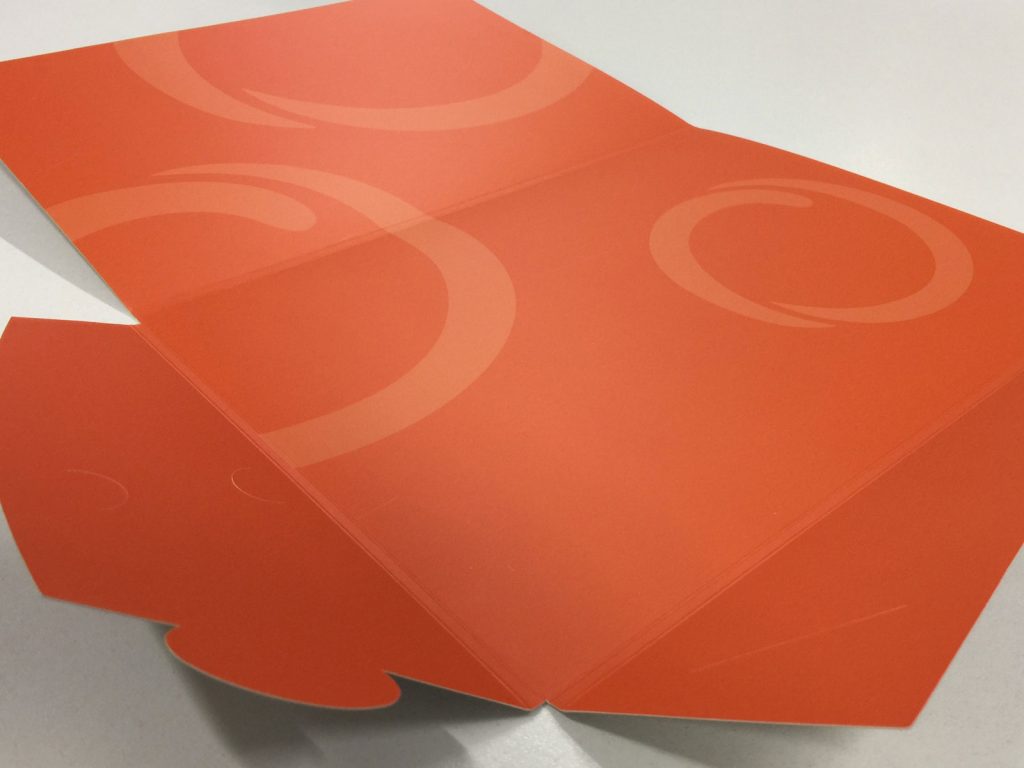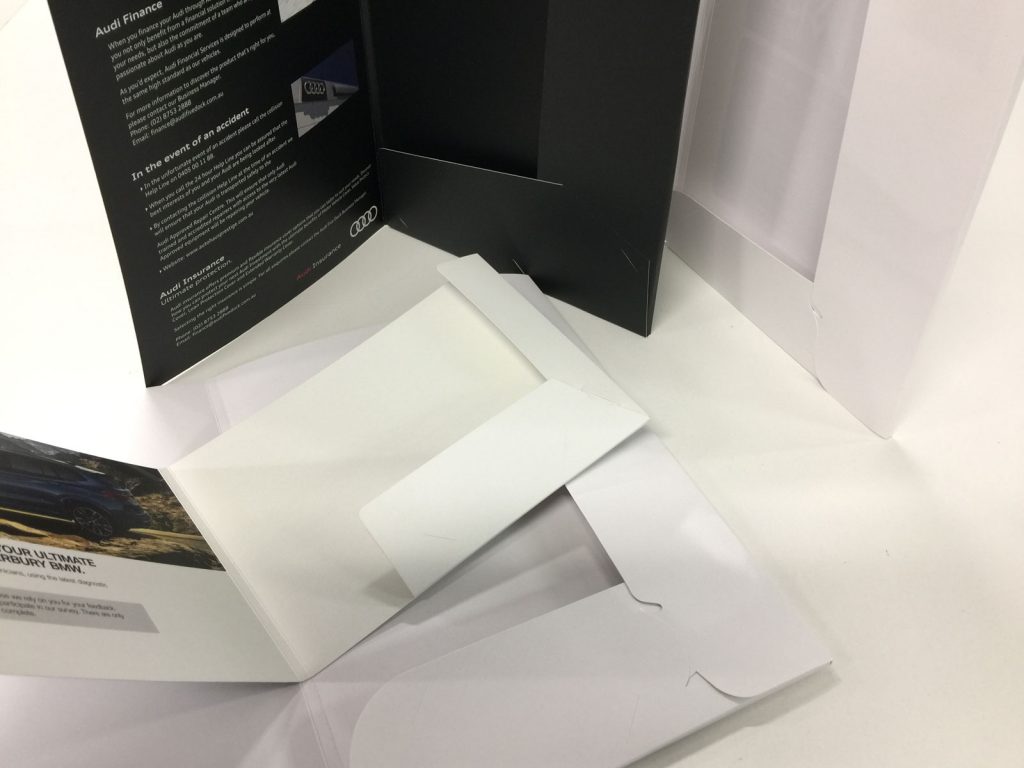 Read more about Presentation Folders and about Vehicle Deal Folders.
Or contact us for a quote!