Can't put this any better than CMRI
So I'll quote them:
Kids just want to be kids, but instead of playing sports with their friends or catching butterflies on a sunny day, these kids are getting liver transplants, taking dozens of medications, or getting their next dose of chemotherapy. It shouldn't be this way. You can help the scientists at Children's Medical Research Institute find cures, so these kids can go back to being kids.

Imagine personalised cancer treatments for children like Chloe, or cures for genetic diseases like those affecting Charlize, Henry, Iluka, Naomi, Ryan and Ethan. Your efforts will help make this happen.
Henry is our boy!
He and his delightful little sister, Rosalie, share a rare metabolic genetic disorder, LCHAD. Read about them and their condition here.
Although there is no cure or treatment for LCHAD, the research conducted by CMRI has already led to better treatments for kids cancer and cystic fibrosis. And research into gene therapy has taken enormous strides recently because a little girl's diseased liver cells (beautiful Charlize below) were donated to Children's Medical Research Institute for study and analysis. Incredibly, almost immediately, scientists discovered a way to genetically repair the liver without major surgery. This is very exciting stuff!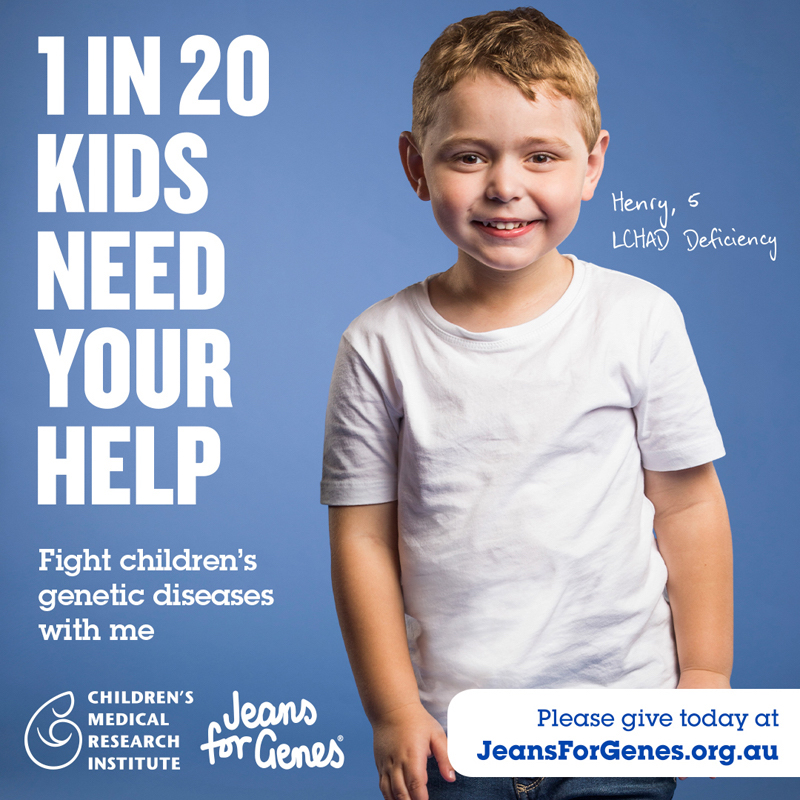 Kids just wanna have fun!
Gorgeous Henry and his equally gorgeous friends, Charlize, left, and Iluka, right, live with rare metabolic conditions.
Charlize has Propionic Acidemia. This disease resulted in little Charlize enduring two liver transplants before the age of four, and sadly took the life of Charlize's twin brother, Issac. Read about Charlize here and more about the exciting discovery here.
Sweet little Iluka was diagnosed with Periventricular nodular heterotopia (PVNH) which can affect vital organs. Read about Iluka here.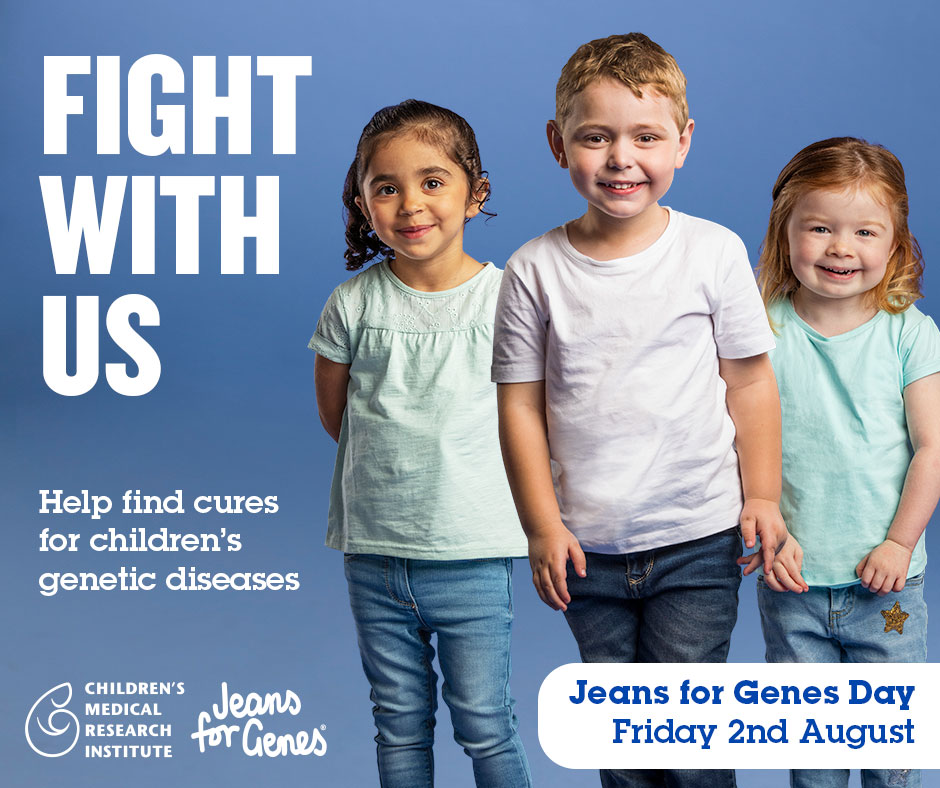 Look at their beautiful smiling faces! LOOK!! Kids should be having fun, despite the hospital stays, surgeries, setbacks, medications!
Below are pics of the kids and their awesome mum's, Julie, Jessica and Cassie, AKA Charlize's Angels, who recently smashed the record for a Bunning's Bake Sale. The families all live within a few minutes of one another.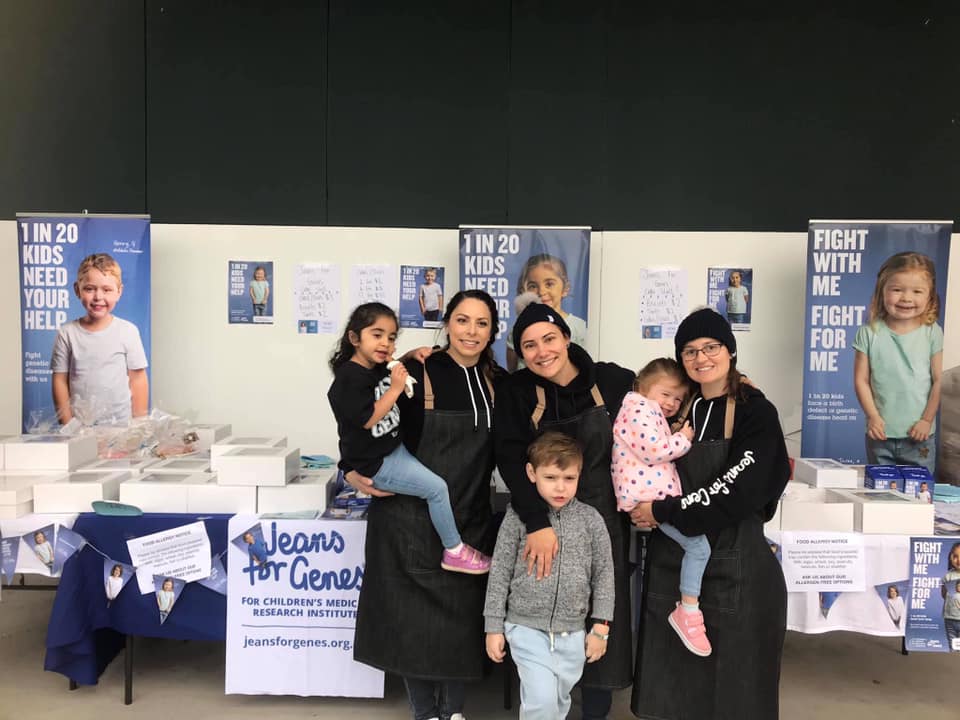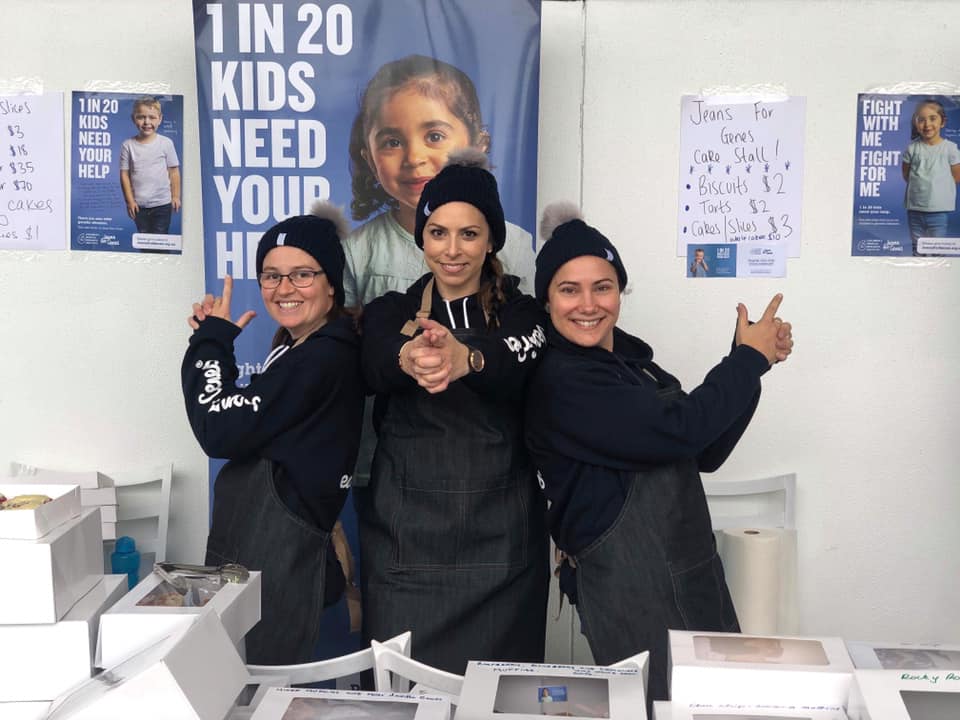 The importance of the medical research undertaken by CMRI cannot be overstated! This research is not possible without an awful lot of money. Please donate so they can continue their valuable work.