Printing large?
Let us produce huge graphics just for you, including banners, signage, wallpaper, murals, architectural drawings, backdrops, stickers, window graphics and point of sale matter.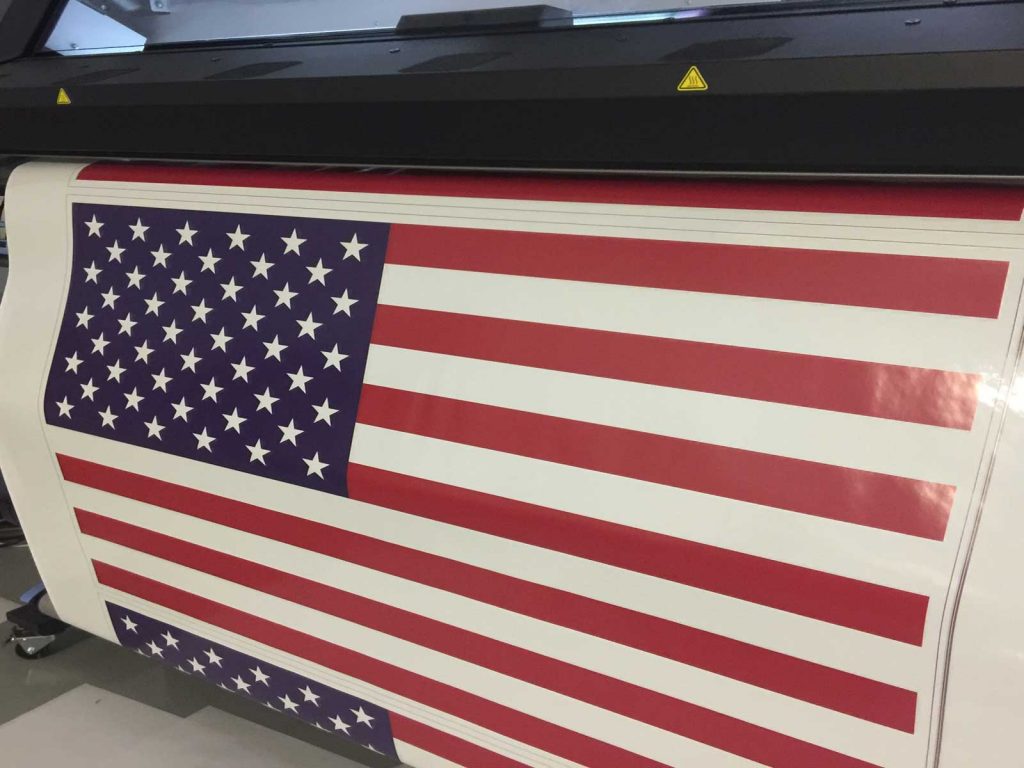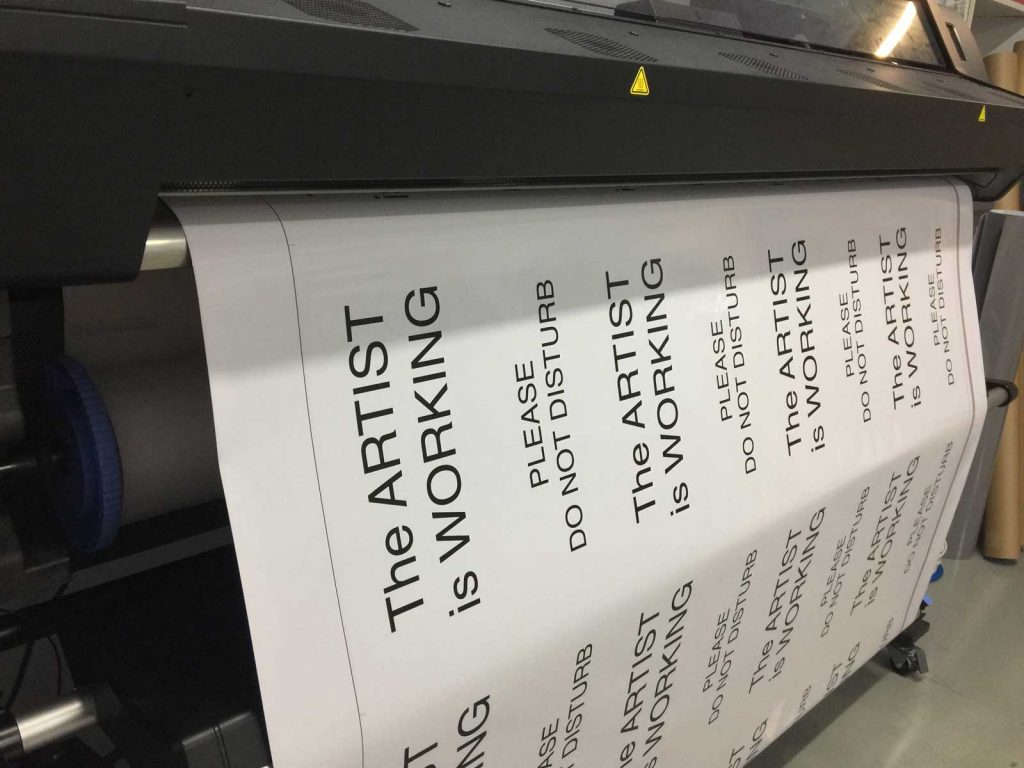 Wide format latex printers are great!
The performance and quality is excellent, water based pigments make it very eco-friendly, and the variety of media available is wide-ranging. Your choice of vinyl, paper, pop dot, canvas and more in matt, gloss and textured finishes, depending on the material you prefer.