You just can't beat stickers
When considering marketing tools, the advertising potential for stickers is phenomenal. Used on their own or stuck to something else, they are made to get your product, brand or service noticed!
Bumper Stickers
Windscreens and car windows
Car Dealerships
Shop fronts
Windows and glass doors
Glass or plastic jars
Candles
Cosmetics and beauty products
Wine, beer and soft drink bottles
Lunch box and snack boxes
Especially Clear Vinyl White Ink
With a base of white ink printed under or over images, the designs on the stickers are lively, strong, clear and easy to see! Just look at the solid, sharp colourful images below!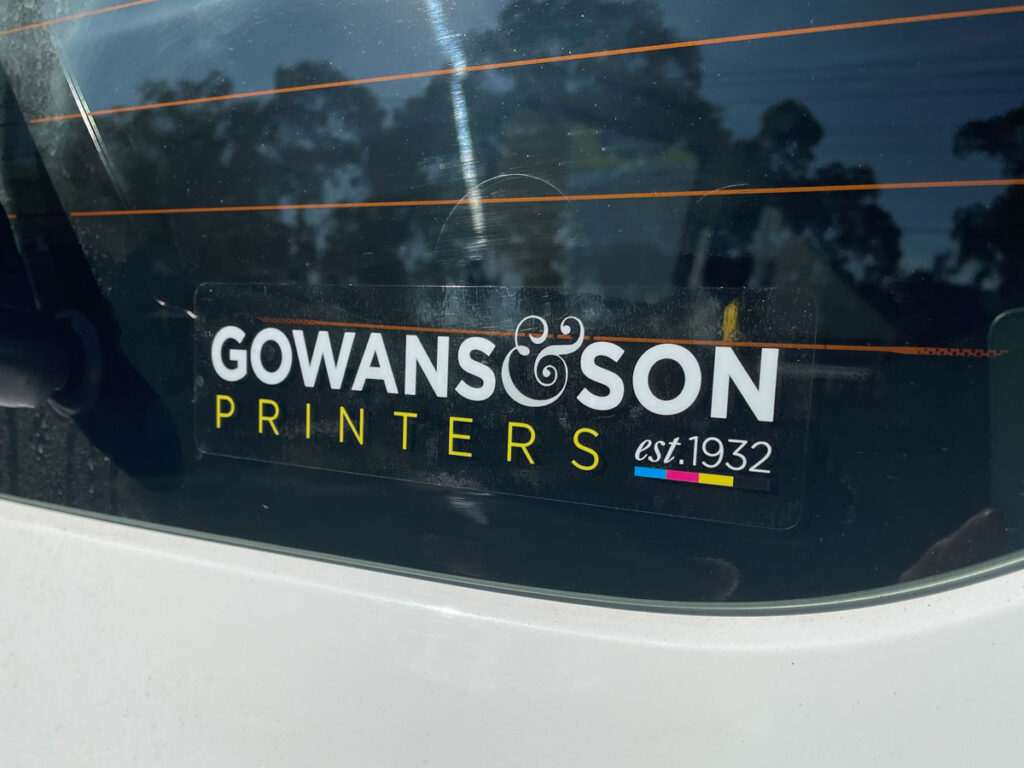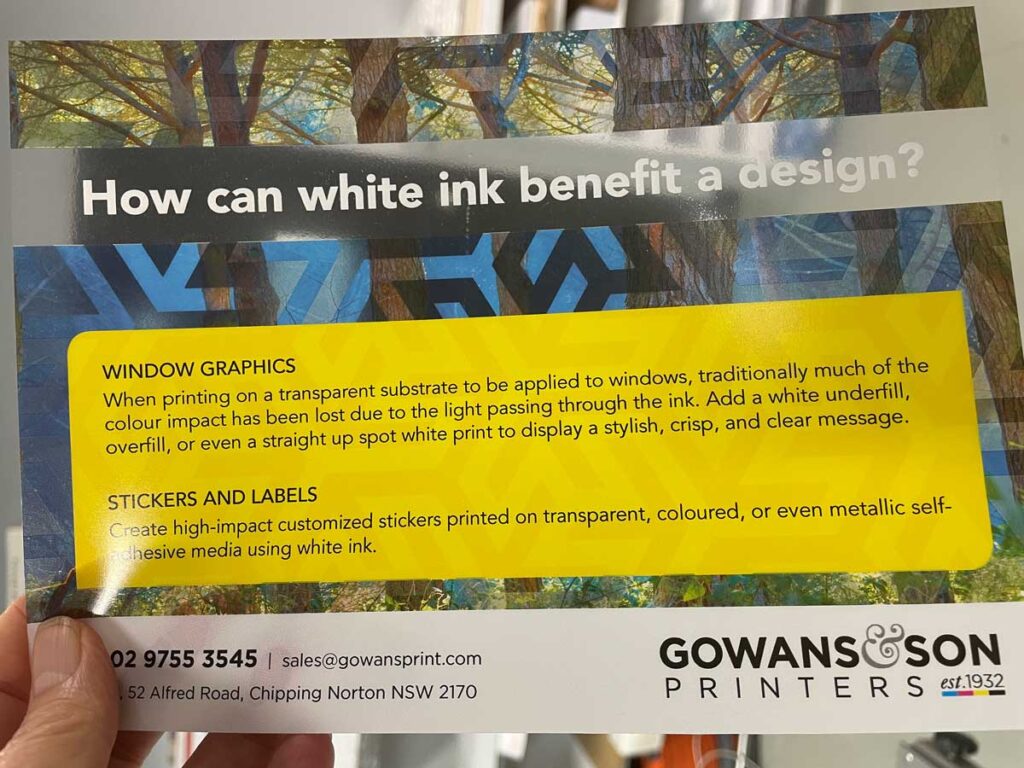 Brand Recognition
Stickers have to be one of the most effective and budget friendly promotional tools available. You can find them everywhere – labels on vehicle bumpers, doors, windows, lamp posts and telegraph poles and of course, on consumables packaging.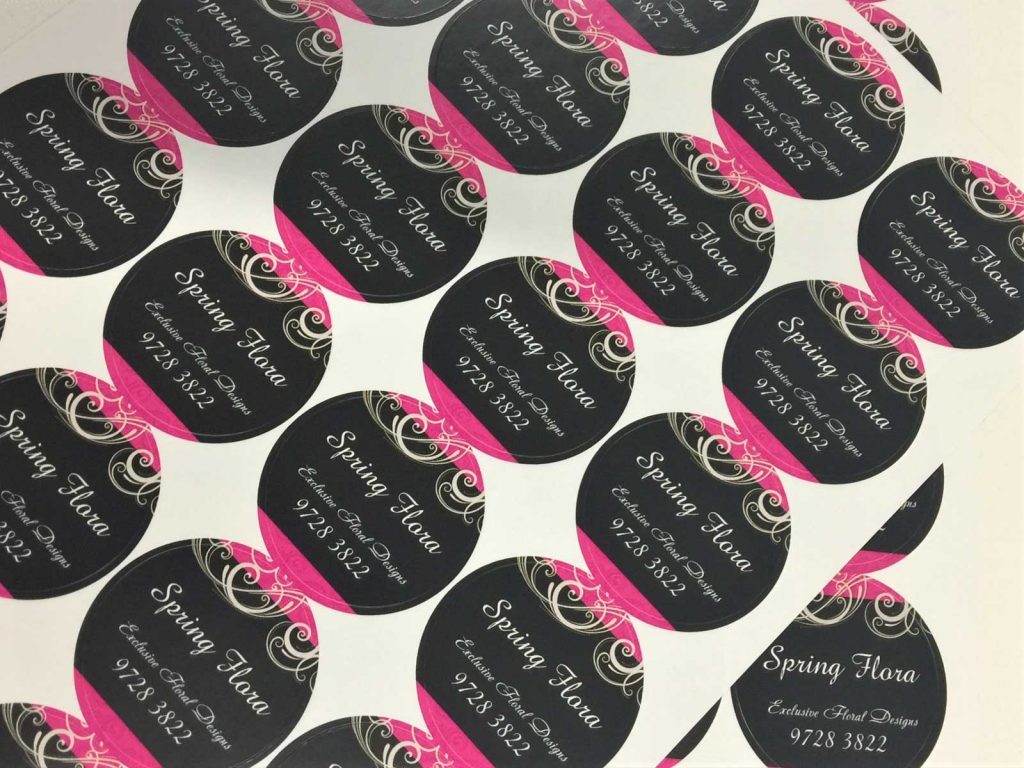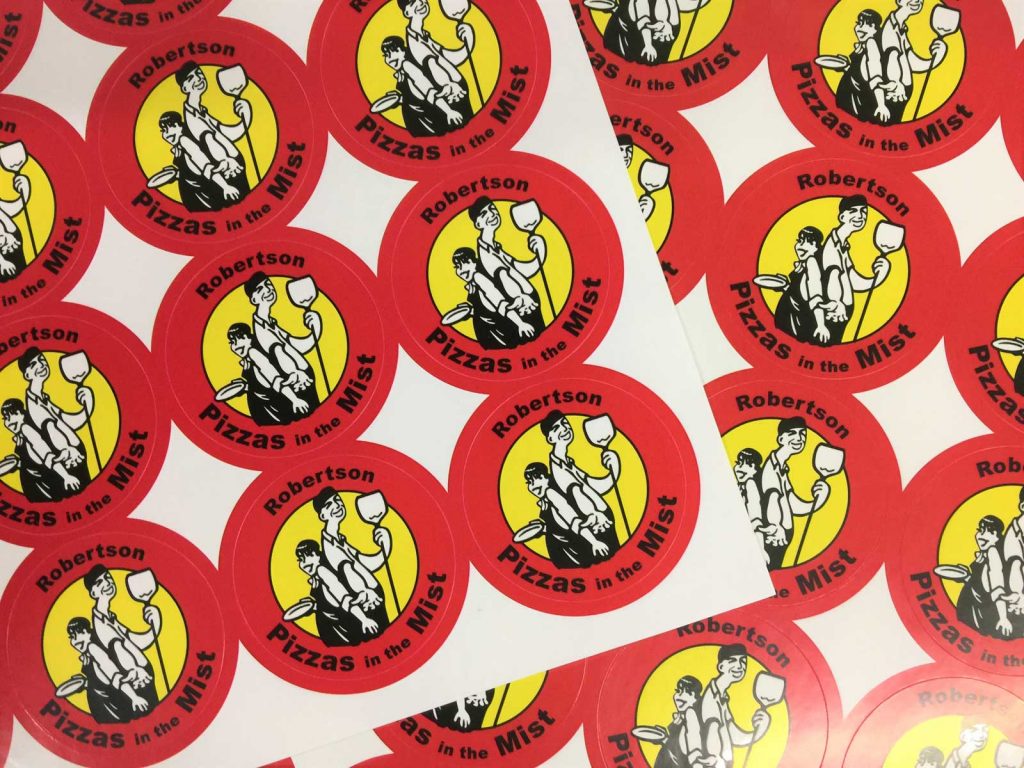 Provide Info with sticker labels
These days occupational health and safety regulations play a huge role in conducting any enterprise. Stickers are invaluable for communicating, for example, consumer usage instructions, sales information and key features of a product on its packaging. And they are perfect for drawing the attention of employees and customers alike to important information around the workplace or shop floor.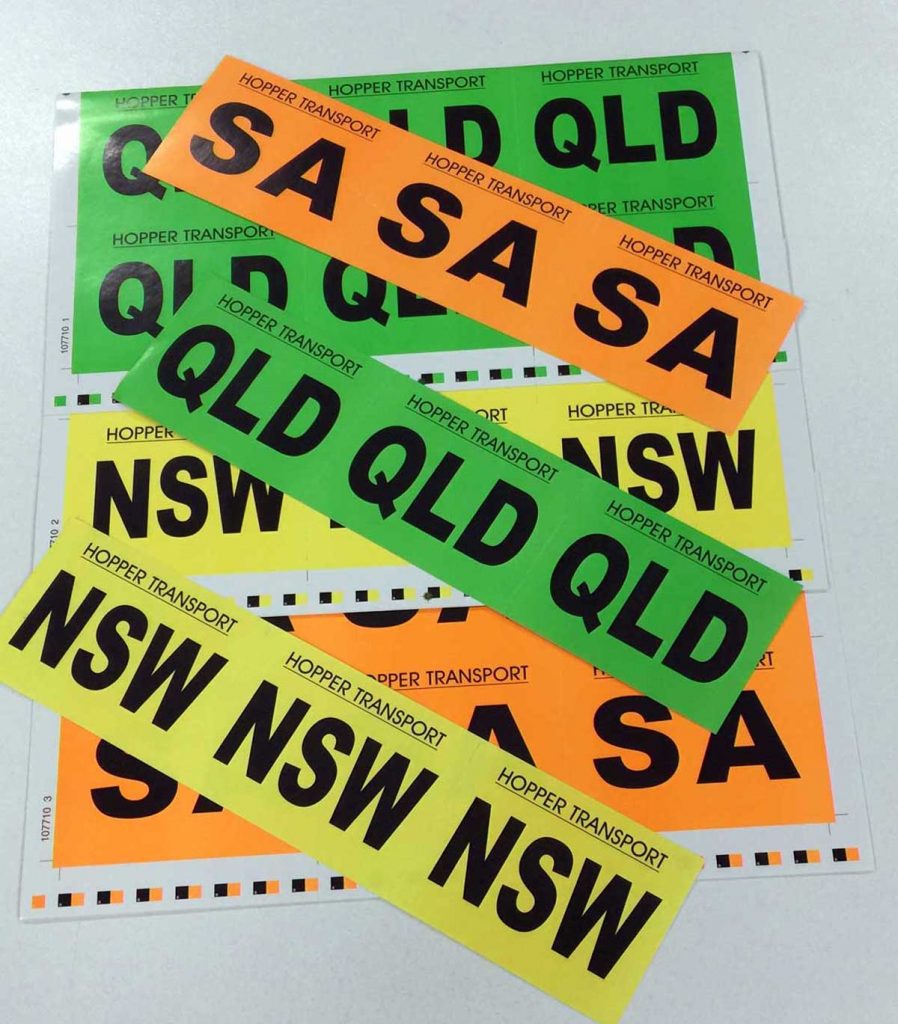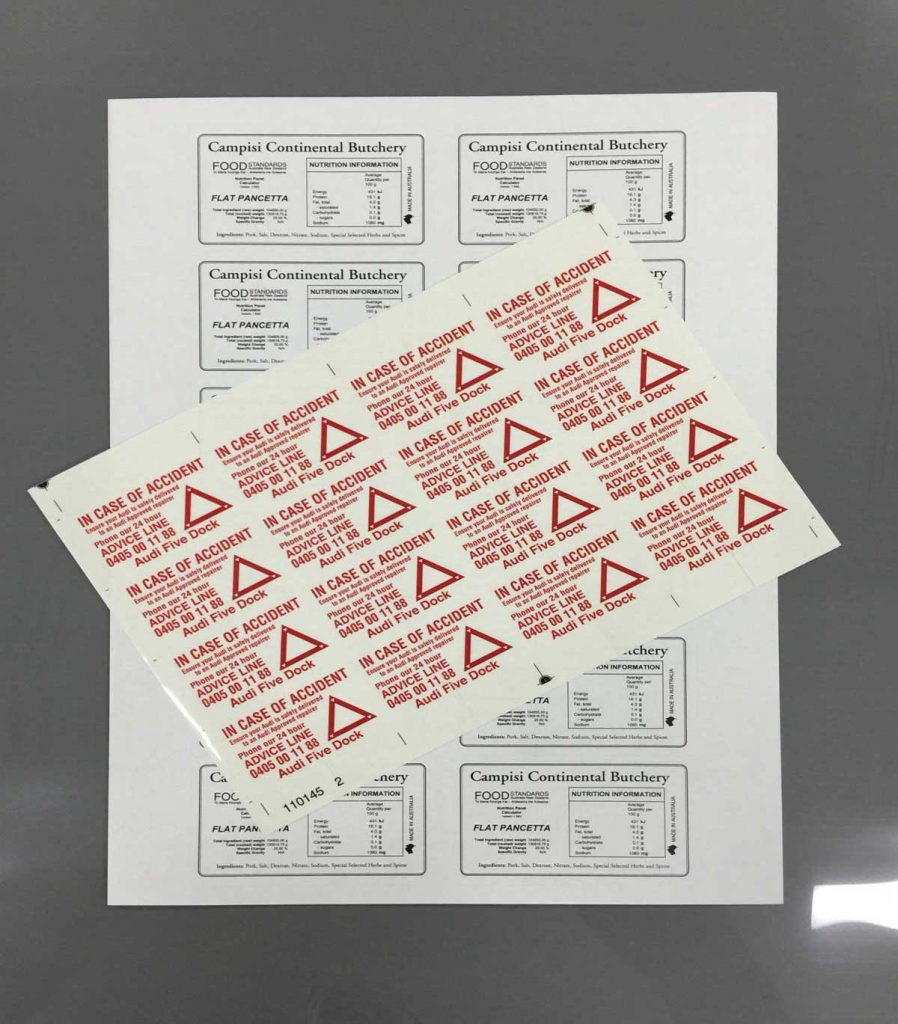 Sale Sale Sale
Generate interest in a current or upcoming sale with stickers. Customers are more likely to buy if their attention is drawn to the discounted product by a brightly coloured sticker or two.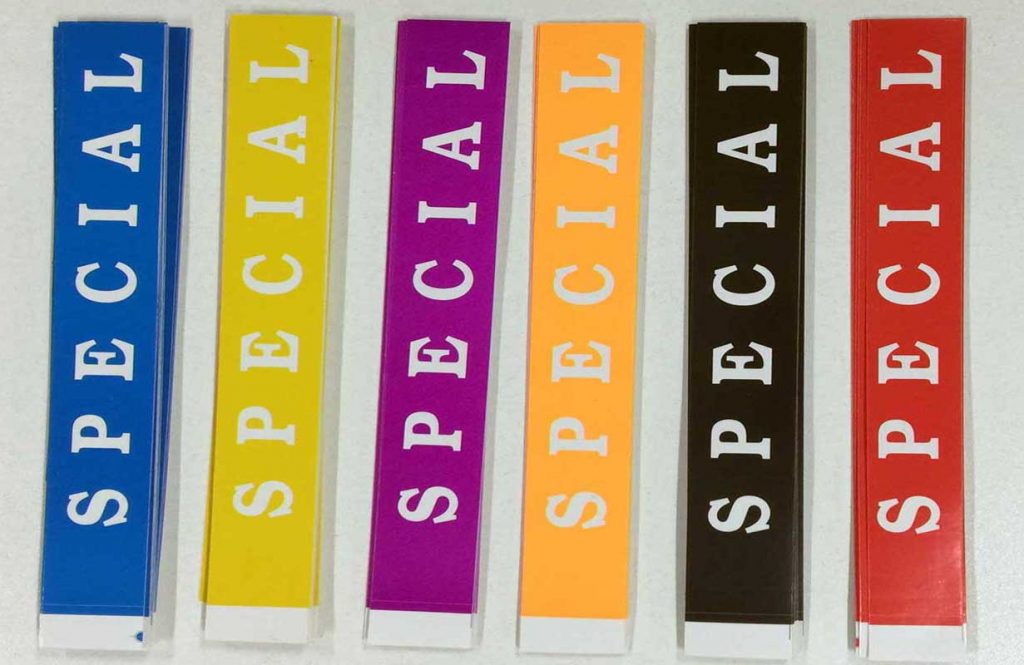 Freebies
Think of events like trade shows where fun, useful, stickers are found in showbags, or handed out at the gate. People love free stuff and stickers are an entertaining way to interact with and reach out to your key audience.
Flexibility on steroids
Large or small and any shape at all, stickers grab attention! And sometimes, depending on the preferred adhesive, they can keep that attention for years!