We've just completed a big run of One Way Vision Perforated Window Decals for Hyway Truck Accerssories, the largest truck accessories company in Australia.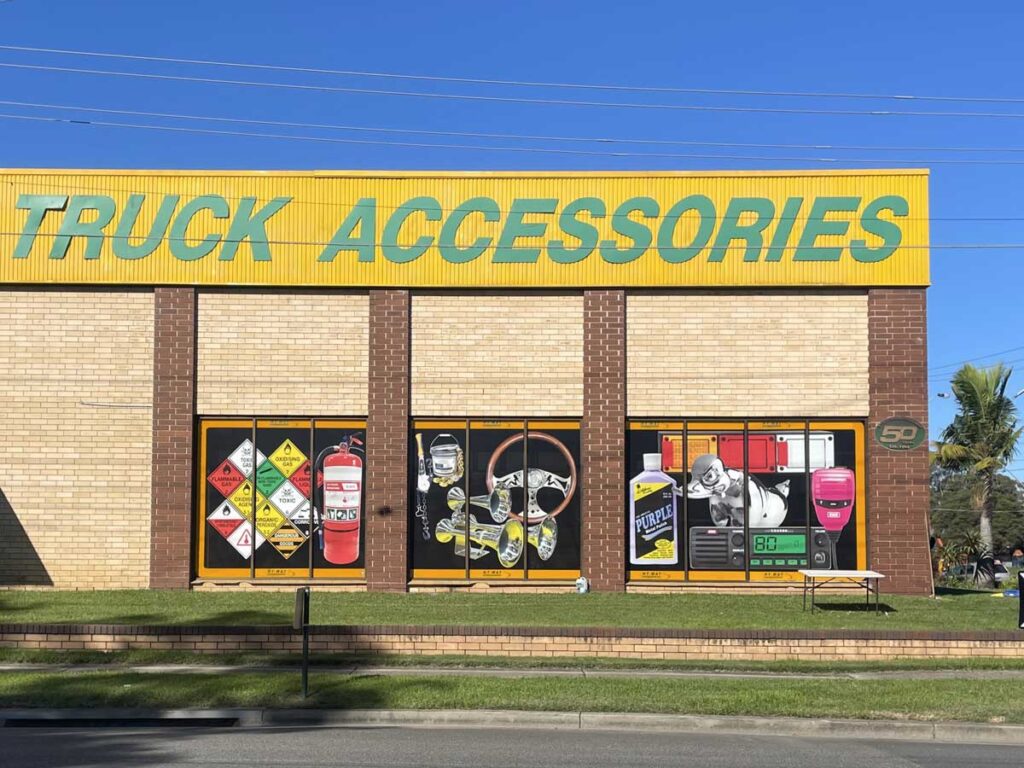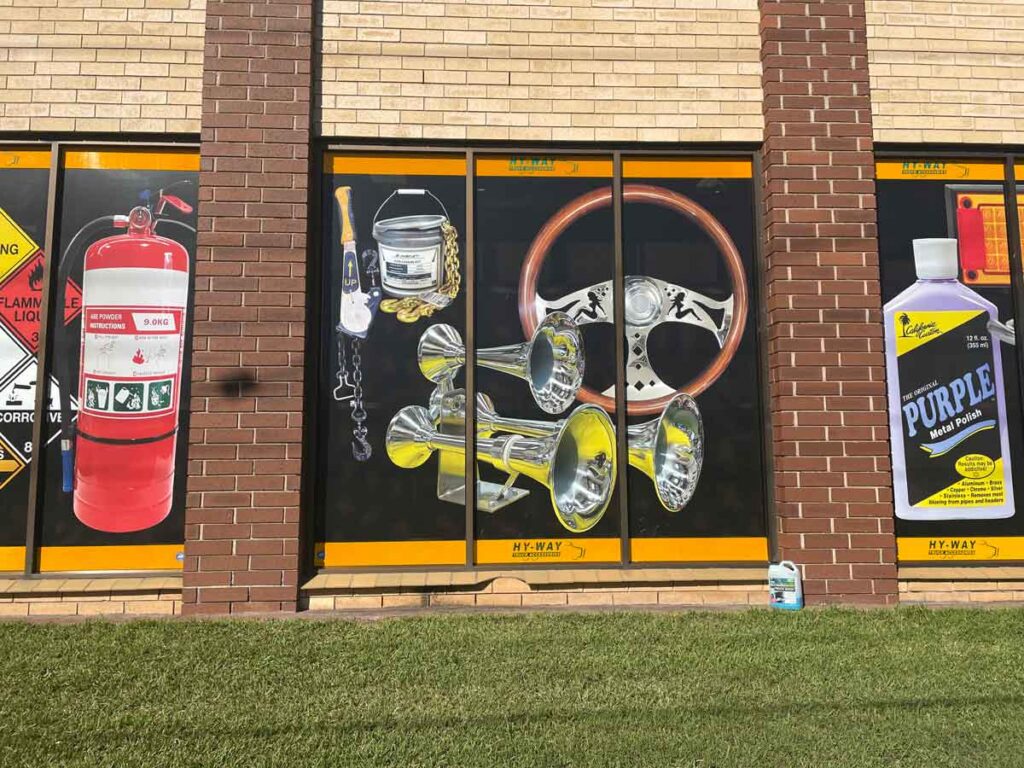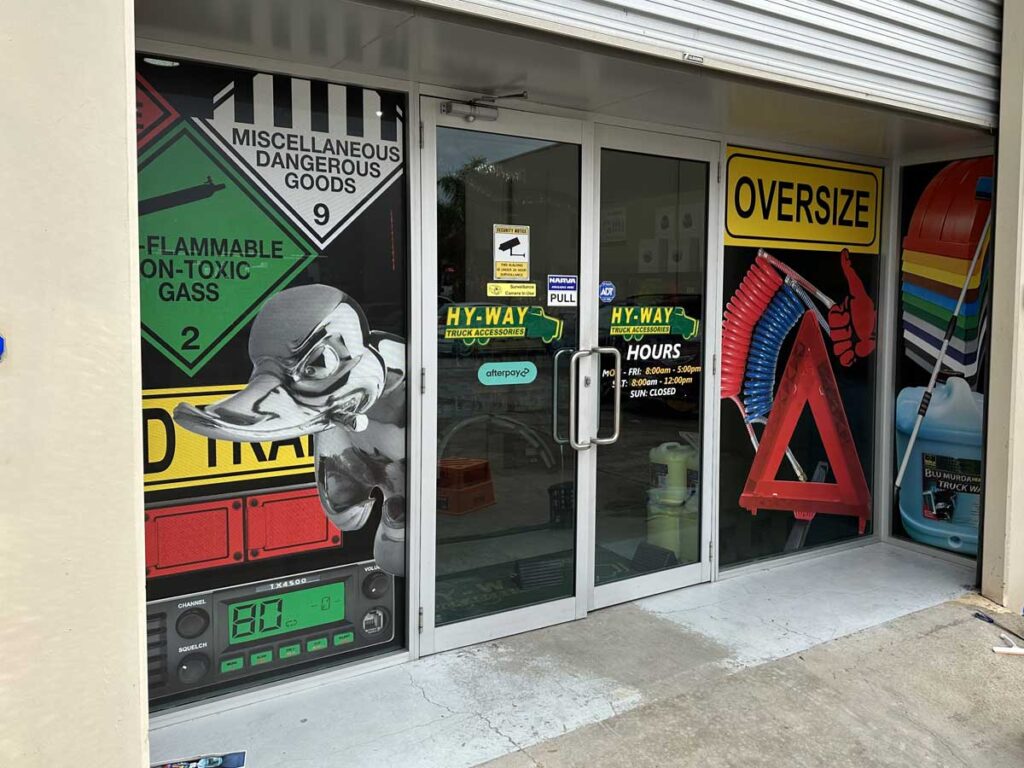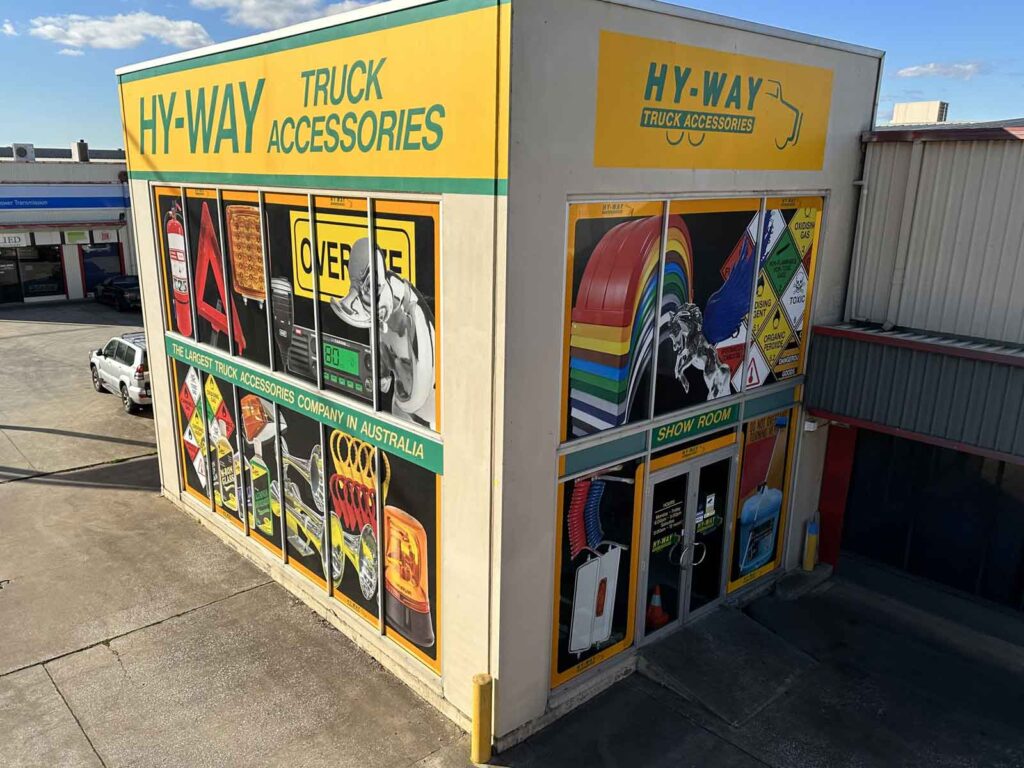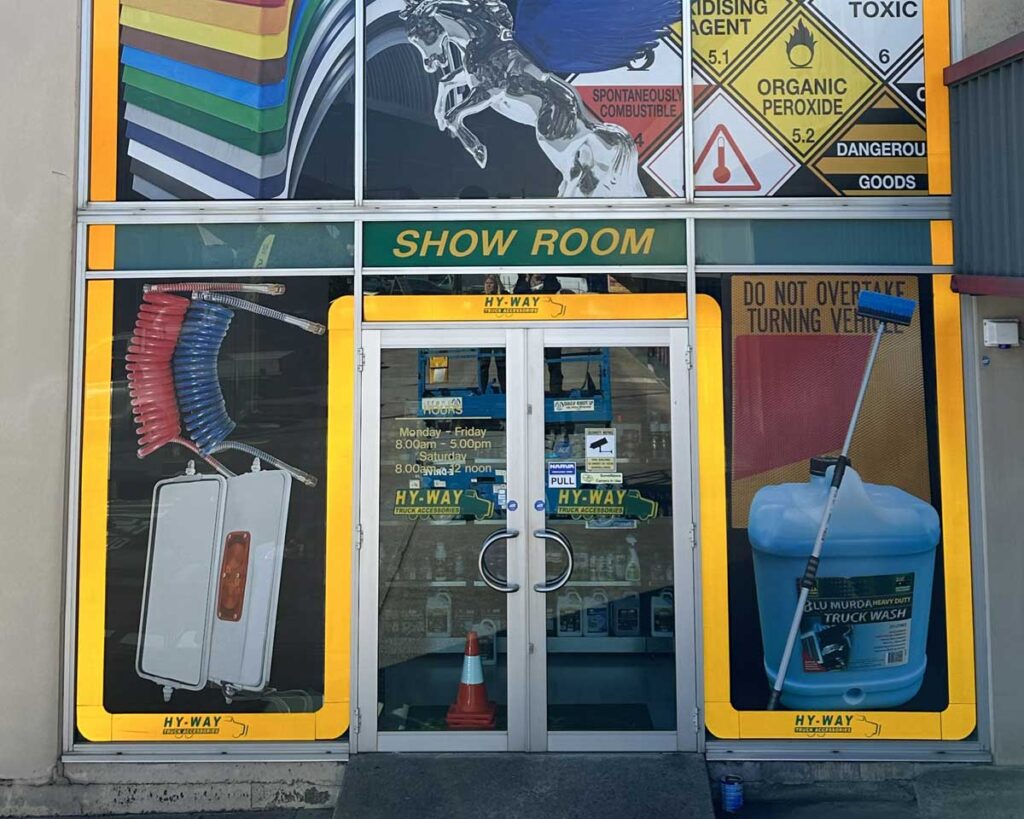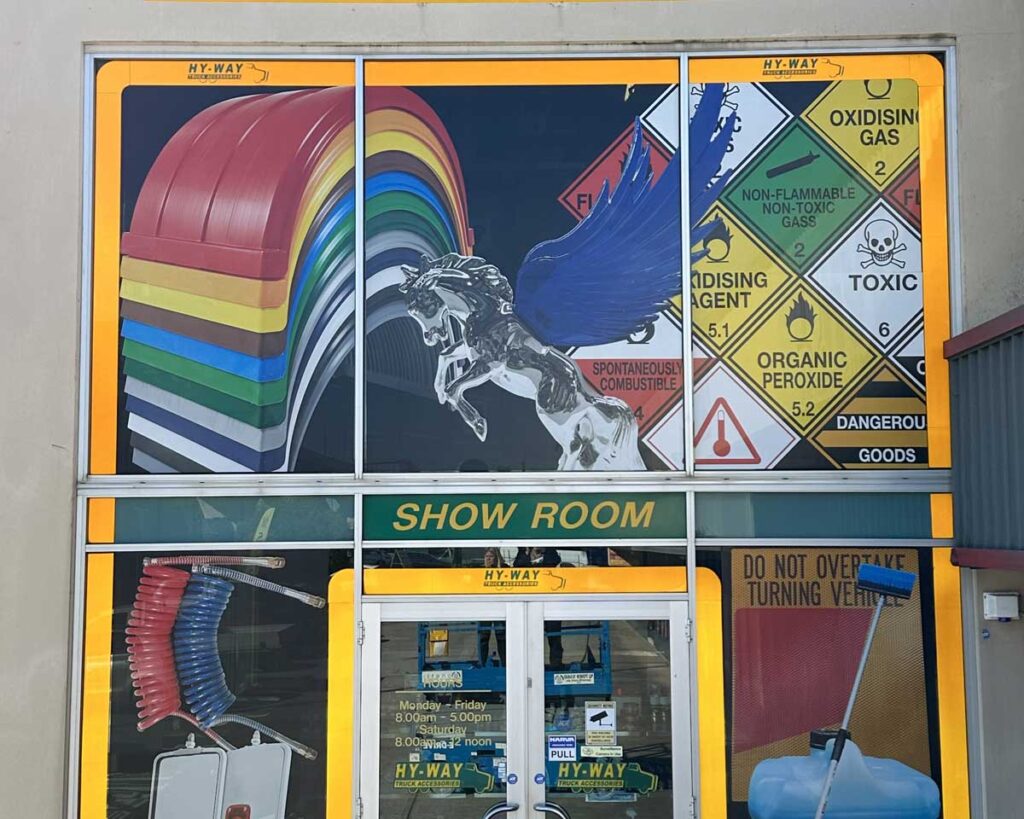 Where Graphic Arts Meets Science
Also known as one way vision vinyl, perforated vinyl or one way vision decal, the image side of One Way Vision looks solid from the exterior and makes it very difficult to see in, but from the interior, you think you're looking out through window tinting. Magic!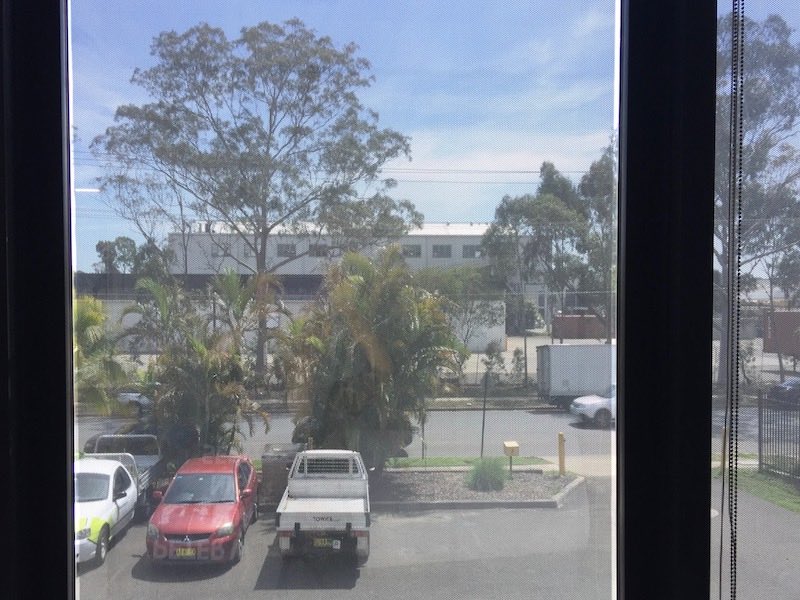 How is the magic achieved?
Perforated Film + Ink + Light
This clever media consists of white vinyl on the print side and black adhesive on the other side. The material comes pre-punched with tiny holes that allow light through, but don't detract from the full effect of printed graphics.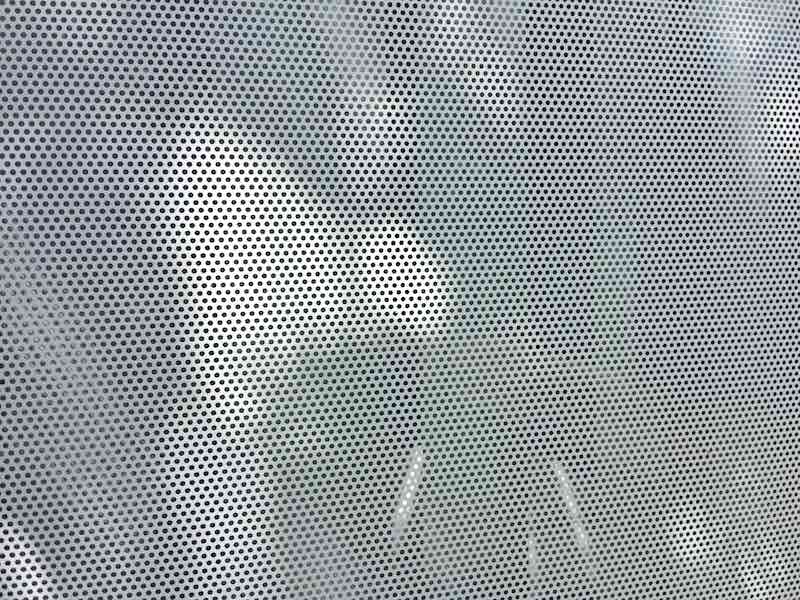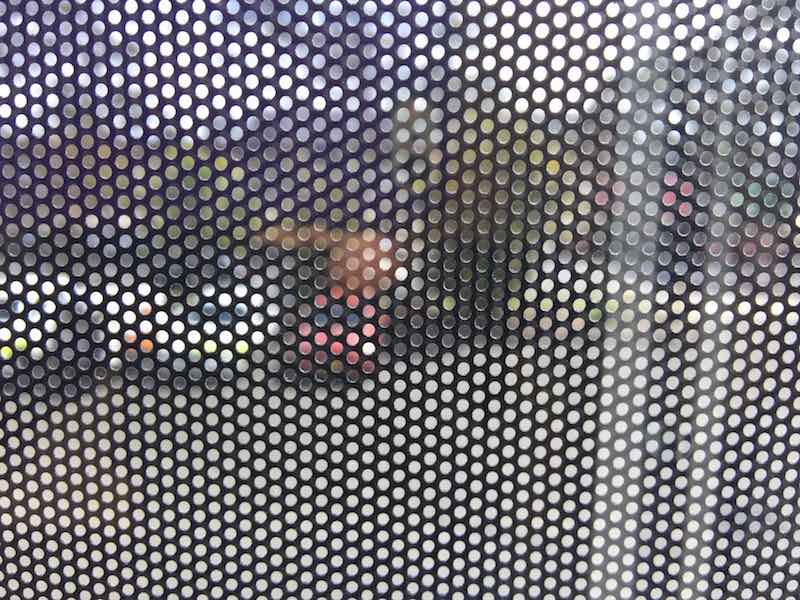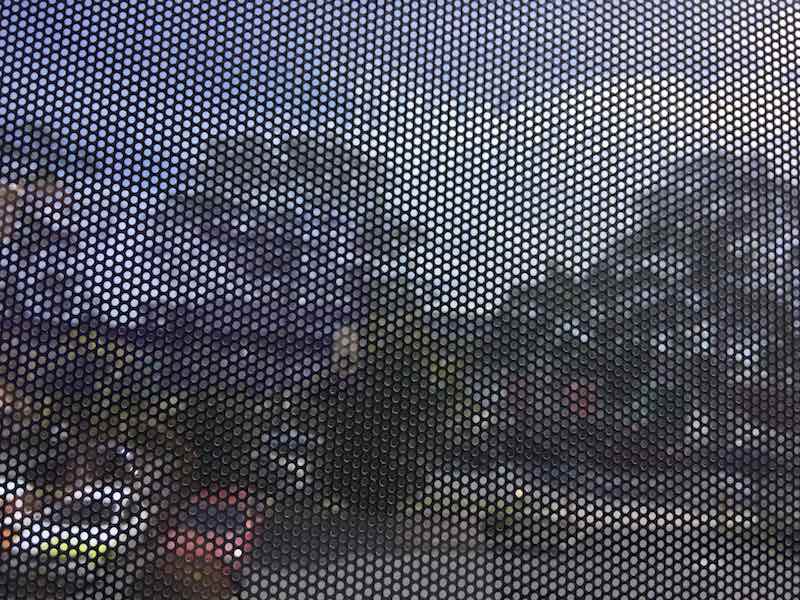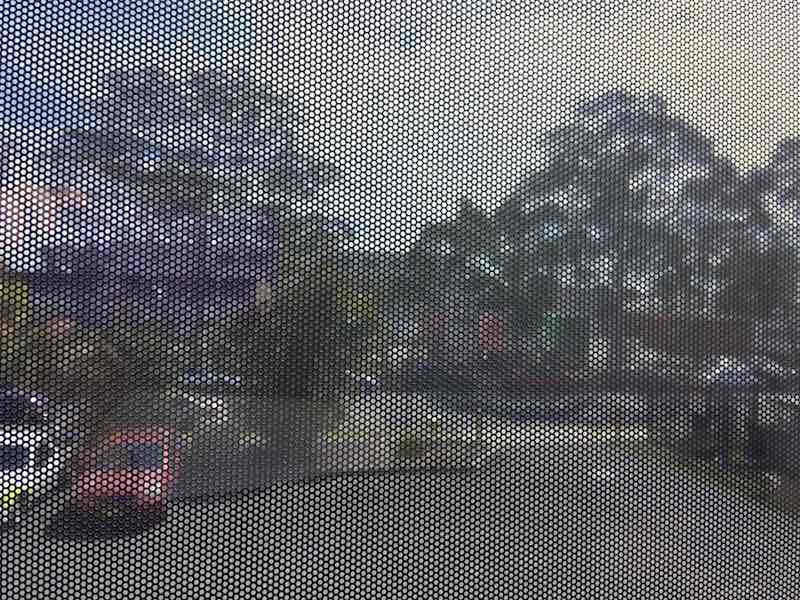 Along with privacy, the extra layer of vinyl film offers shielding from soaring summer heat, and insulation from heat loss in winter. It's similar to window tinting in that regard as well, making life more comfortable, and reducing cooling and heating costs.
Learn more about One Way Vision
Get in touch for a quote
*Please note: Print and supply only. No installation service provided.