They say everyone has at least one book in them
What's yours?
Have you written a memoir you'd like to leave for your descendants? Or a YA novel you'd like to see in print?
What about that PhD submission you've researched for years, finally done at long last? Or those glorious landscapes you've captured on camera over time? Shouldn't they be printed and bound for posterity?
Non Fiction. Fiction. Memoir. Kids book. Coffee Table Book. Novel. Picture Book. Text, with or without illustrations OR illustrations and photos with minimal text.
We offer full service book printing and can produce whatever type of book you want in hardcover, case bound or soft cover, perfect bound or something more ecnomical.
Here are pics of a few of the latest books we've printed.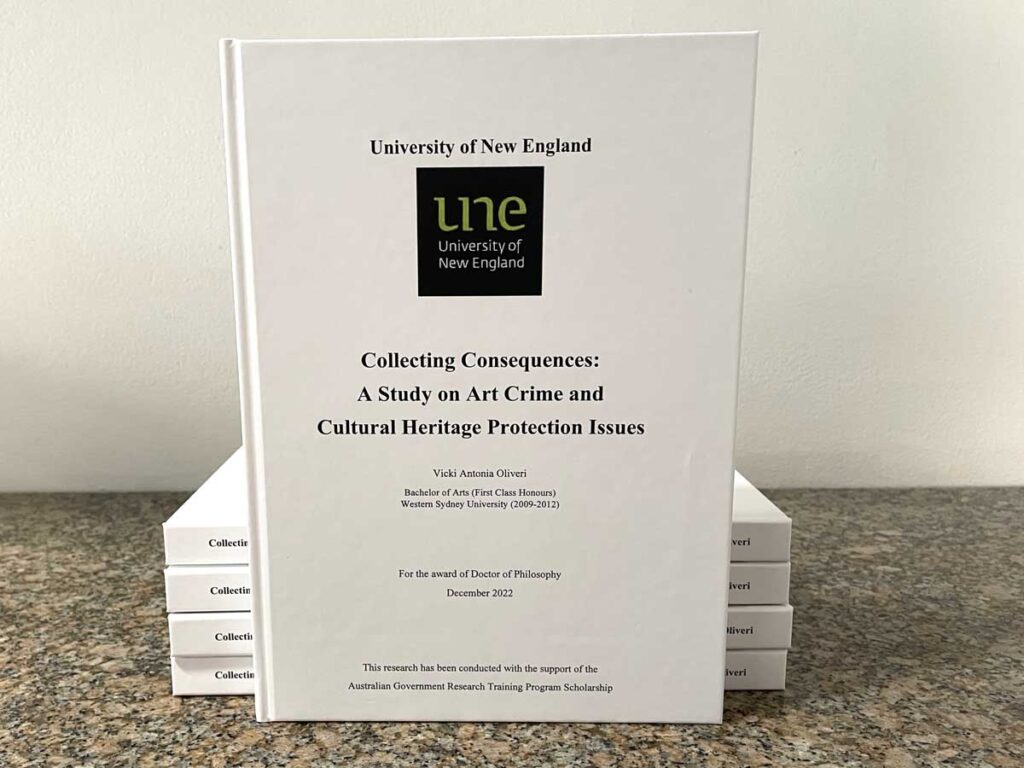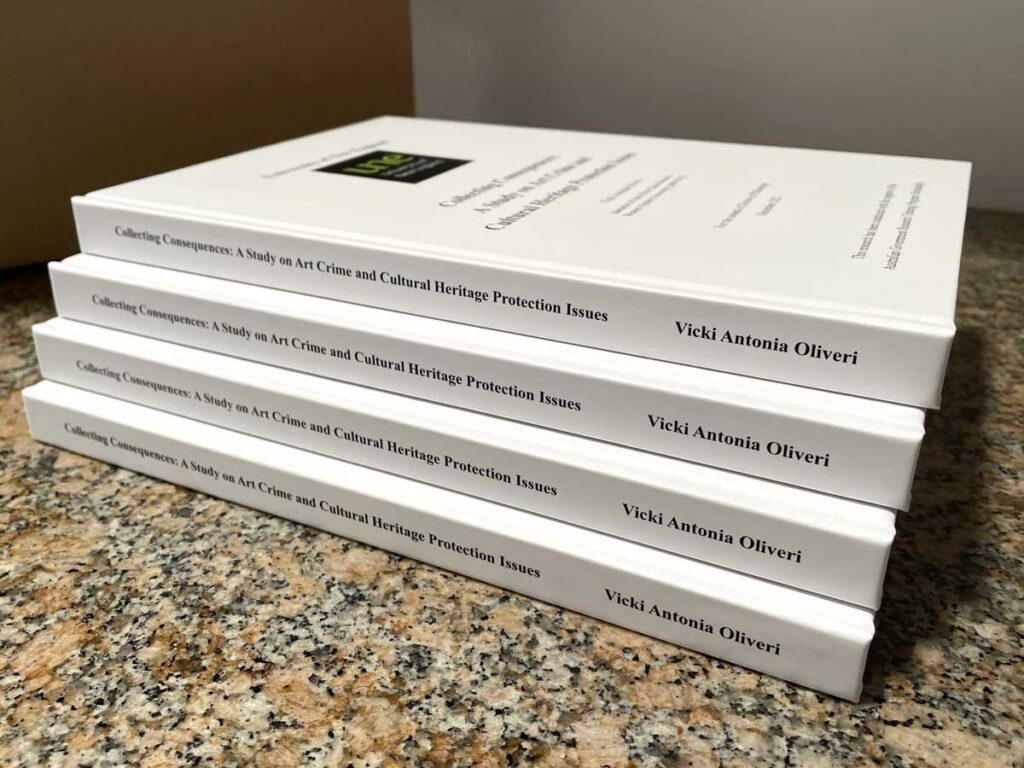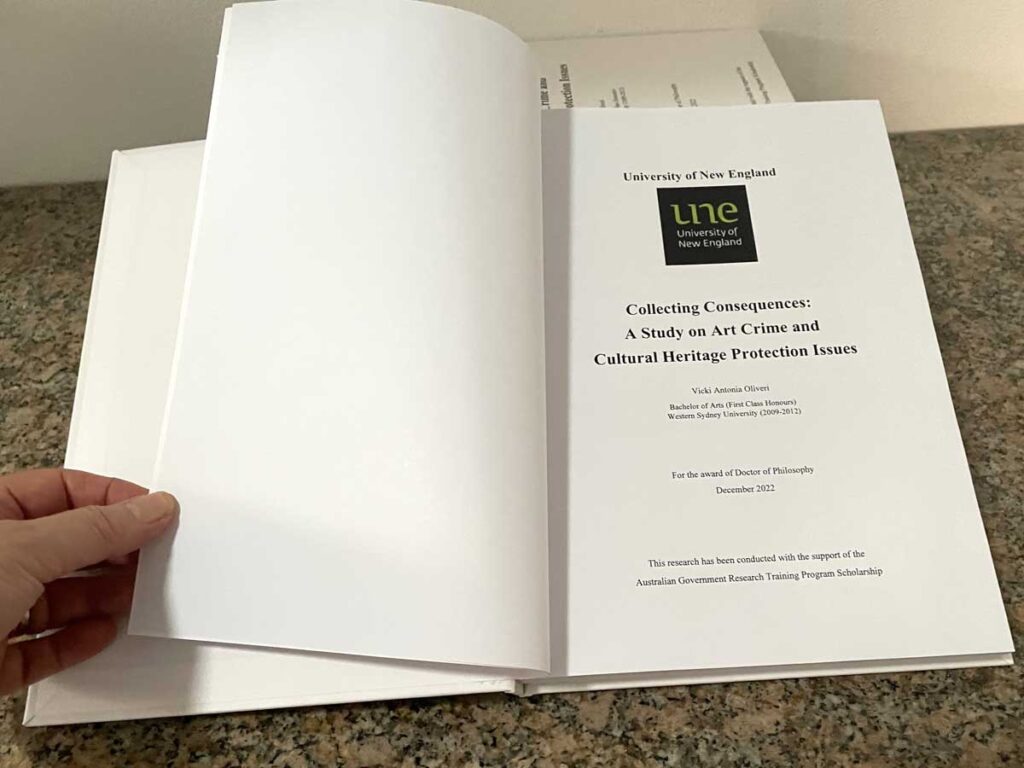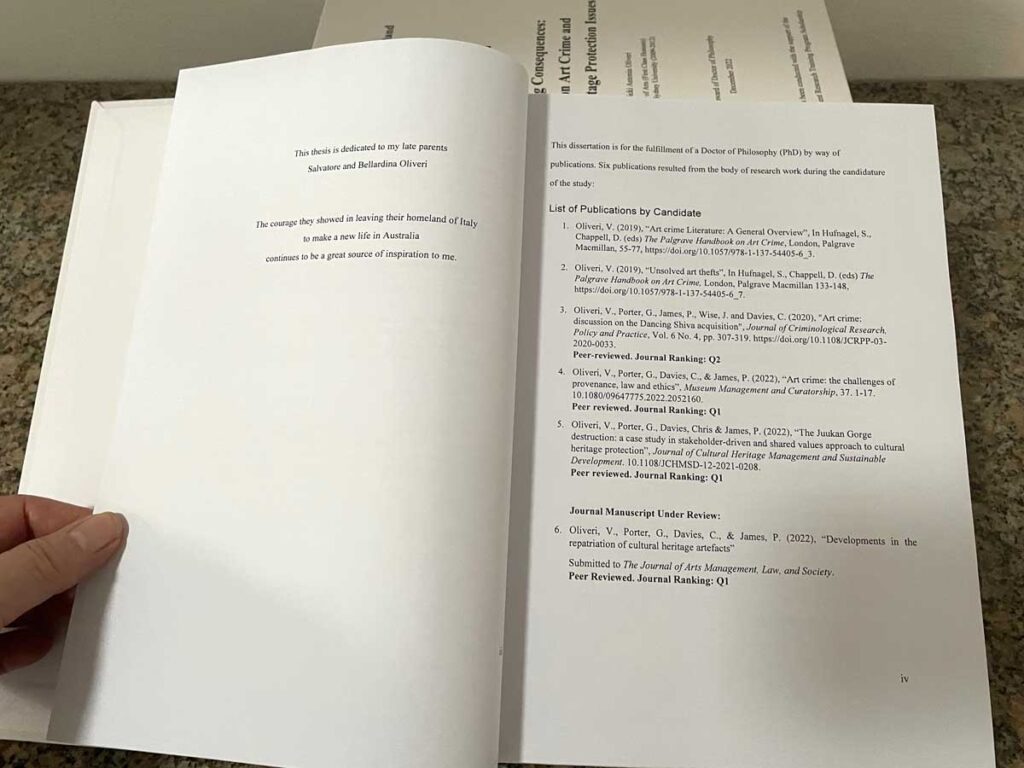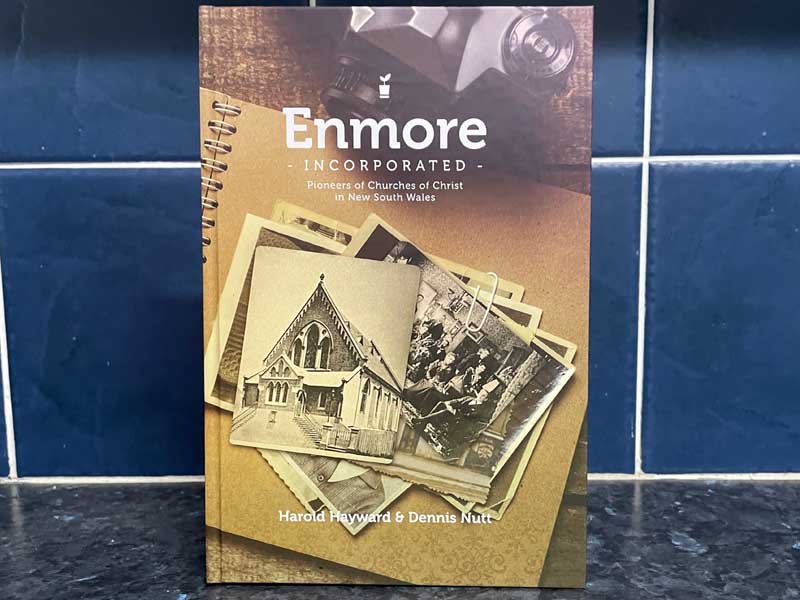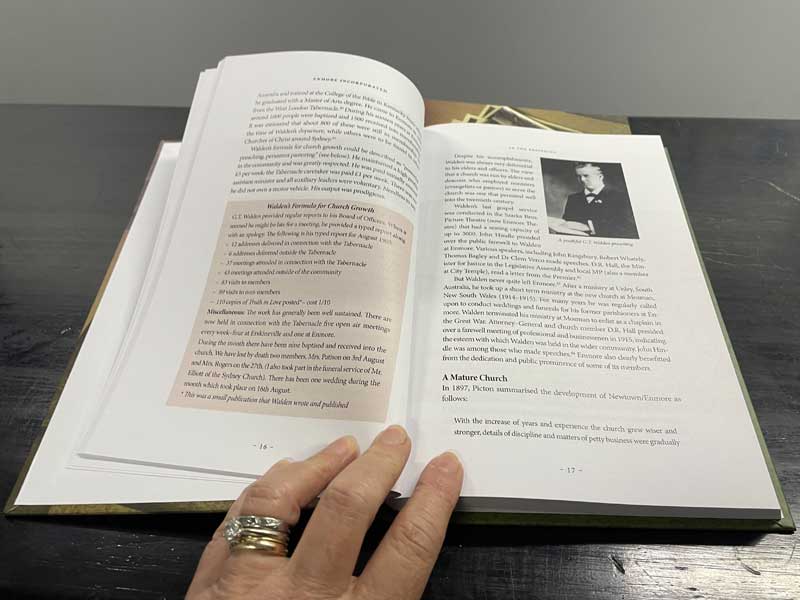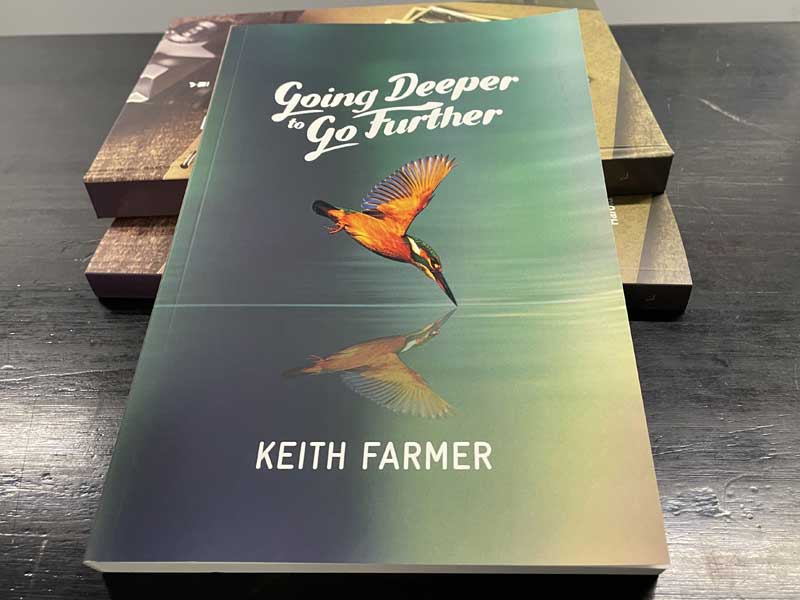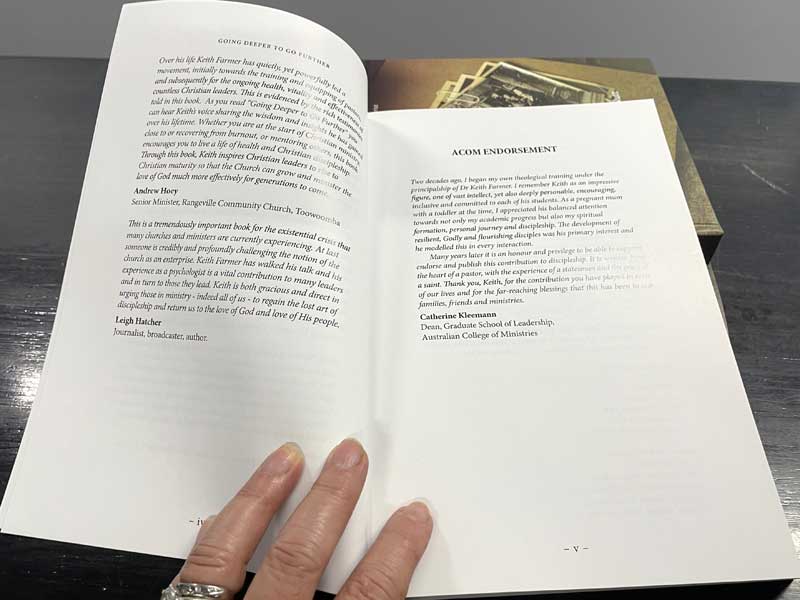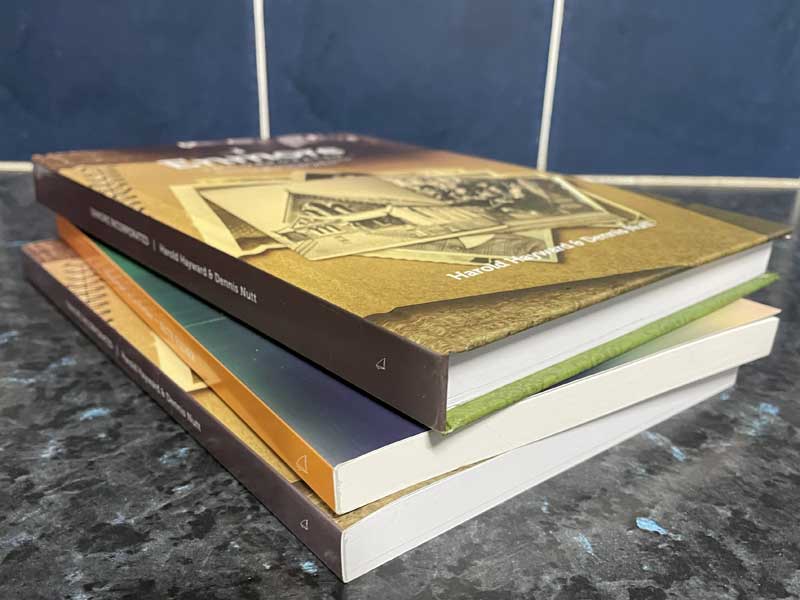 We would love to produce your book!