Superior Binding
When durability and flexibility are essential, PUR binding is THE choice for softcover (paperback) books.
Using PolyUrethane Reactive adhesive, from which the acronym PUR is derived, the pages and cover of a book are glued together along the spine. The other three edges are then trimmed for perfectly clean edges.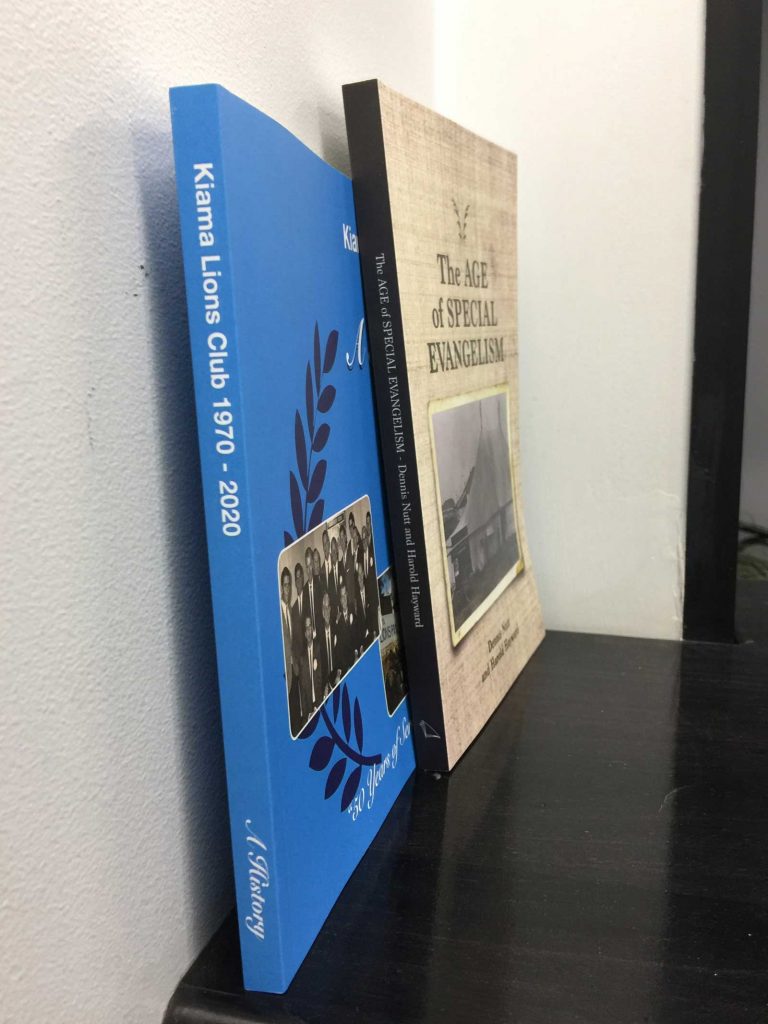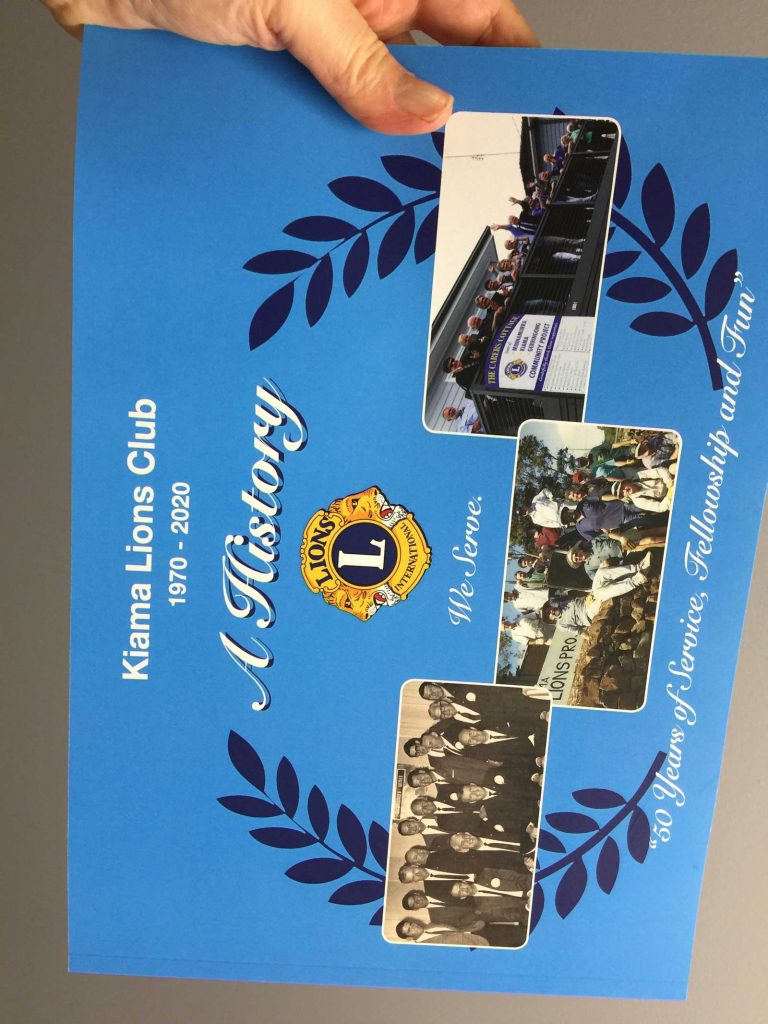 Staying power
Being strong and pliable, PUR adhesive binding means the spine of books bound using this method won't crack when opened wide or pressed flat, therefore pages won't fall out.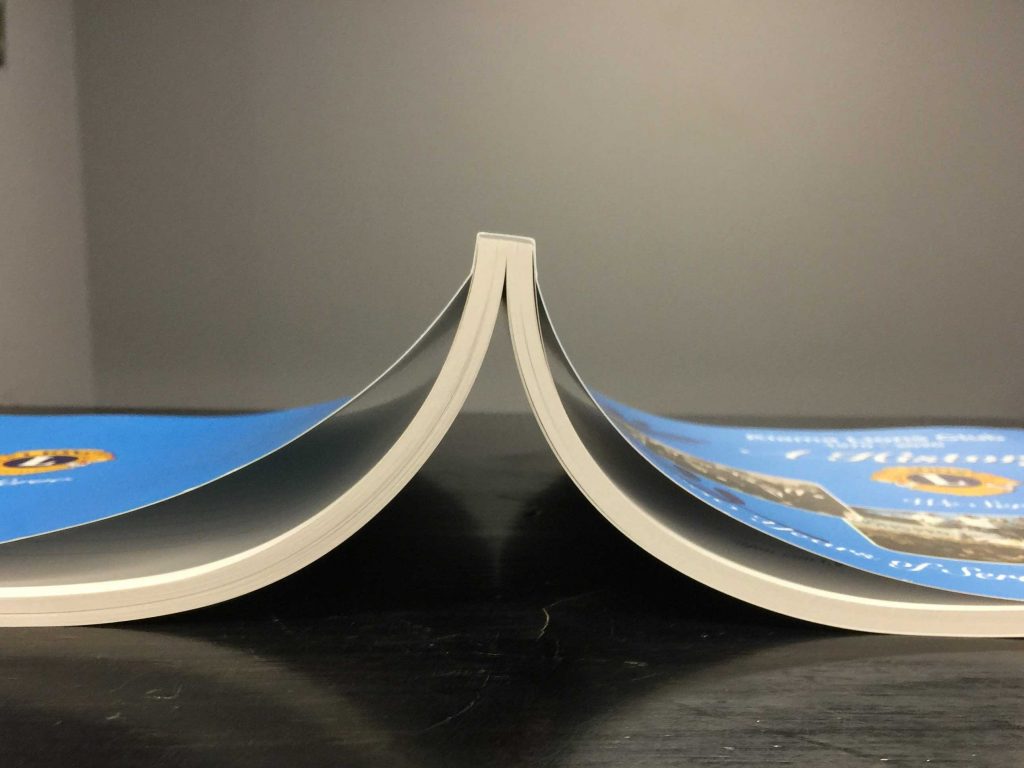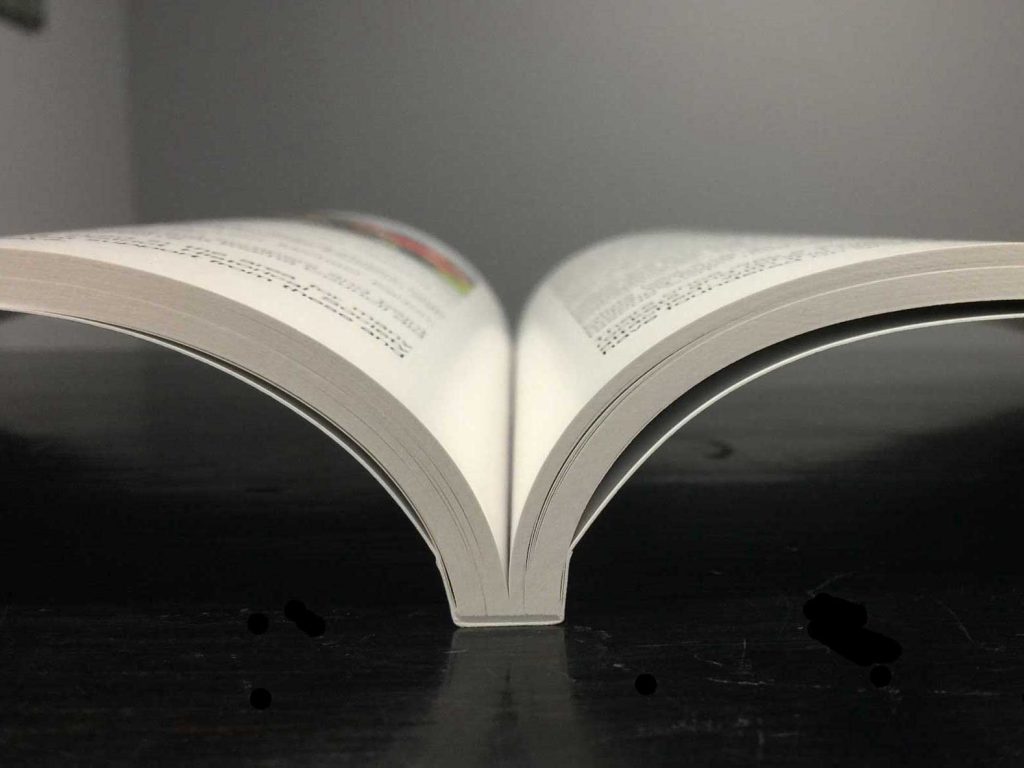 Crisp Finish
Because the glue is so strong, less glue is neccessary to hold the pages and cover together, which results in a neat square spine with nice sharp edges.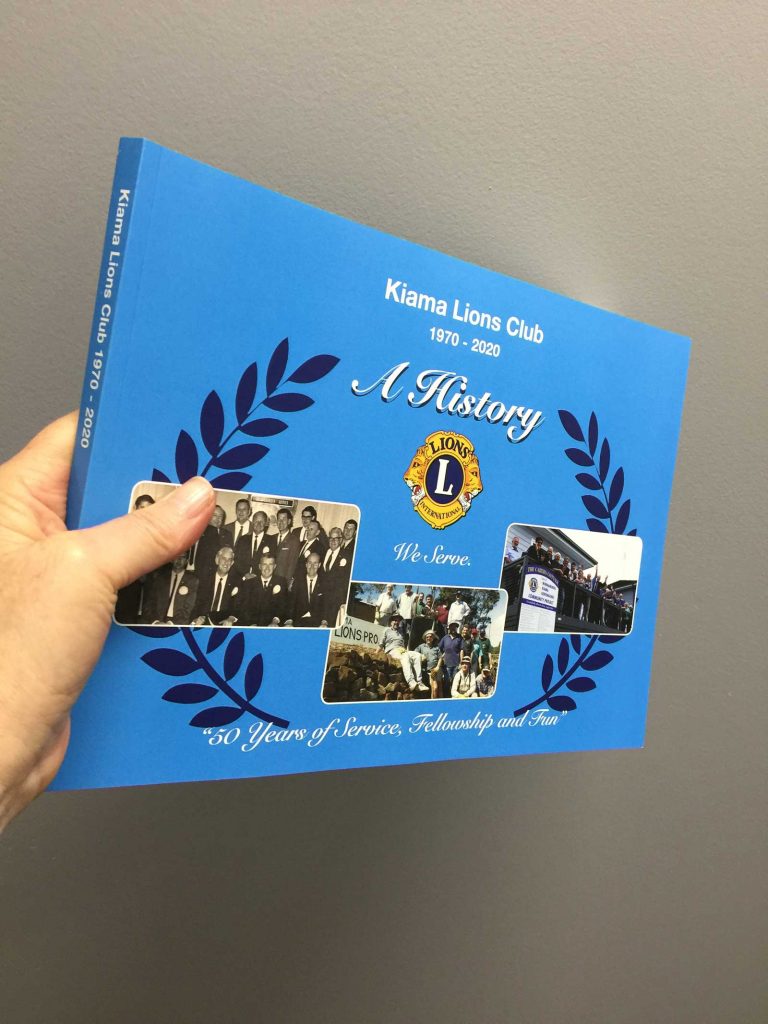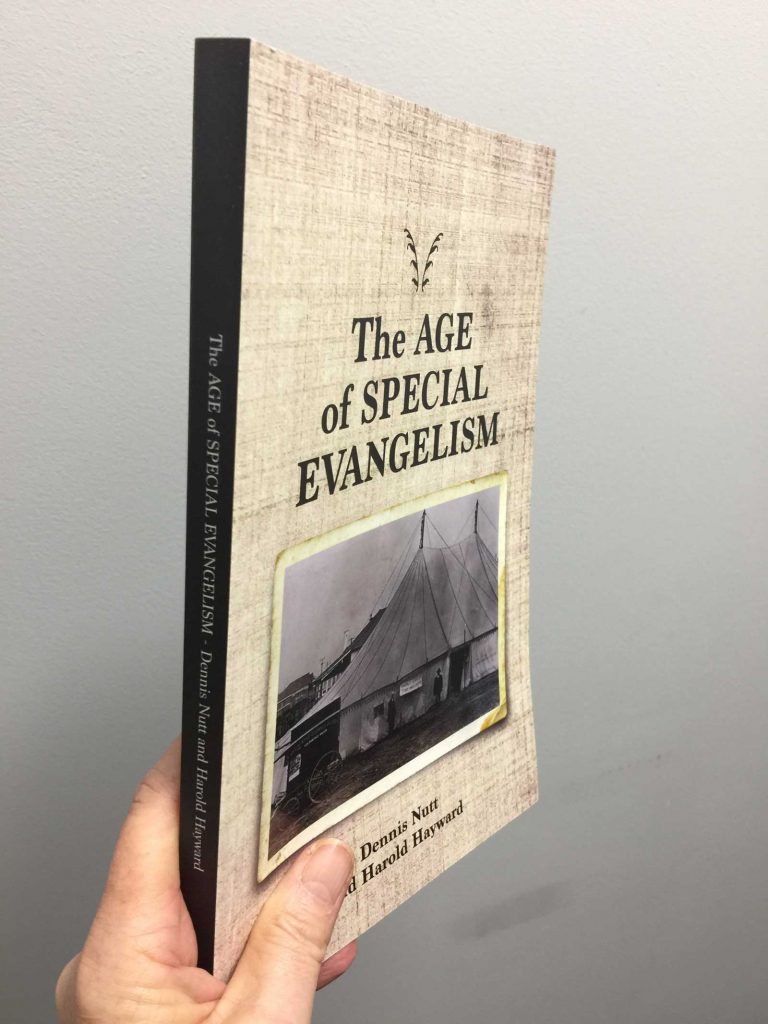 Do you have questions about PUR Binding? Let us know!
If you'd like to know about our other binding styles, you'll find a summary here.