Deal Envelopes
Vehicle Deal Envelopes are a great alternative to Deal Folders for storing new and used vehicle contracts, vehicle history and other documentation.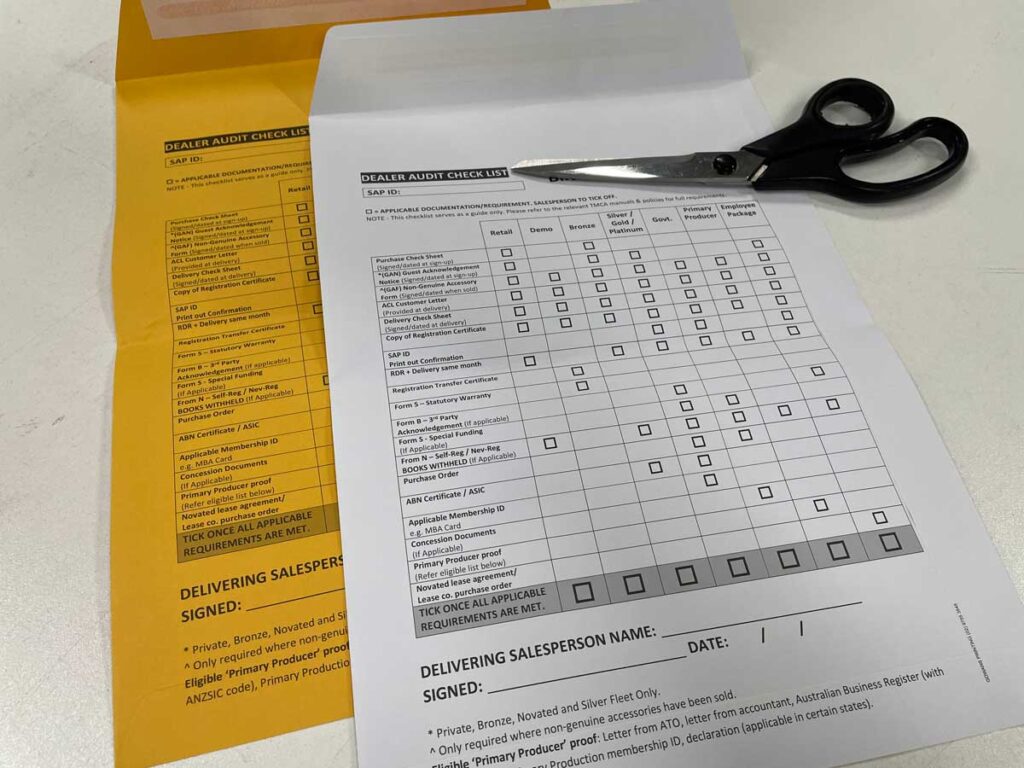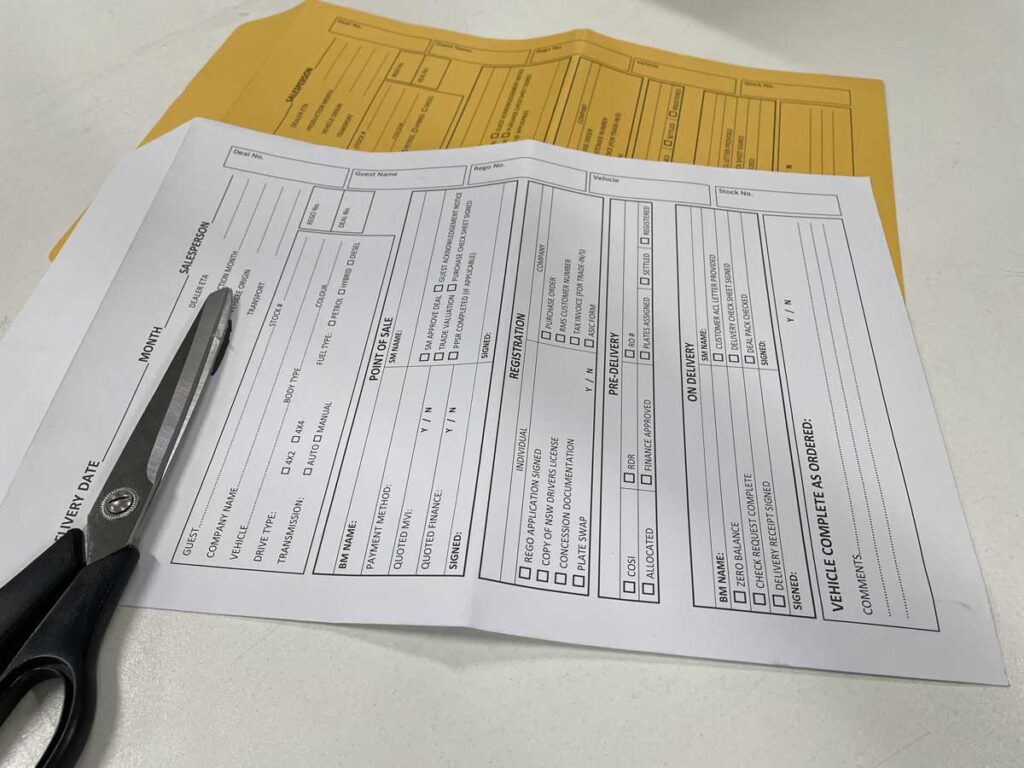 Or Pockets
Some Car Dealerships prefer the top flap removed, referring to them as Deal Pockets.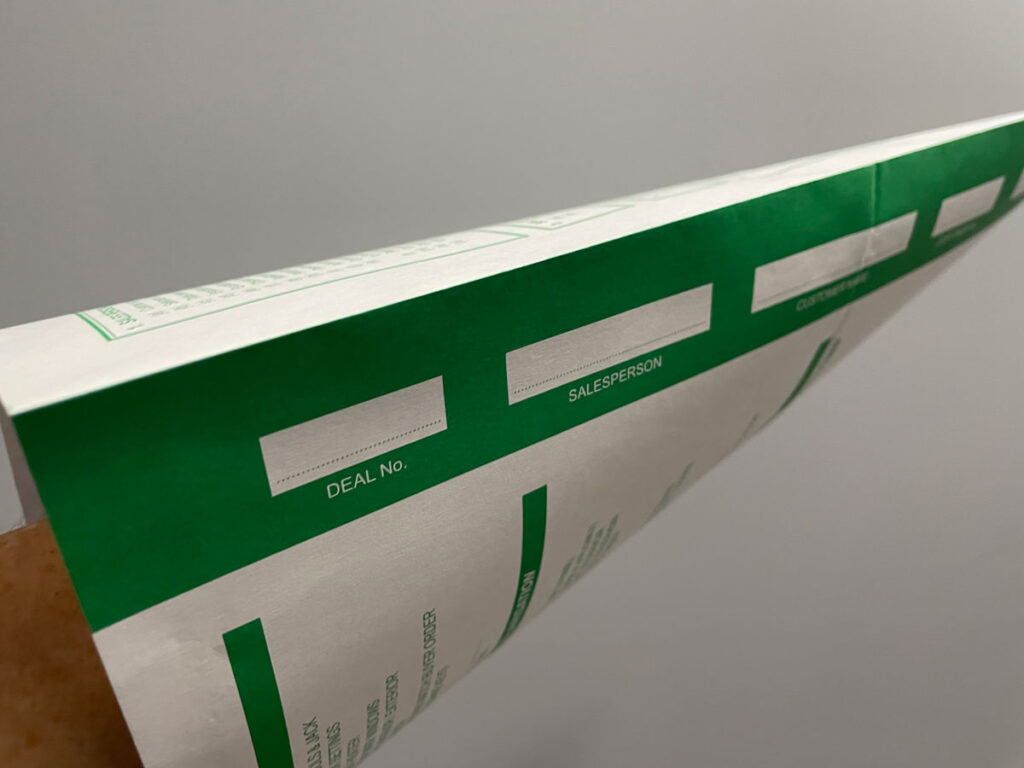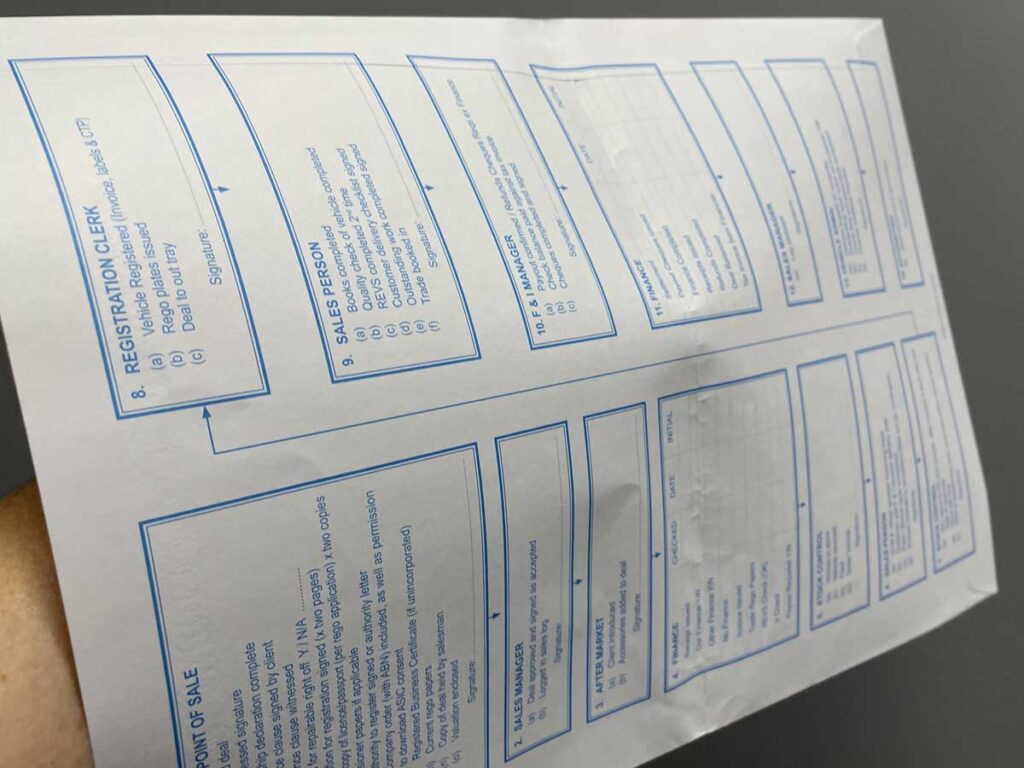 Made with Paper! 
Biodegradable, sustainable, recyclable.
Contract Envelopes, Vehicle History Envlopes, Deal Envelopes, Deal Pockets and Auto Deal Pockets are some other names that are used for these handy, environmentally friendly envelopes and pockets.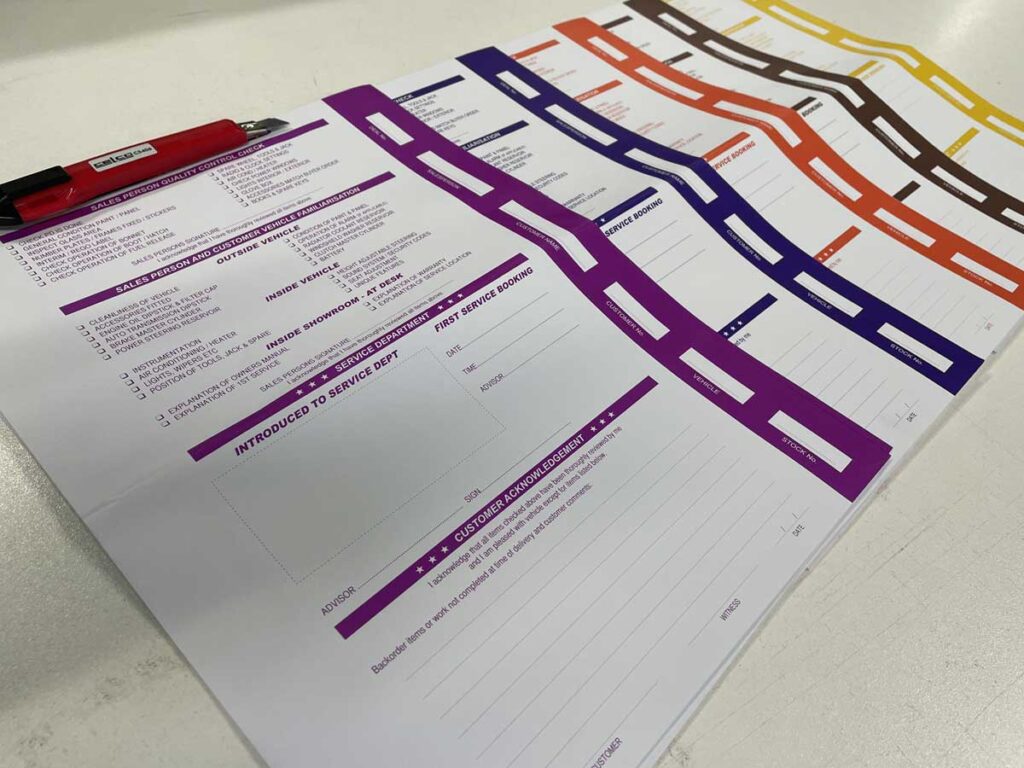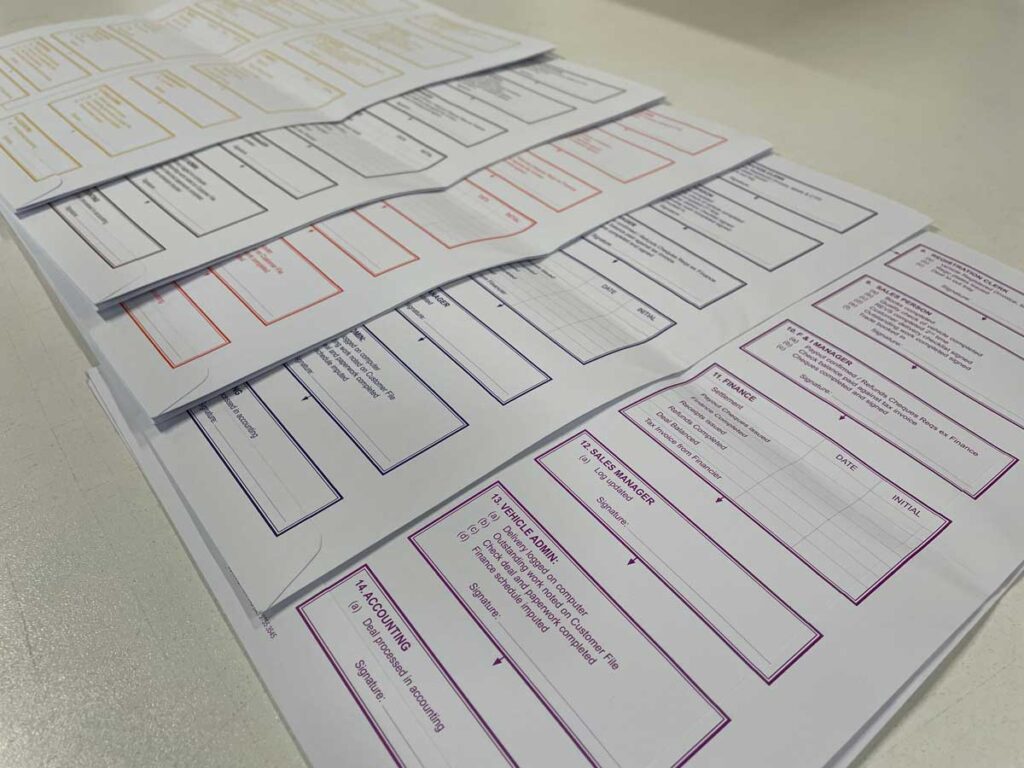 Learn more about what we offer Car Dealerships here!
Or send us your order here!