We hope you're well!
These past few days have been unprecidented in many ways. In spite of all the negatives, remember this is still the best country in the world with a health system, social services and safety nets second to none. Thank goodness for the interwebs and for mobile phones! We can stay connected while practicing social distance or should the need arise to self-isolate.
Take care of yourselves and your loved ones. Stay positive, follow all the advice. Be kind, think of others. Be thankful. And please don't panic. Now more than ever is the time to follow the Golden Rule!
Helpful Information
For the kids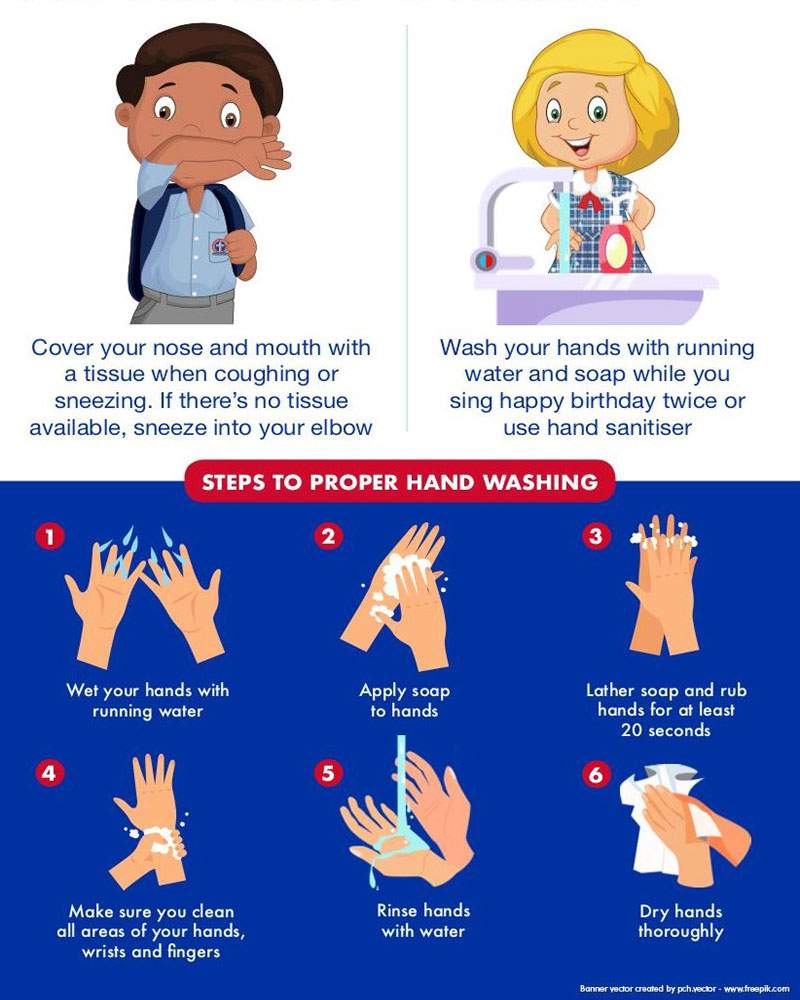 For the rest of us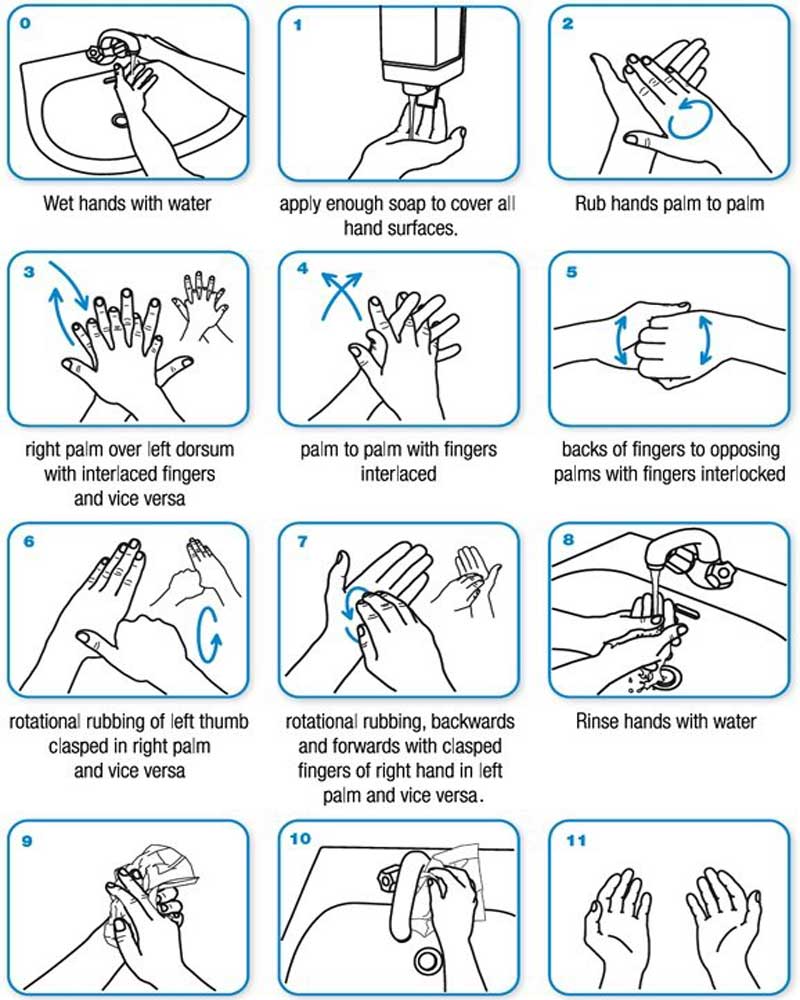 We're open
We're happy to tell you it's still business as usual for us. We're still here.
If you need signs like this one we've printed for Christadelphian Aged Care, just let us know.
It's an Open A Frame stand with a printed Corflute insert.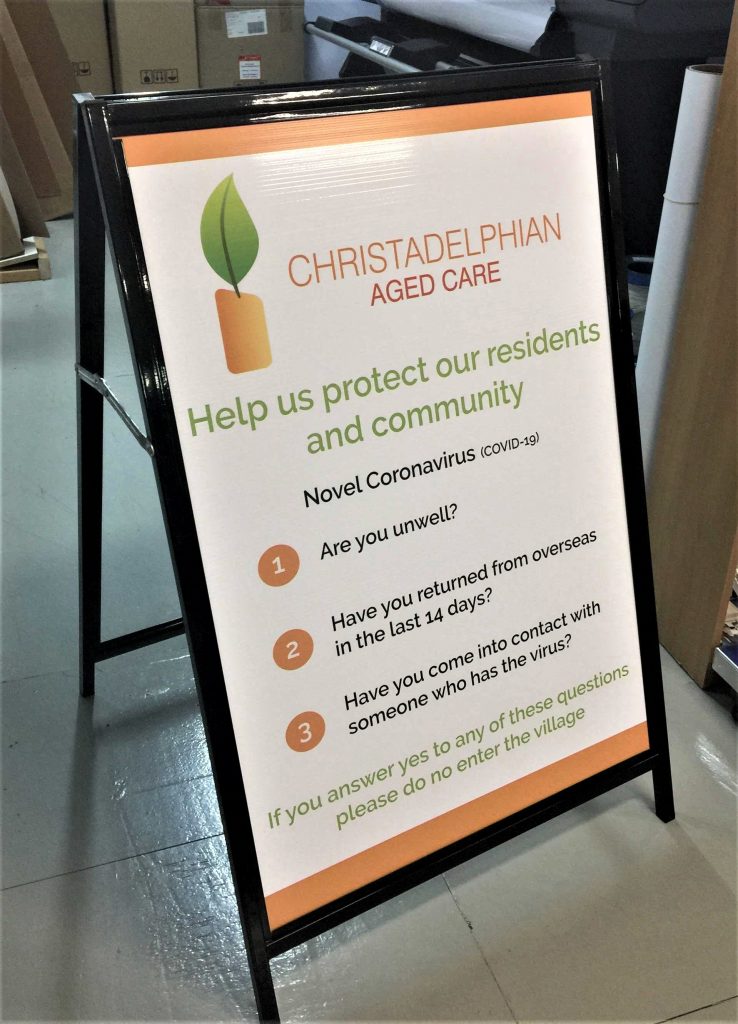 Click here or get in touch by email and phone while we keep up the distancing!