The printer's term for stapling
Stitching is what printers call stapling. Saddle Stitching is so called because the folded, nested leaves of magazines to be bound straddle a metal frame, or saddle. The documents are stitched with wire in two or more places along the outer crease, and the ends of the wire are clinched together in the middle of the booklet.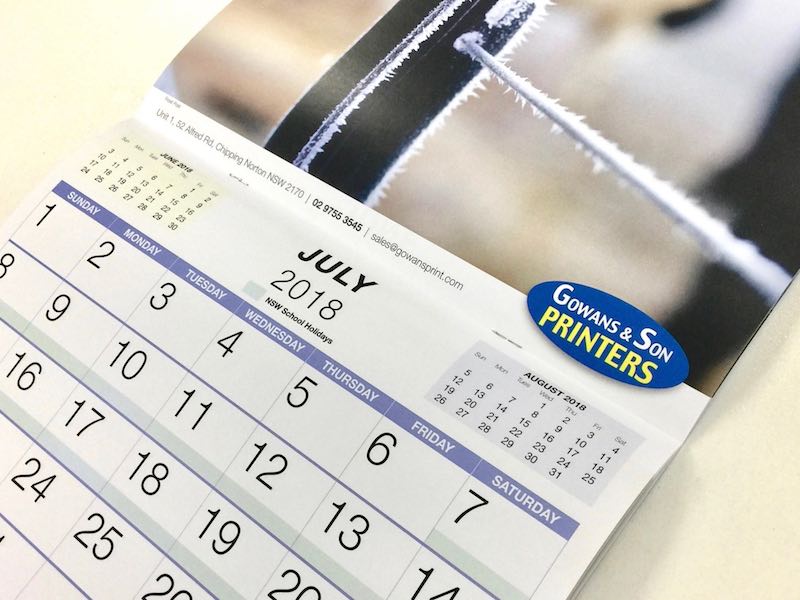 This very popular book binding method is suitable for self-covered booklets. This is where the weight or thickness of the paper is the same for both text pages and cover. It's just as suited to plus cover books, that is, with covers that are heavier than the text pages. Generally the maximum number of pages varies depending on weight and bulk of the paper used, and can start with as little as eight pages.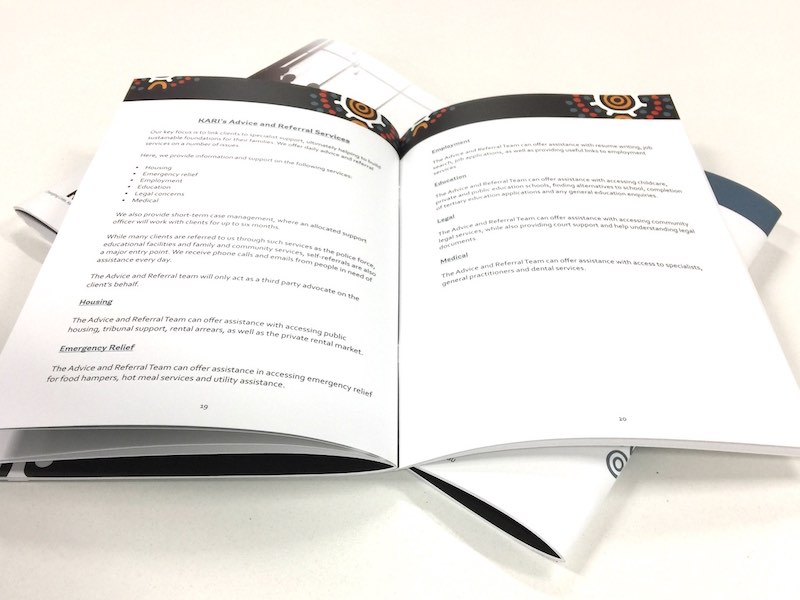 The most economical binding choice
Typically used for magazines, brochures, periodicals and catalogues, this form of binding is fast and cost effective for large volumes. Saddle stitching is generally the least expensive of all our binding options. The finished booklets are relatively flat though they tend to be bowed slightly along the spine, and therefore won't lie completely flat when closed.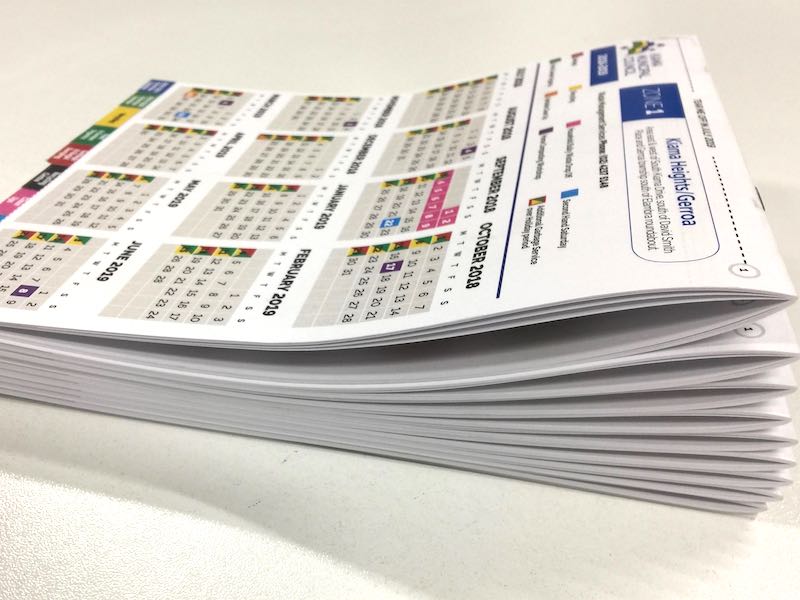 Saddle stitch binding has some disadvantages. One is the limits on thickness of documents using this binding process. Bulkier documents will usually require a different technique. Another snag is that the wire stitches tend to take a toll on the paper, so bear it in mind for articles intended for heavy use. The last notable drawback is that the stitched section becomes the spine, which doesn't allow for text.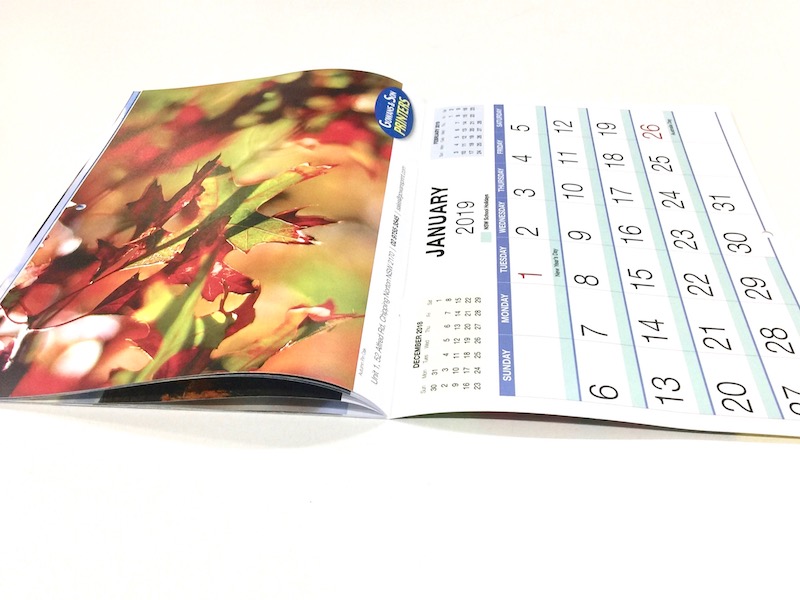 running at full capacity
We saddle stitch in-house, so the process of binding magazines or booklets using this method is also quite fast. Our latest booklet making machine (pictured right) collates, or nests, the sheets, then folds them. Next it stitches them, that is, it cuts the wire, forms the staple, drives it through the paper and clinches it from the other side. Finally it trims the booklet. All this is achieved in one pass. Isn't automation amazing?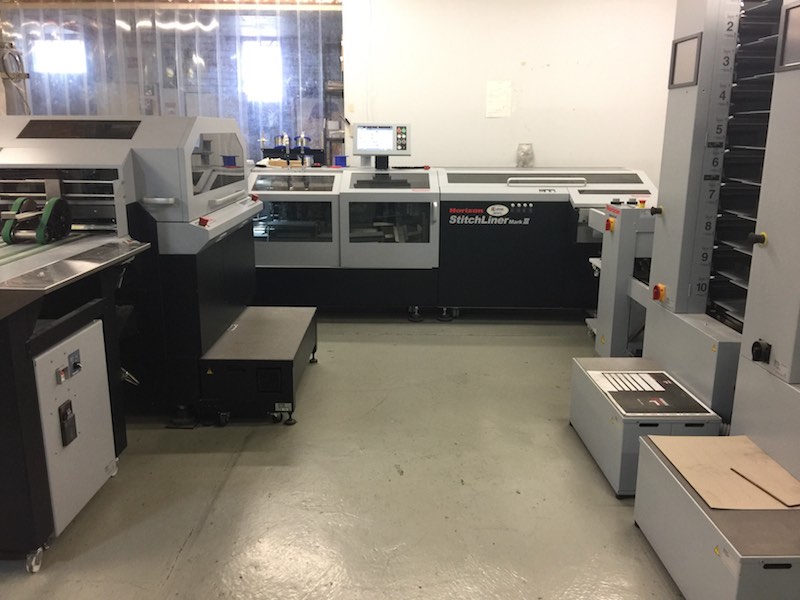 Order yours or get a quote today!
If you'd like to know about our other binding styles, you'll find a summary here.