With thanks to our guest author, Vicki Oliveri.
Take a stroll through printing history and you will see that printing mistakes can be quite costly.
I present you with Exhibits A, B and C: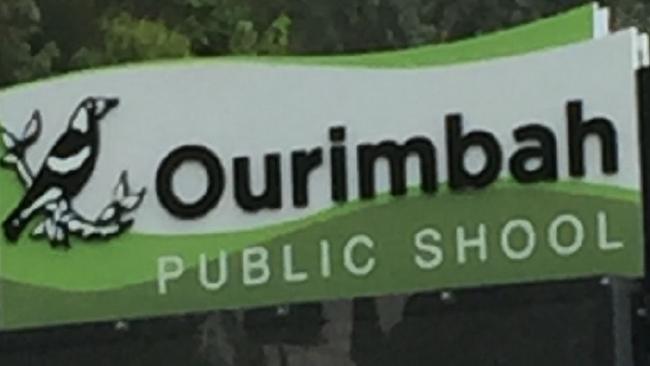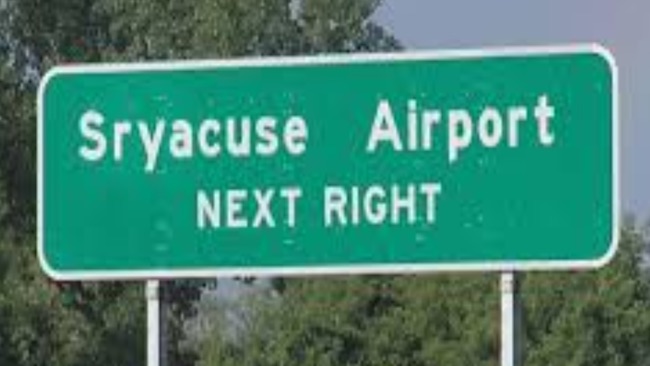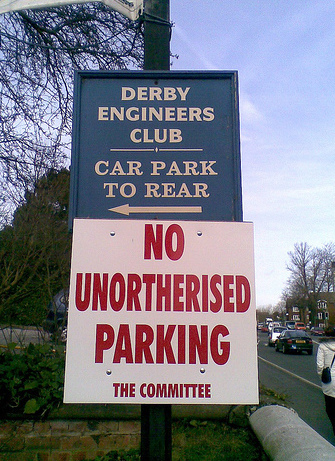 On the other hand, some printing mistakes can be costly in an altogether positive way. Take for example the very rare and unique "Treskilling Yellow" Swedish postage stamp. 
A misprint of an 1855 three shilling stamp, which was meant to be green, this tiny printed piece is thought to be the only one left from that original yellow batch. As a result, it is a most sought after stamp – and this yellow ain't mellow, last selling for around $2.6 million.  Now that's costly!
Never fear, at Gowans & Son the printing is both cost effective and thoroughly proof checked. Many clients have already given them their stamp of approval!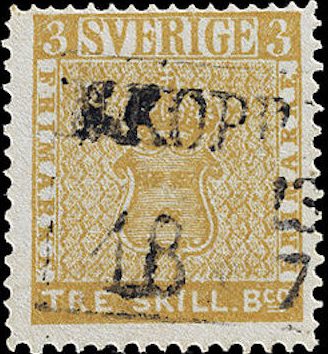 From the editor: The final OK to print is at the client's instruction. We provide proofs so you can double check that everything is arranged just the way you wanted. We don't go to press until you are happy so we'll make proofs until you are, because once the job is printed we can't change it!
Need some help with an order or a quote? Contact us. We are friendly.