If you're after a robust docket book which is just as much at home in the work truck or on the factory floor as atop the office desk, the quarter bound book is the book for you. They're stitched (stapled) with strong wire two or more times down the spine depending on the thickness.
hard cover
We make them up with crocodile board which is a tough, heavy weight (around 600gsm) cardboard hard cover. The spines are then masked with cloth binding tape. The croc board comes in green, red, blue, and grey. The different board colours are a useful way to distinguish between types of books.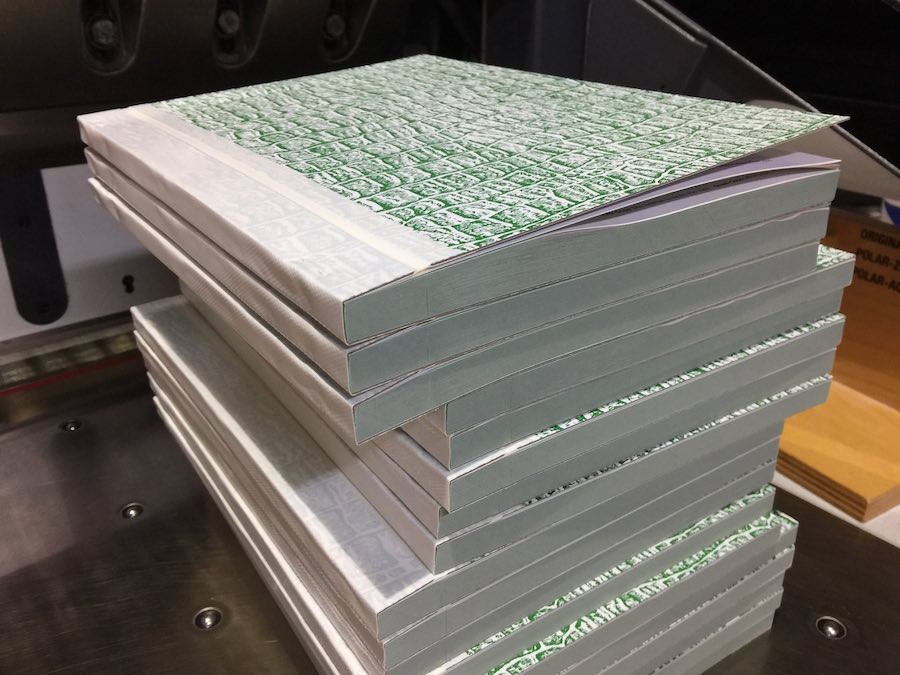 soft cover
Some customers prefer a lighter weight board for the cover, called a soft cover. We can also cover this spine with binding tape for a neat finish. It's a great alternative if the book isn't subject to much wear and tear.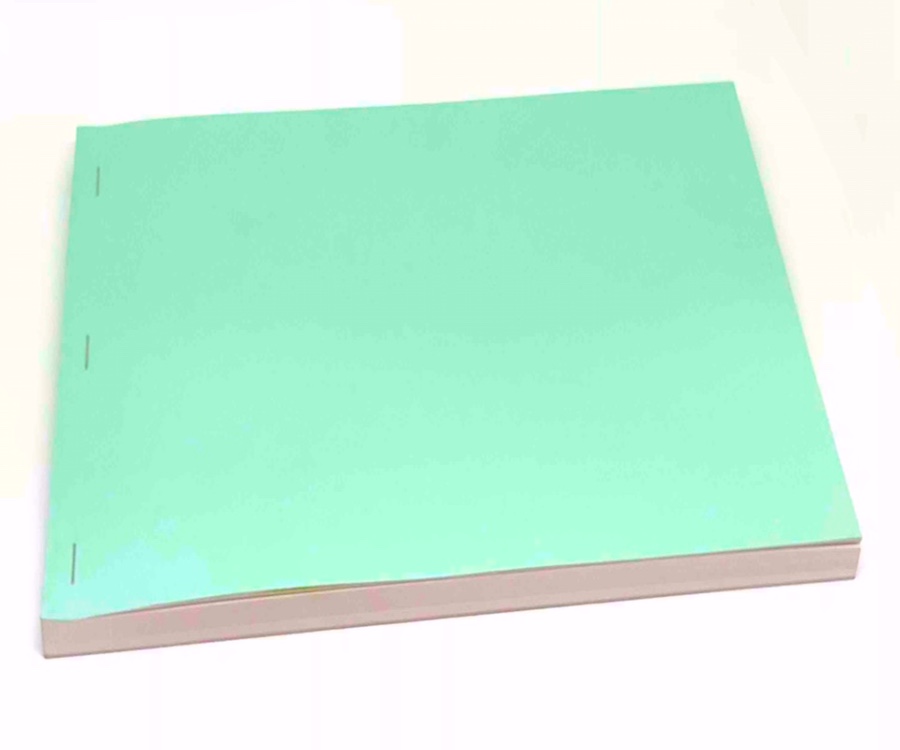 cloth binding tape
White is the most popular binding tape colour, simply because document details that need to be recorded on the spine, for example names and dates, are clearly visible when the books are filed. Hence it's our default colour. But other colours are available on request for bulk orders.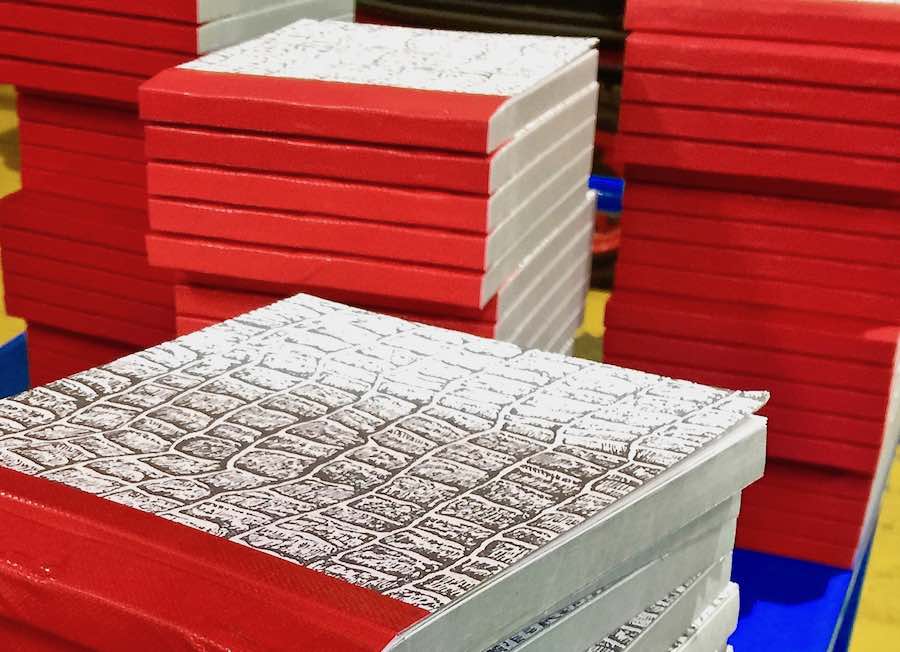 sturdy and robust
The perfect binding for carbonless docket books, quarter binding affords a very neat, hard-wearing finish. Our docket books include wrap-around writing plates fixed to the back cover, so there's no fussing with loose inserts. Note though, that the book won't lie flat when opened.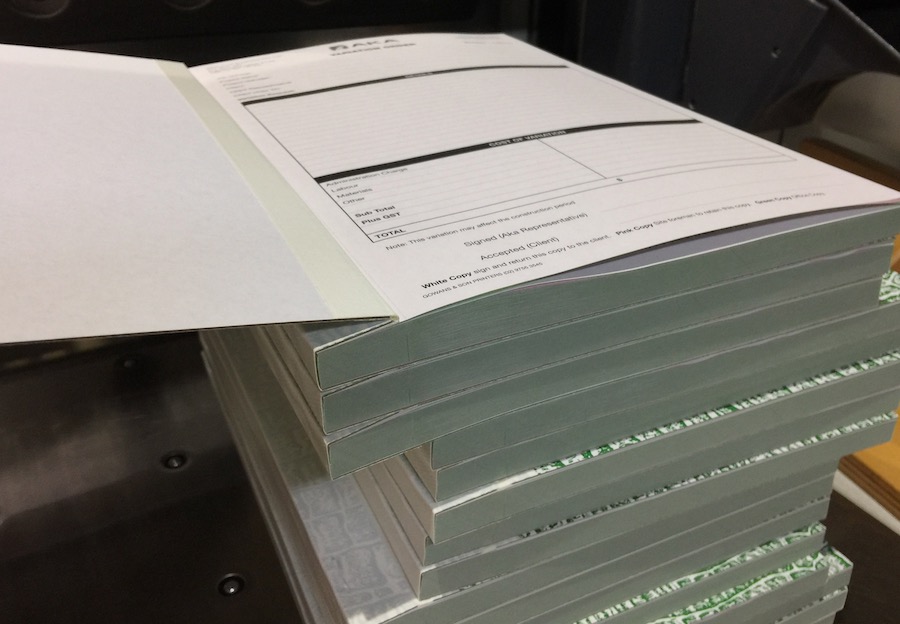 Order yours or get a quote today!
If you'd like to know about our other binding styles, you'll find a summary here.