It's Bandaged Bear Appeal Time!
March 2019 is special because it marks the Bandaged Bear Appeal's 30th year of fundraising for The Children's Hospital at Westmead.
Well done team Bandaged Bear!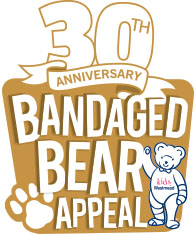 From the website: www.bandagedbear.org.au/events/bandaged-bear-appeal
"Since 1989, the annual Bandaged Bear Appeal has fostered generations of giving from the community to support lifetimes of care for millions of patients and families at The Children's Hospital at Westmead.
These vital funds have helped to significantly advance medical equipment, install world-class facilities and further life-changing research, which over time, has resulted in less invasive procedures and the ability to get children back home to their normal lives sooner."
Couldn't have put it better! What an achievement!
NO CHILD BELONGS IN HOSPITAL!
Congratulations to everyone who has contributed to the success. Our family is thankful for the kindness and generosity that has made life better, and hospital visits a little easier, for our two kids living with LCHAD, a rare metabolic disorder.
We're all getting behind the appeal to help raise $1 million for life saving and life changing research and development. Hope you can too!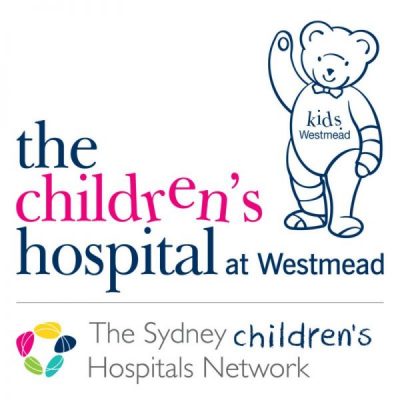 Sick children and their families deserve no less because: "No child belongs in hospital."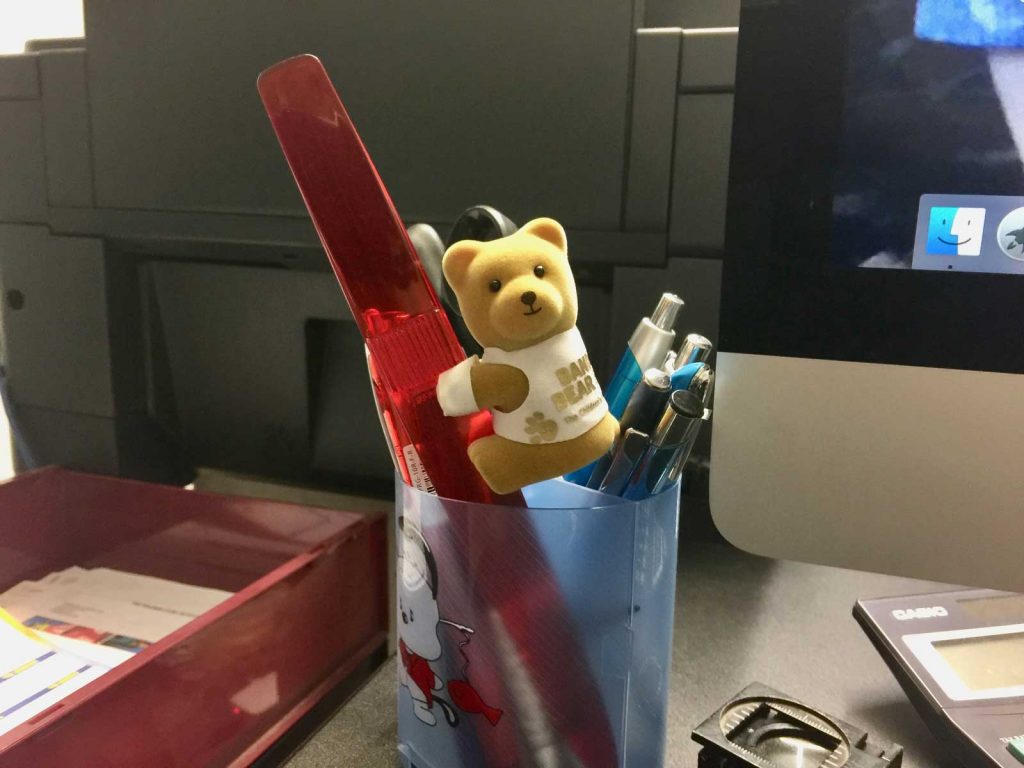 Bandaged Bear says, Please donate to the appeal today! THANK YOU FOR YOUR GENEROSITY!