Easy-Apply vinyl stickers
INSTALL WITH EASE – no bubbles. 
SIMPLE REMOVAL – no residue.
Easy-Apply Vinyl is ideal for small or large sticker projects. It's much easier to install than standard self-adhesive vinyl.
Why? Because the adhesive is applied in dots rather than in a solid layer. This makes it easy to apply, adjust, remove and reapply stickers several times on clean surfaces, without bubbling.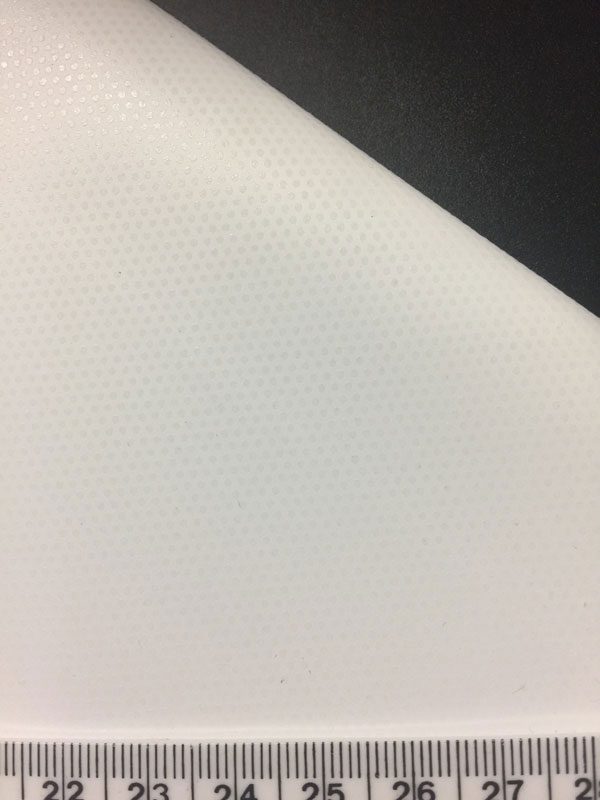 THE NAME SAYS IT ALL!
Also known as Pop Dot and Smooth Dot, it's so easy to work with and it's ultra removable! Perfect for any smooth surface, indoor or outdoor. Use it for small or large stickers, point of sale, signage, windscreens, walls, doors, windows, and up-coming election day cake stalls and sausage sizzles….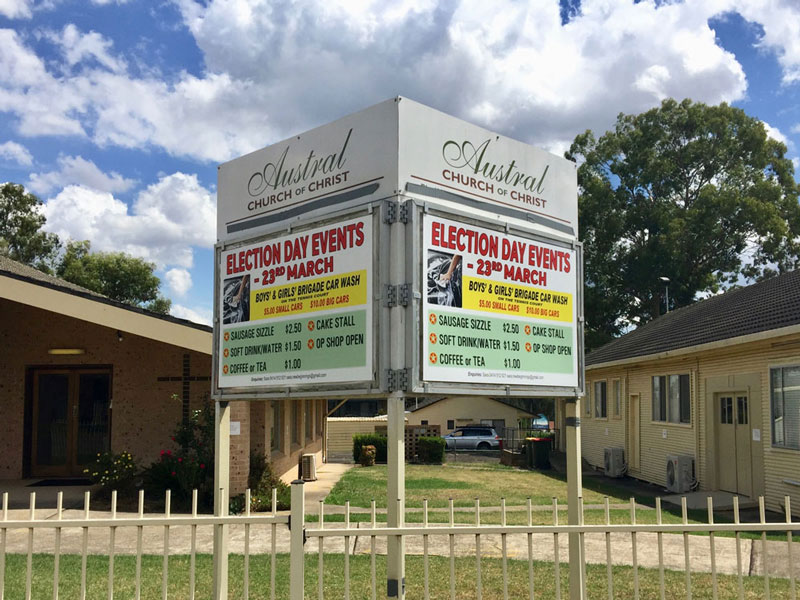 Would you like your stickers custom cut? No problem!
Let us help you with your next Custom Cut Easy-Apply Vinyl Stickers!