Looking to add extra impact and pizzaz to your next offset print job? Incorporating fluorescent inks is worth considering! It's like adding sunshine to your printing!
Only available as spot colours, fluorescent printing inks emit and reflect light. They are brighter and more opaque than traditional inks. Including one or more fluorescent inks will brighten a printed image, adding brilliance to the colour – especially four-colour process printing on uncoated stock.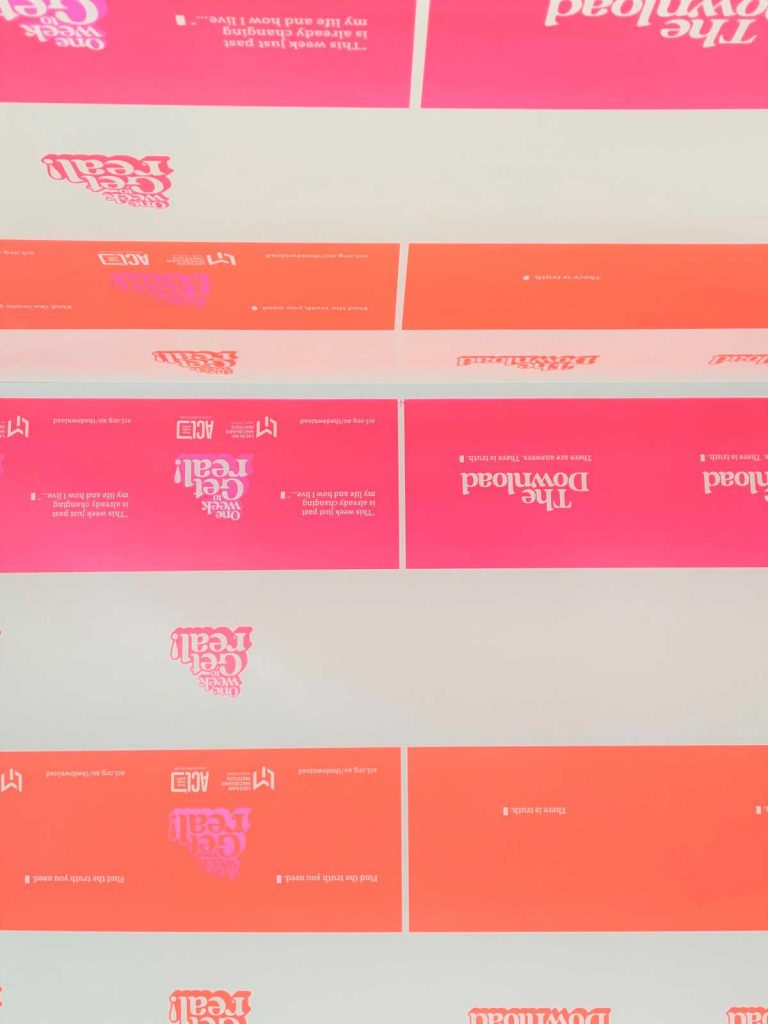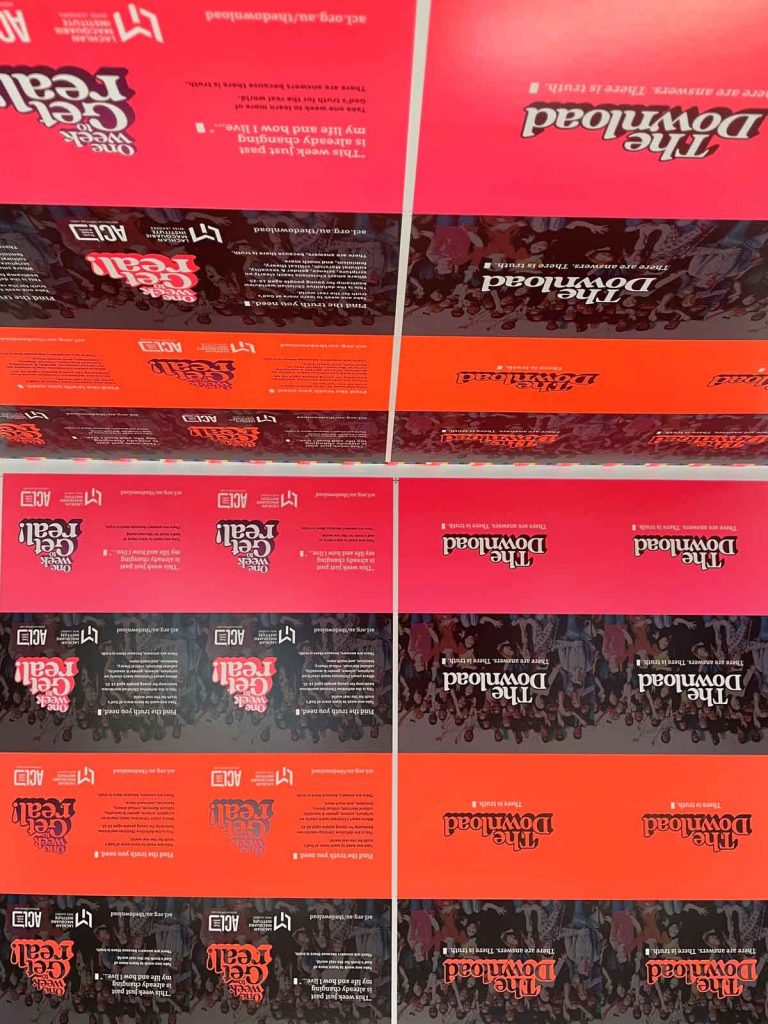 UV cured fluorescent Inks are a perfect choice for adding brilliant colour to print designs. The colour options are almost limitless!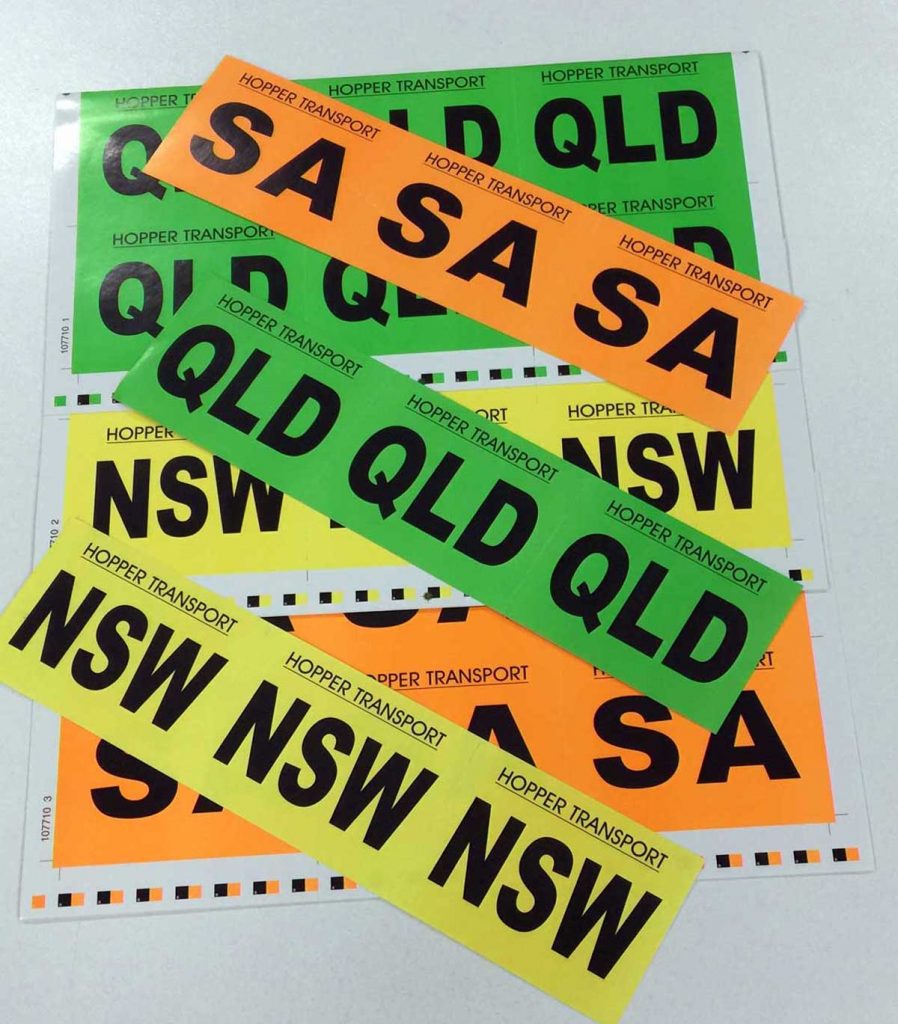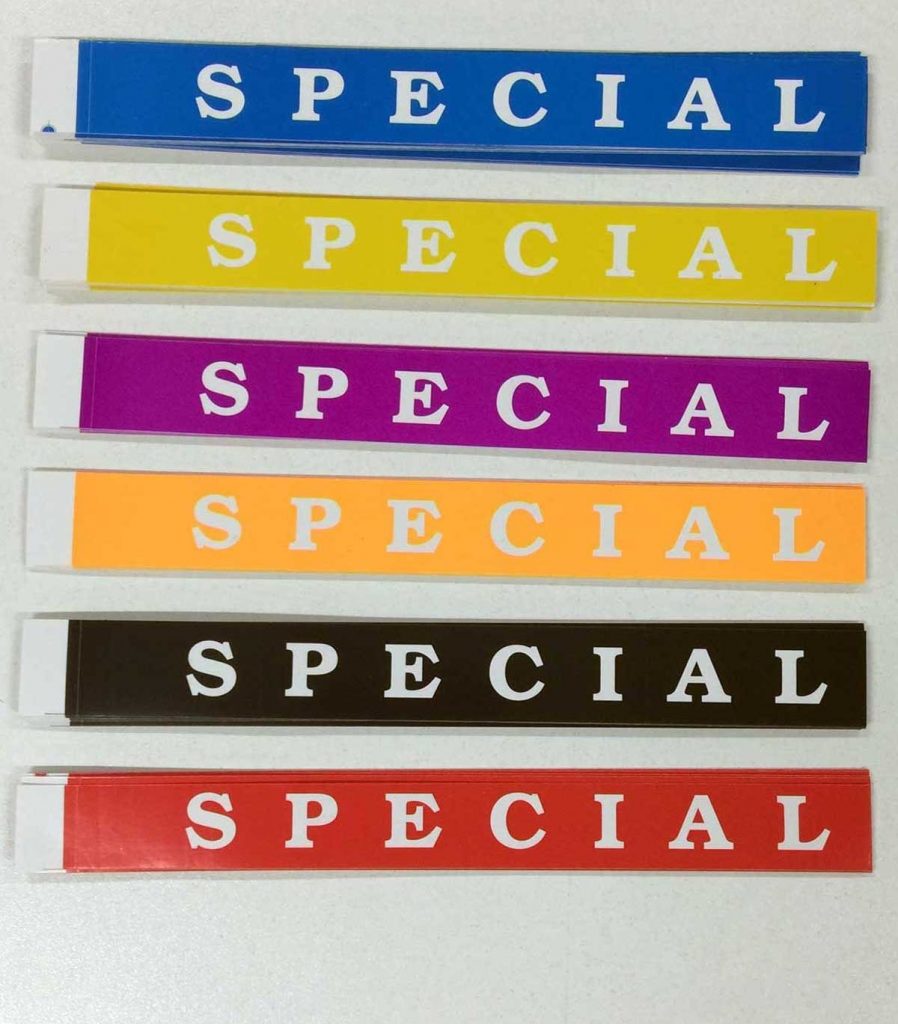 Fluorescent offset printing inks impact the colour, appearance and texture of a print job for brilliant, eye-catching results! Add some sunlight to your printing with fluorescent effect inks. 
Protect Aussie jobs. Support Australian manufacturing. Buy Australian printing!
Hit us up for a quote!