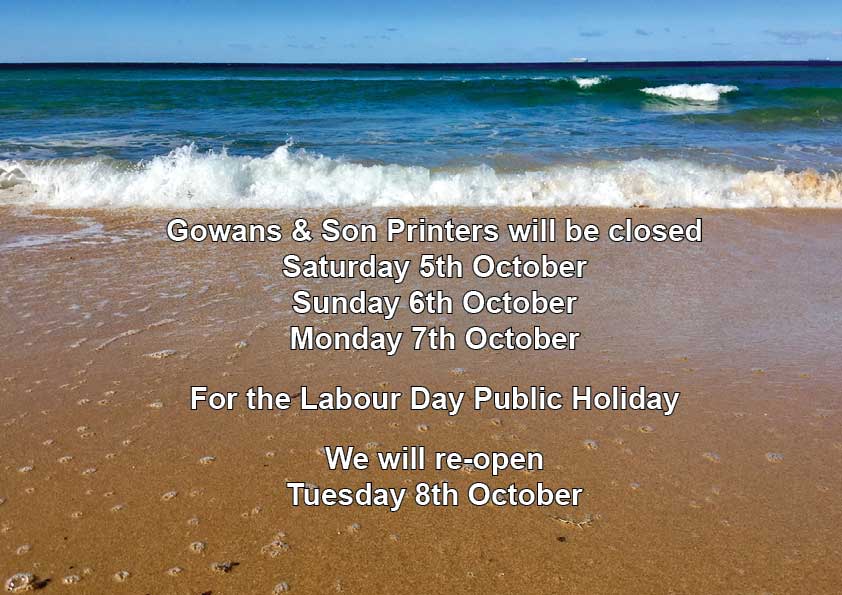 8 hours to work, 8 hours of recreation, 8 hours sleep
Did you know that Labour Day was originally called "Eight Hours Day?" It commemorates the achievement of the eight hour day in the mid 1800s by organised labour at a time when workers put in 10 to 12 hours a day for six days every week. Robert Owen's philosophy that people should have 8 hours of work, 8 hours for recreation and 8 hours to sleep helped foster the Eight Hours movement.
The modern Labour Day public holiday is an abiding reminder of the thanks we owe to unions for advances made on behalf of workers which have had such a profound impact on working conditions in Australia today.
Labour Day is celebrated at varying times in different Australian states because each state implemented the 8 hour day on different dates.  In New South Wales, our state, it's observed on the first Monday of October – the October Long Weekend! The first Labour Day parade in Australia was held on April 21 1856 in Melbourne.
Wishing everyone a safe and happy October long weekend!