What is foiling?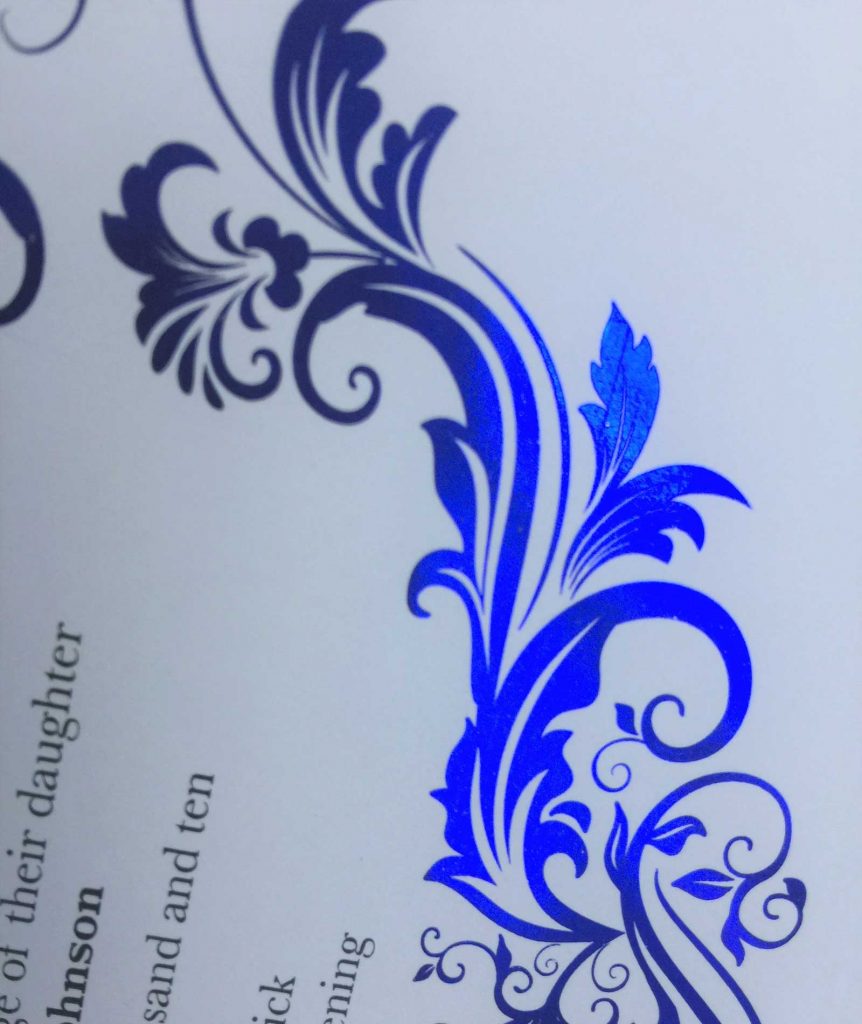 We've all wowed at the shimmering metallic, jewel-like effect of foiling on stationery and other printed products, haven't we? Foiling is a printing process that bonds metallic foil to paper and card.
Products such as invitations, presentation folders and business cards look fabulous with that burst of shining foil catching the light.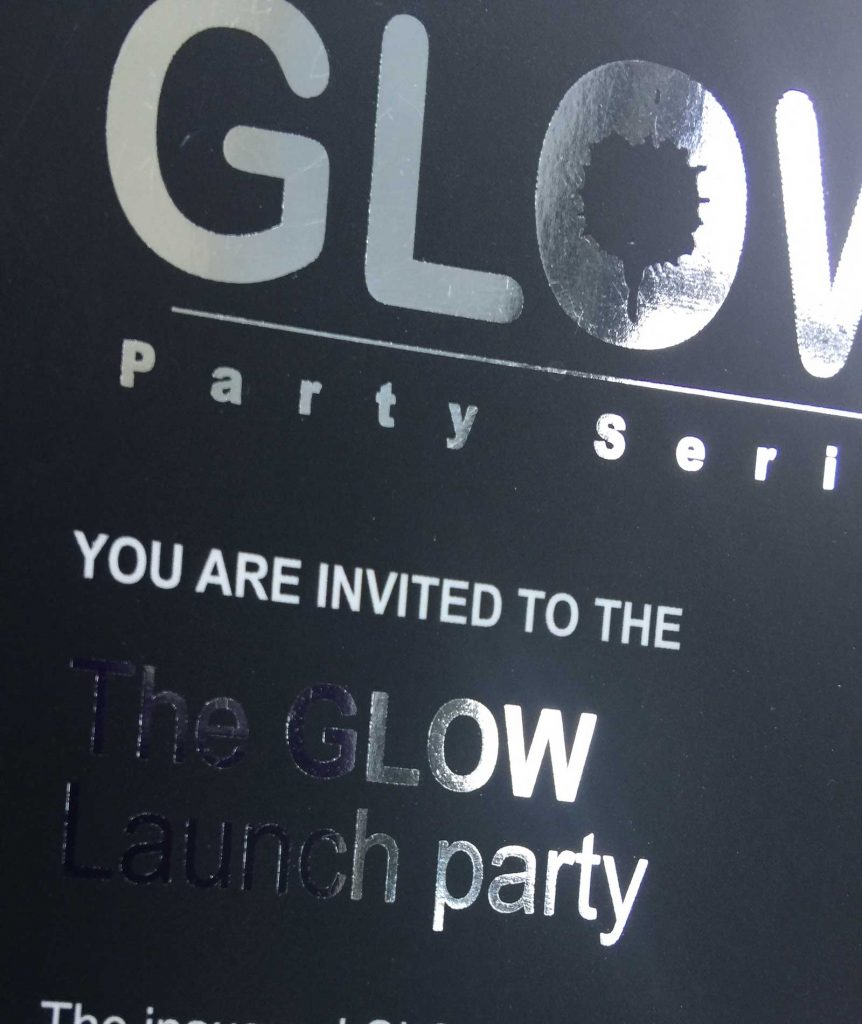 The digital foiling process can be accomplished quite quickly compared to traditional hot foiling, also referred to as hot foil stamping. It's more economical on short runs as well.
This is because digital foiling requires less set up and therefore less set–up cost.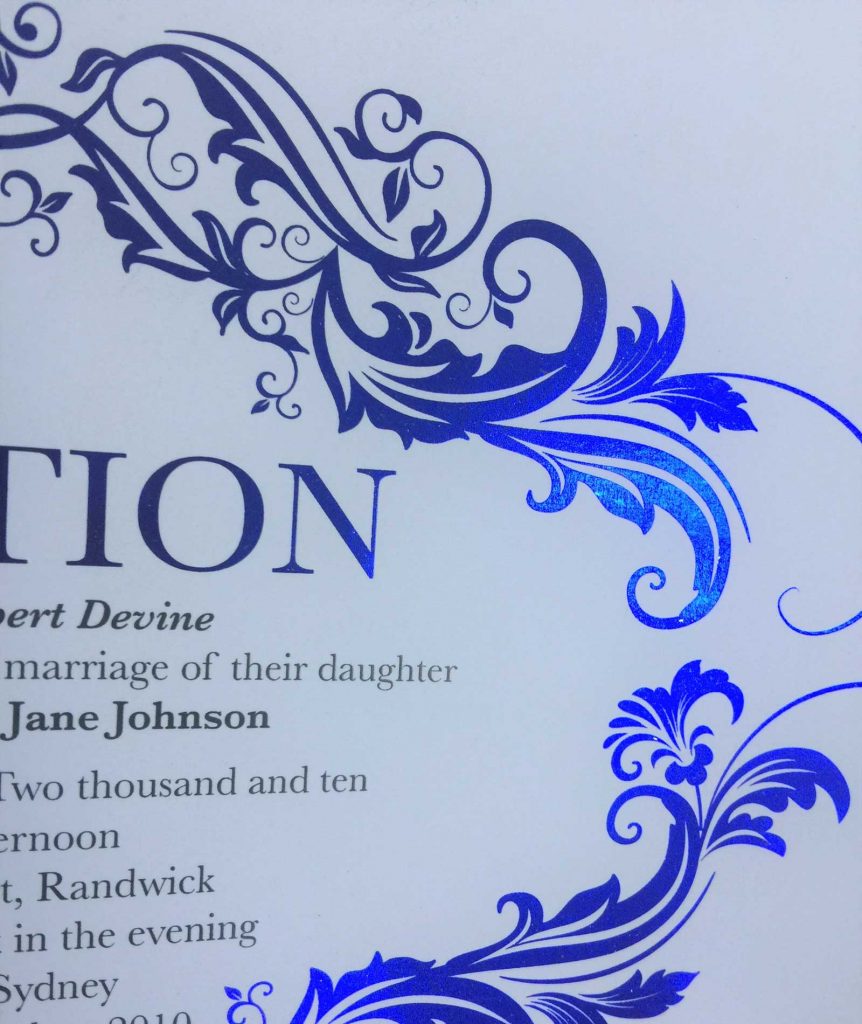 Metallic foiling is the go to finish, whether you want a subtle touch of glamour or if outright flamboyance is your style!
It's such a beautiful embellishment, there's really no reason not to use it, on everything…
Oh look! Something shiny….
Contact us about digital foiling for your printing. We'll get right back to you!