Made to spec
Our docket books are made to your specifications. Quotation books, purchase order books, invoice books, receipt books and site report books are just a few examples of their use. We can print them 1 colour or more, 1 sided or 2, numbered, perforated, bound landscape or portrait, with wrap around writing plates on any combination of white, yellow, green, blue and pink carbonless paper.
No Carbon Required
We recommend NCR or No Carbon Required paper for docket books. It's a type of coated paper designed to transfer information recorded on the first sheet to those beneath. It replaces the messy blue carbon paper used to make numerous copies.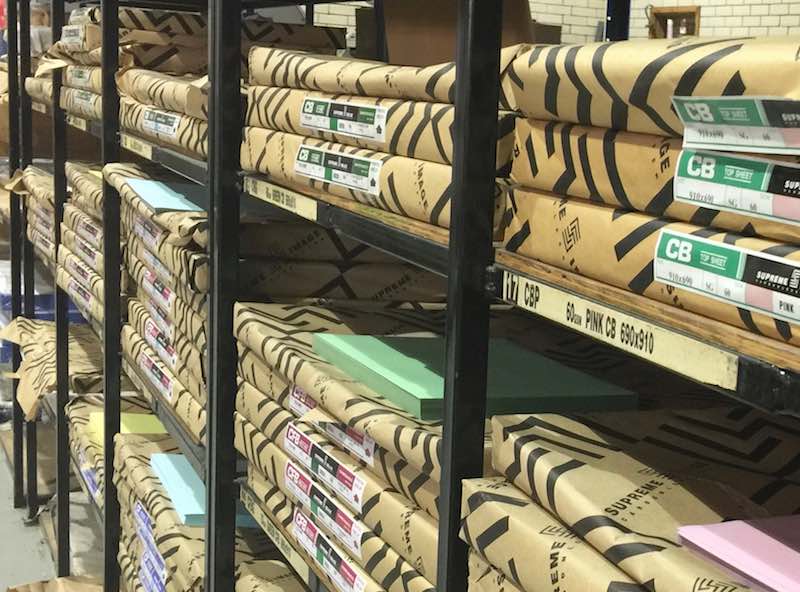 Practical and convenient
Printed on 60gsm NCR in duplicate, triplicate or quadruplicate, they're quarter bound with either tough crocodile board or lighter systems board. These docket books can take rough handling on site and remain in good condition for office files. Ideal for tradies and admin office staff alike.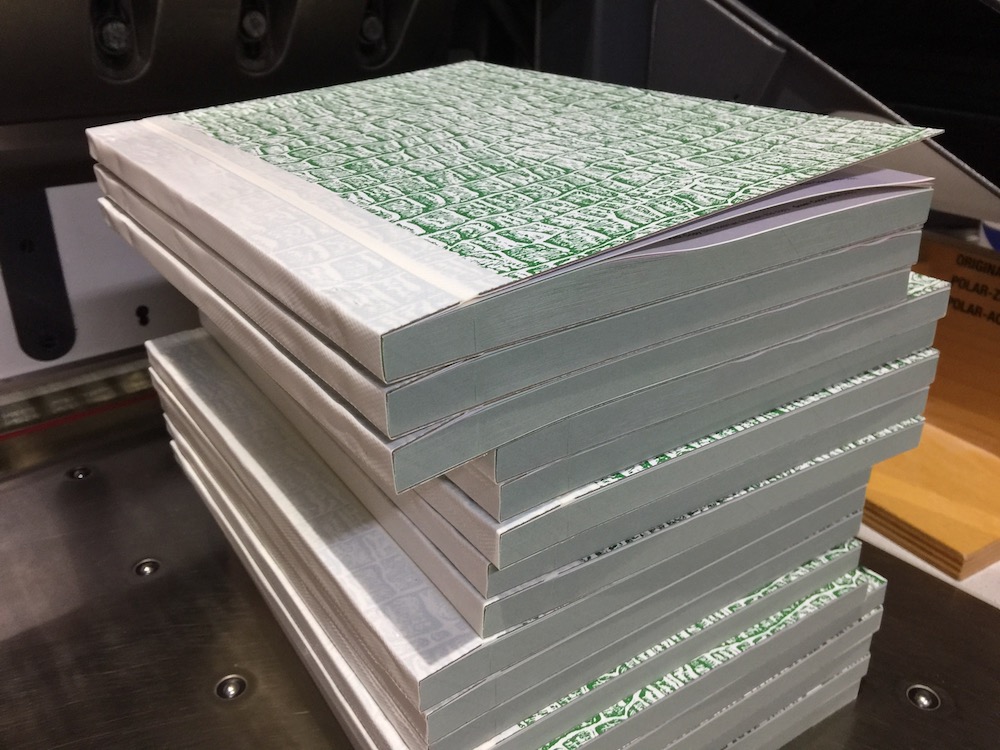 Pads
We can pad your carbonless forms if preferred. Handy for easy tear-off requirements such as for restaurants, hotels and couriers. Perfect when you need to provide copies for customers as well as for records.