Full Colour
Brochures, stickers, flyers, greeting cards, magazines, newsletters, desk pads, signs… anything! Printed to your specifications in glorious full colour. We supply what today's customers demand – fast turnaround on well priced premium colour printing.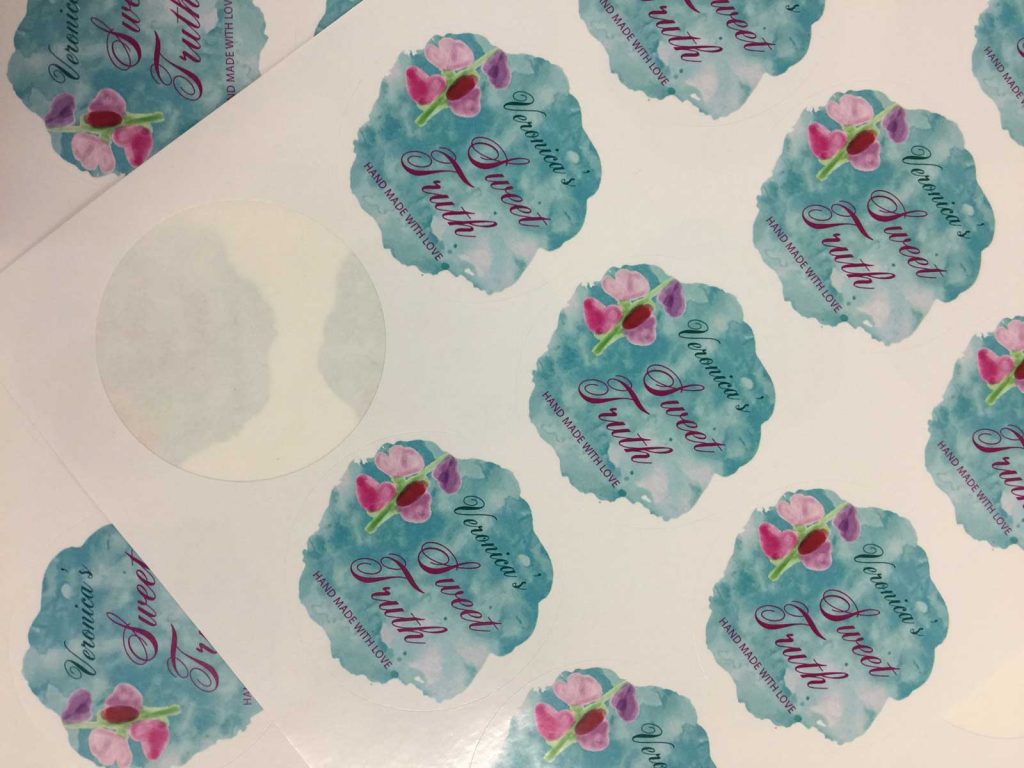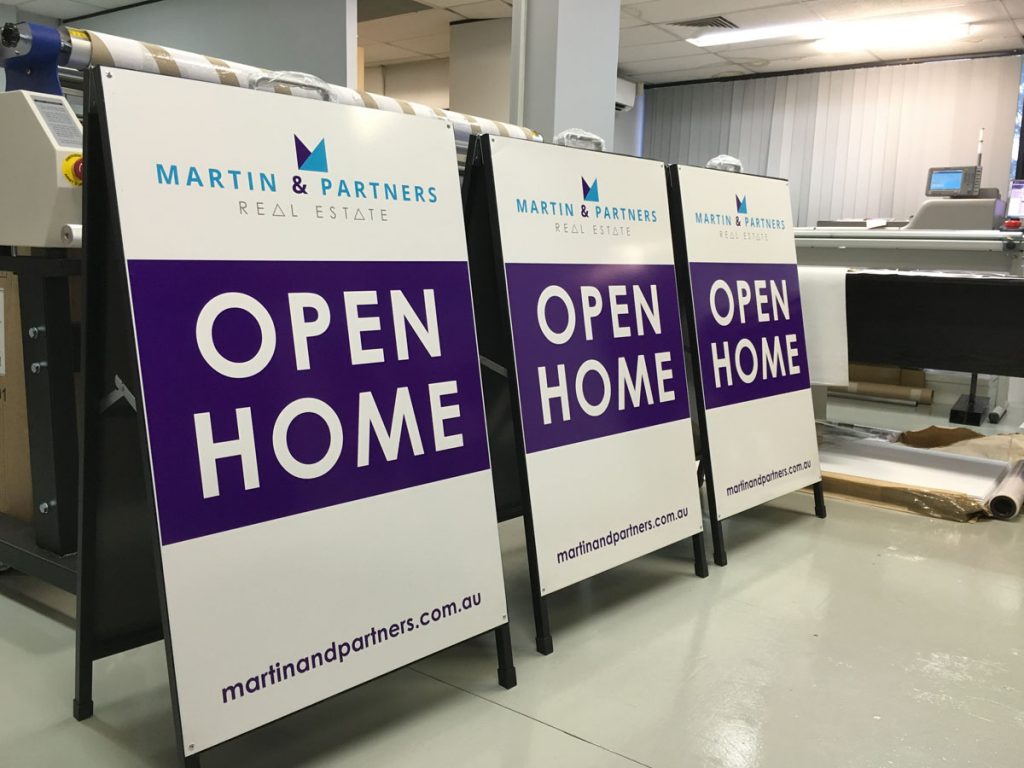 Any quantity, big or small!
And YES, we can do Shiny
So you don't need to be Willy Wonka to get your golden (or silver) tickets printed!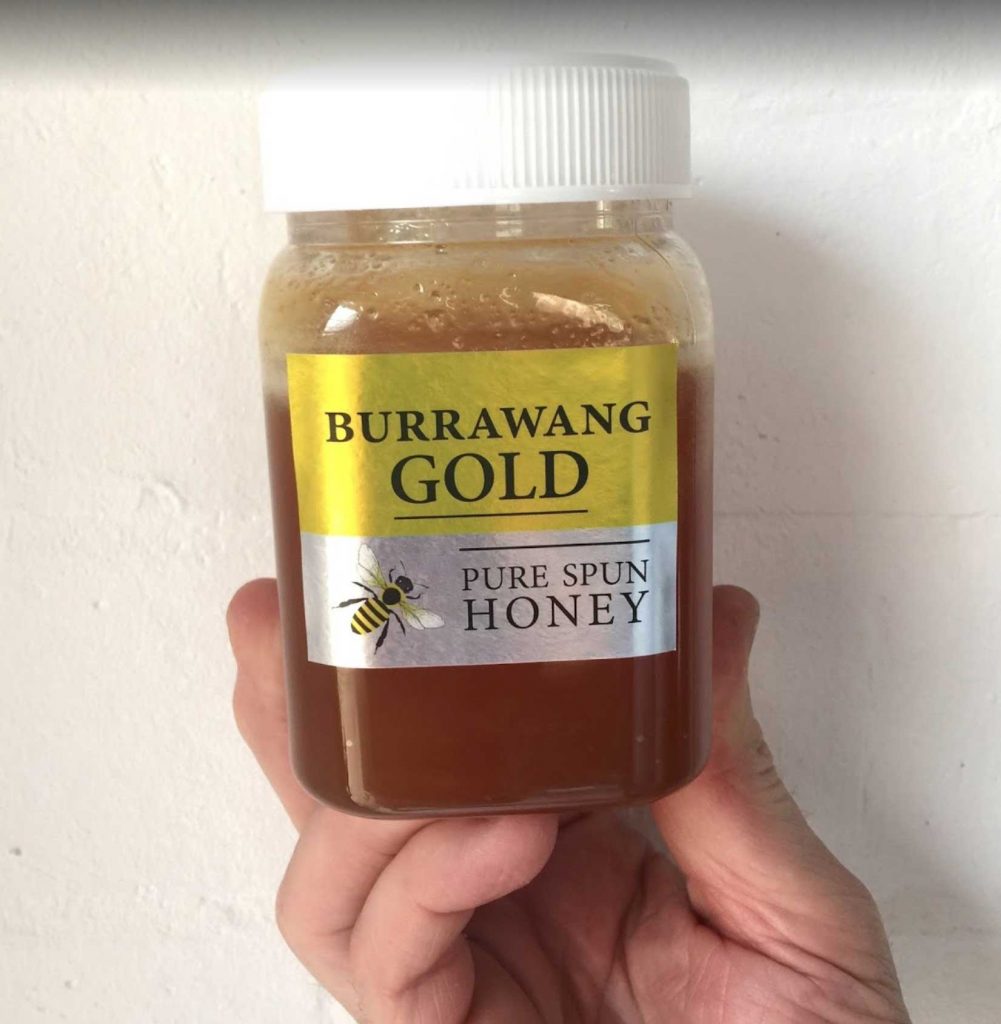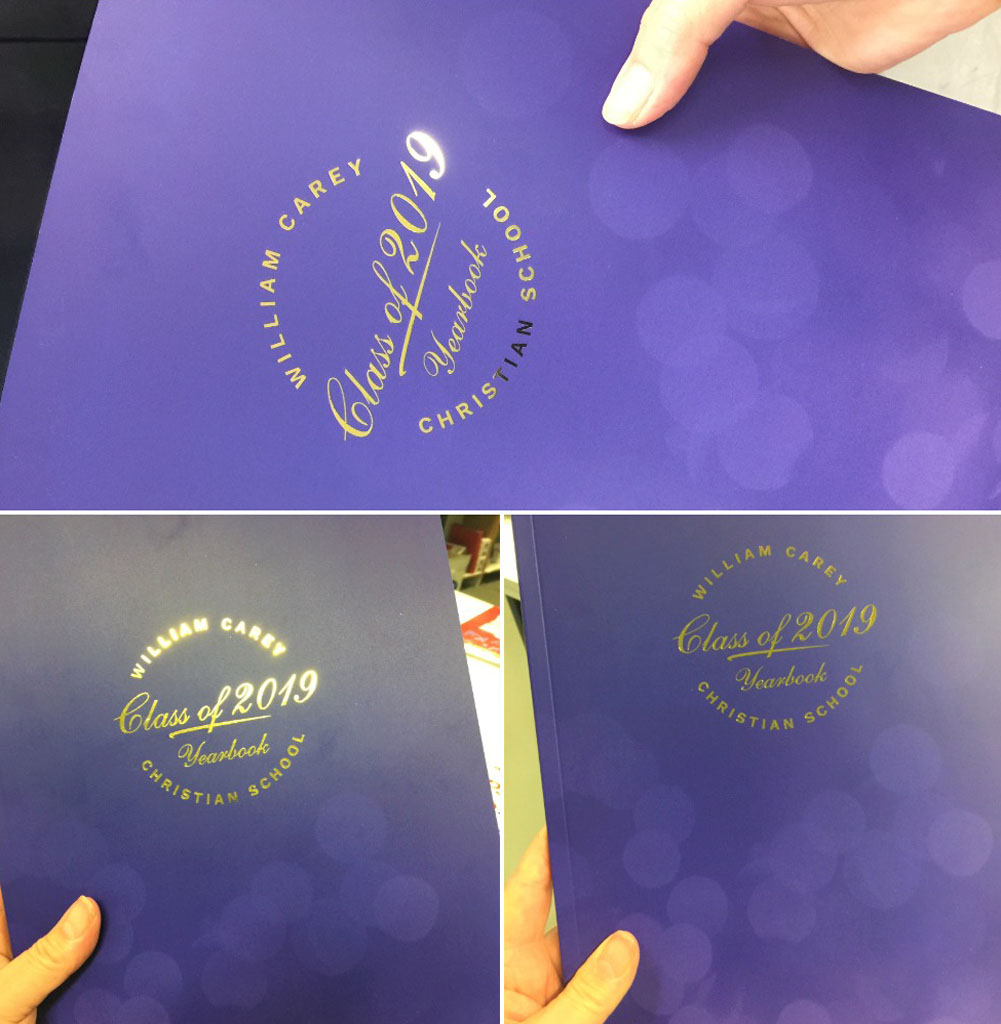 Get in touch for your colour printing today!