Ready to Buy
Beautiful greeting cards featuring rare and timeless watercolours by colonial artist, Eliza Blyth (1820 – 1894), are perfect for florists, gift shops, garden centres and art galleries alike. The history alone is a fantastic selling point and you can read more about Eliza Blyth and her acheivements here.
Each painting is a unique treasure and there are twenty to choose from, every one revealing a different Australian native botanical or floral arrangement in the delicate Georgian, Regency and Victorian styles of the 1800s exhibited by Miss Blyth.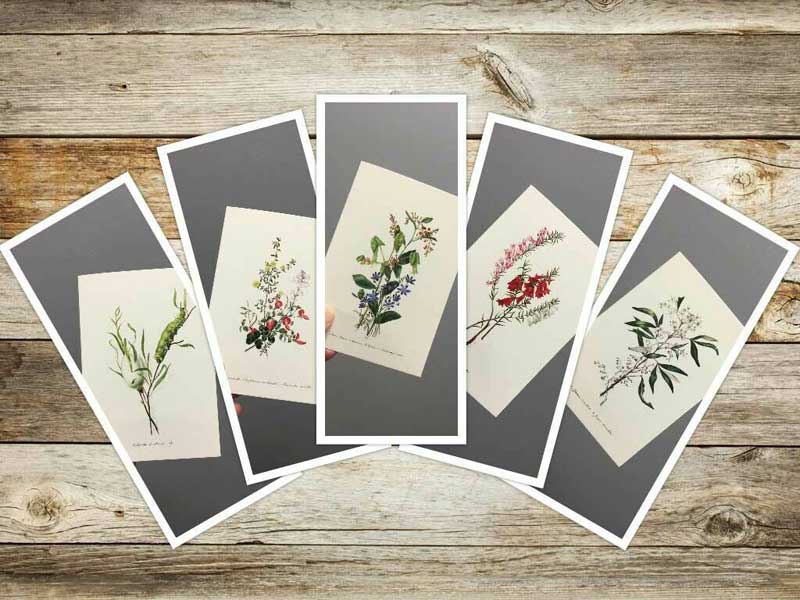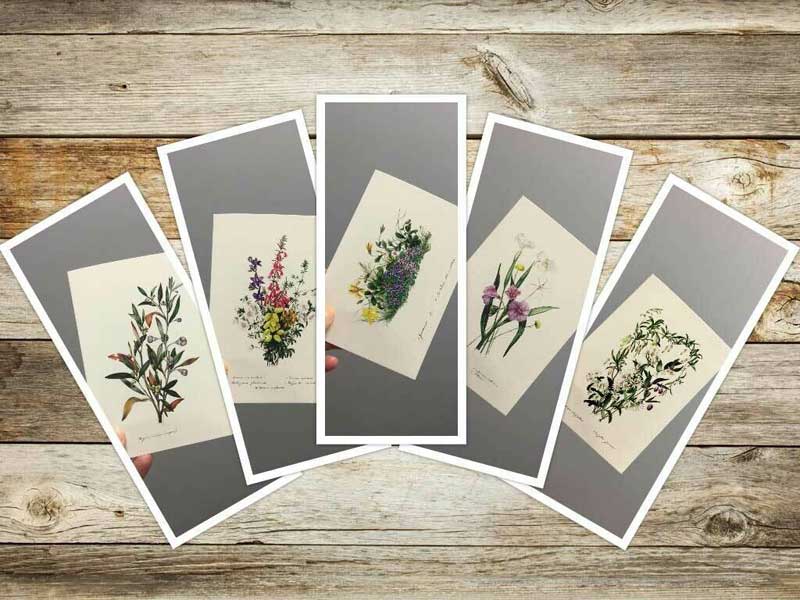 Merchandise
We have lovingly reproduced these illustrations on high quality greeting card stock. They're blank on the inside for use on any occasion and come in a Post Office friendly A6 size with white envelopes. 
Wholesale customers can select any combination of design and quantity plus wholesale orders include clear cellophane bags so card and envelope sets can be displayed dust free. Orders of 5o cards and over receive 5 free cards. That's a bargain!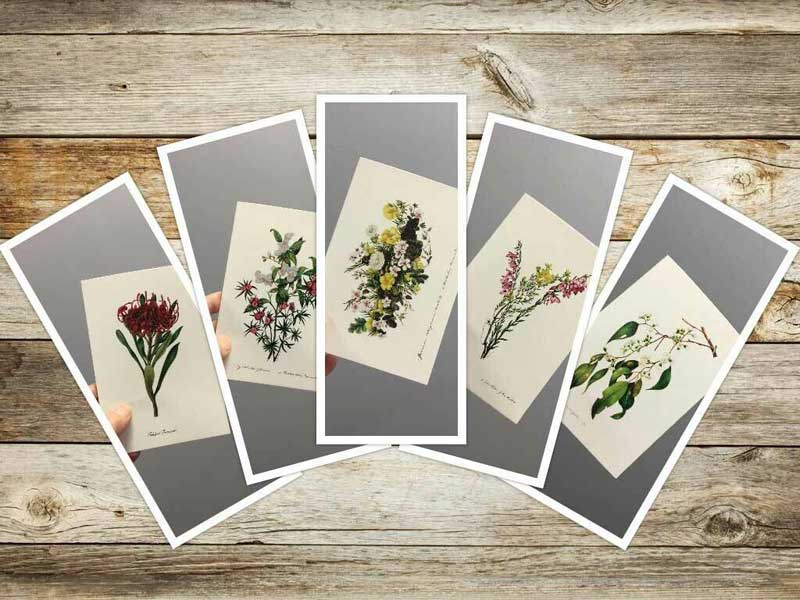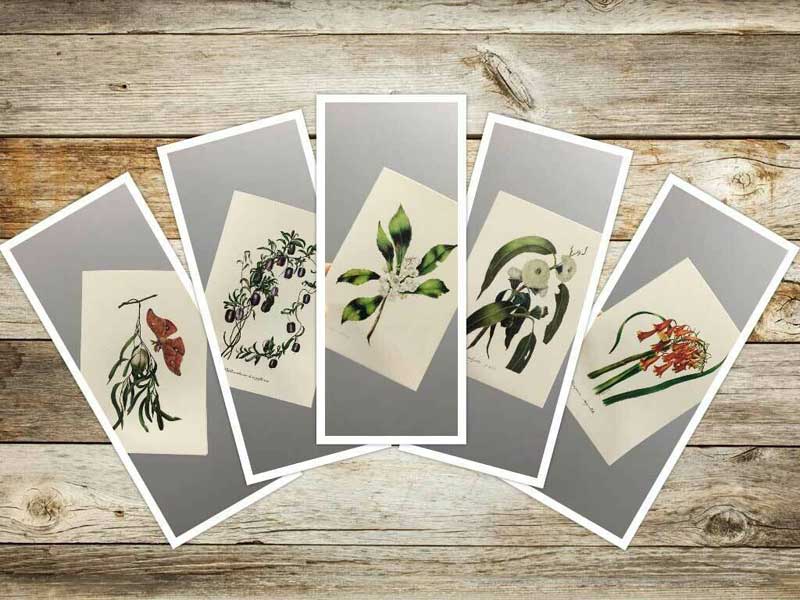 View the complete range and order your stock!