What's in a name?
Card, Board, Cardboard – it's only paper, albeit a heavy duty paper.
When does paper become card? It's a relatively subjective thing. We might class 120gsm as a heavy paper stock and 150gsm as a light card stock. So for us, the shift from paper to card occurs somewhere between those weights.
It's such a convenient paper product with multiple uses. Here are some photos of recent jobs we've produced using card, board, cardboard, or heavy duty paper stock 😊
Custom Greeeting Cards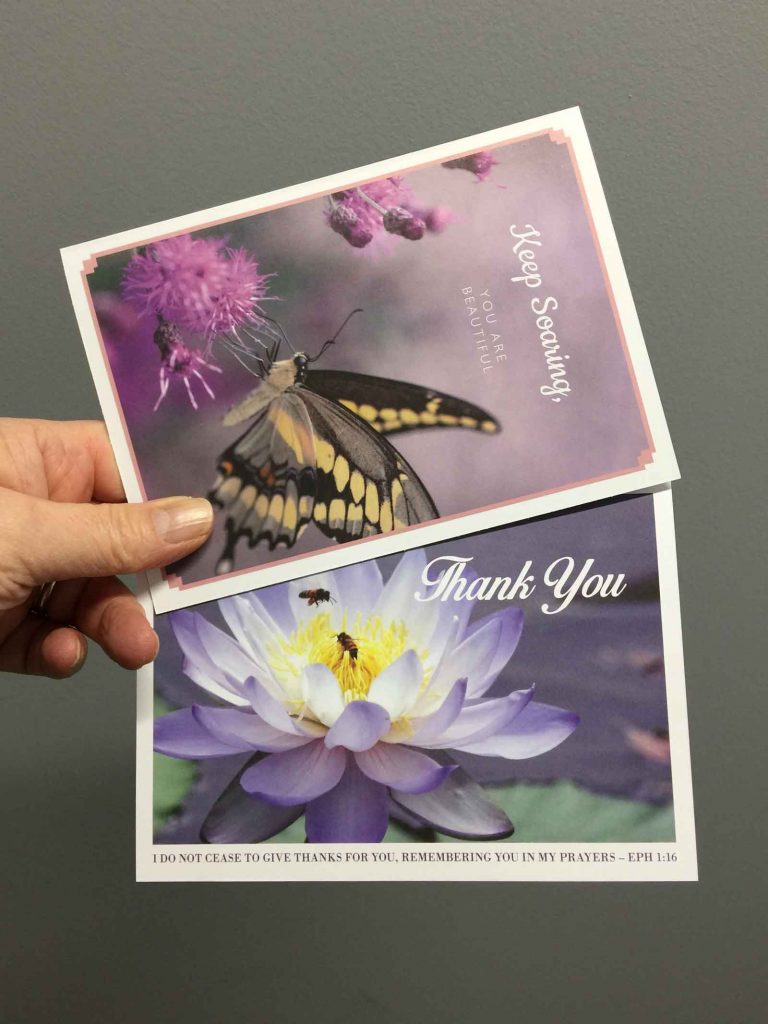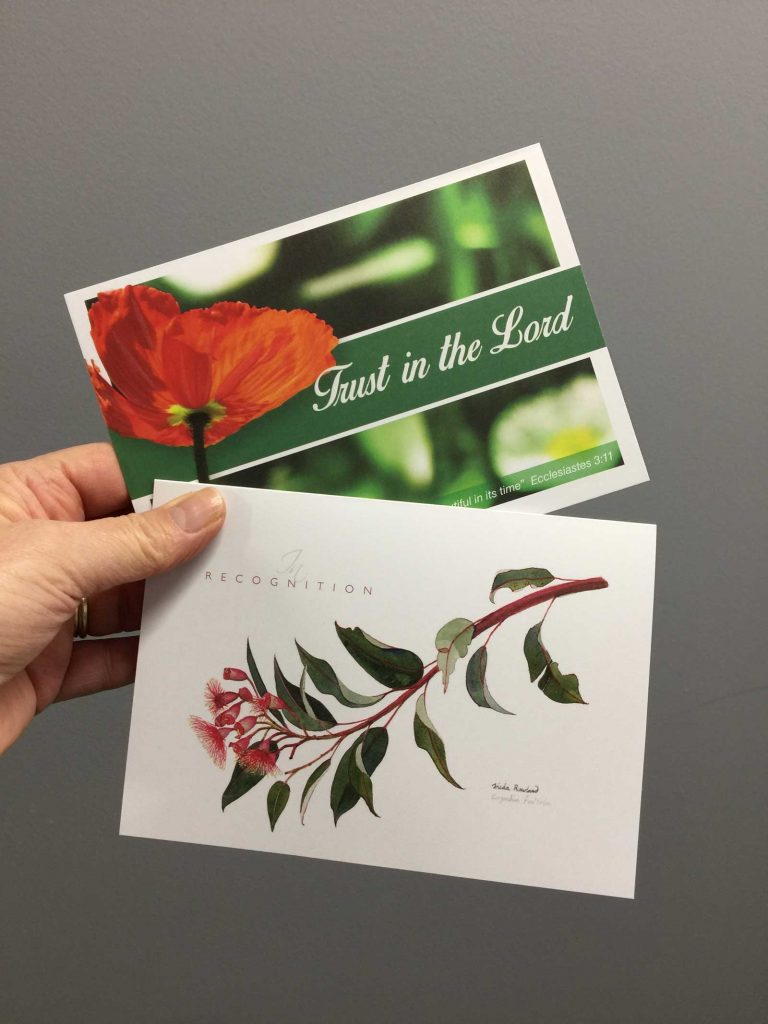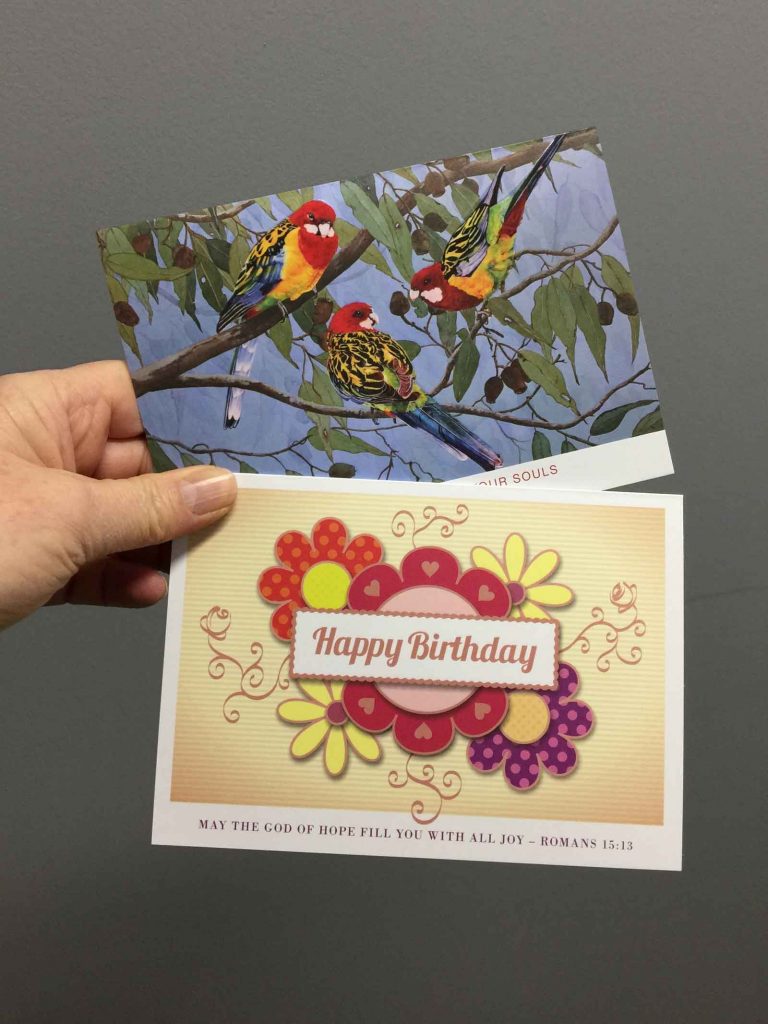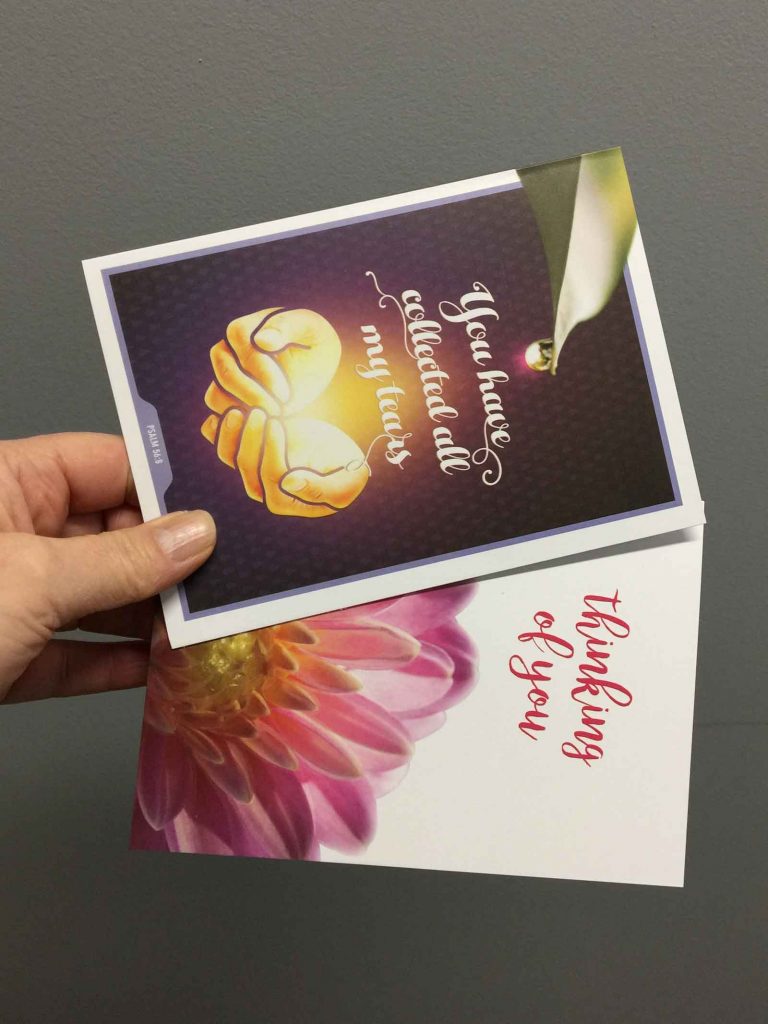 Die Cut Items
And of course, book covers!