Traditions Matter
Who doesn't notice a good looking business card? They're pocket sized branding opportunities, whether you give them to customers in person, or send them out with deliveries. Even if you sell online it makes good sense to include a business card with each order you ship off.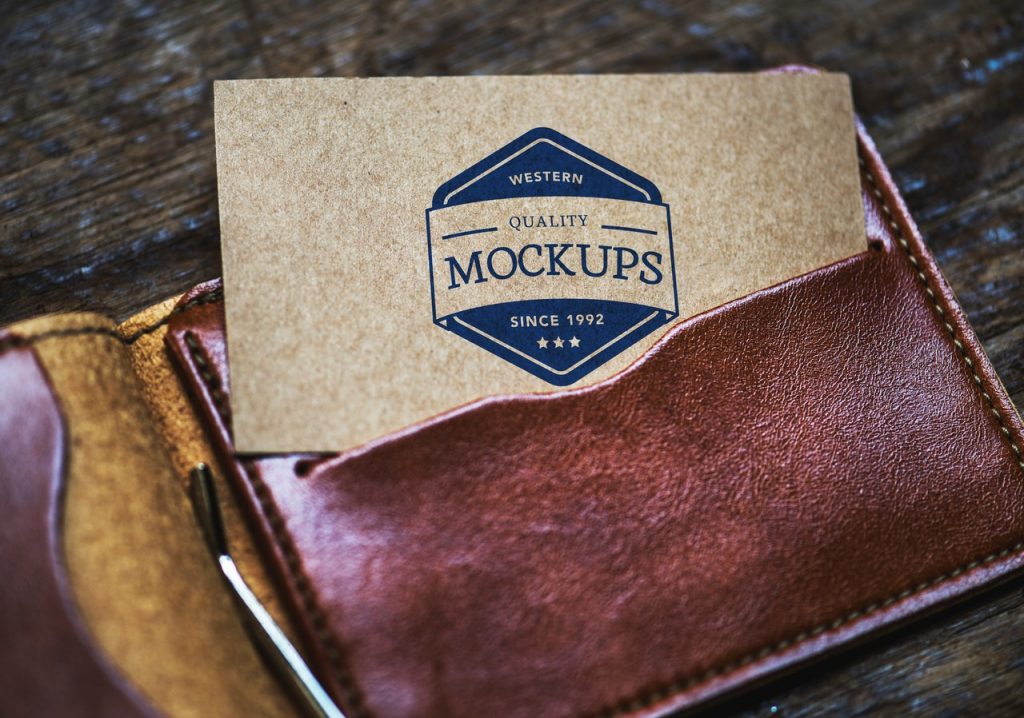 Tradition with a twist
Branding cards can take different forms, including: Membership cards for gyms, clubs and such organisations; Appointment cards for dentists, doctors or other medical practitioners; Loyalty and reward cards for eateries and retail.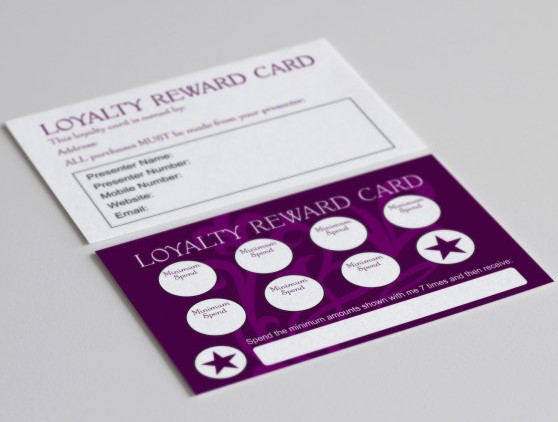 Creativity as well as practicality
Why not add some playfulness to the design? It never goes astray, and your clients will appreciate it. Imagination is the only limitation!