Nature in a Bottle
Just printed beautiful custom tags for Yasemin's Home Made Infused Olive Oil Range.
We met the brief with recycled box board using our digital diecutter to produce a simple yet effective and appealing tag which highlights the handmade aspect of the product. Finished lovingly with hand tied natural string.
You'll find these specialty oils, as well as the many delicious condiments, jams and preserves made by Yasemin, at the Robertson Fruit Shop, Hoddle Street, Robertson in the Southern highlands of NSW.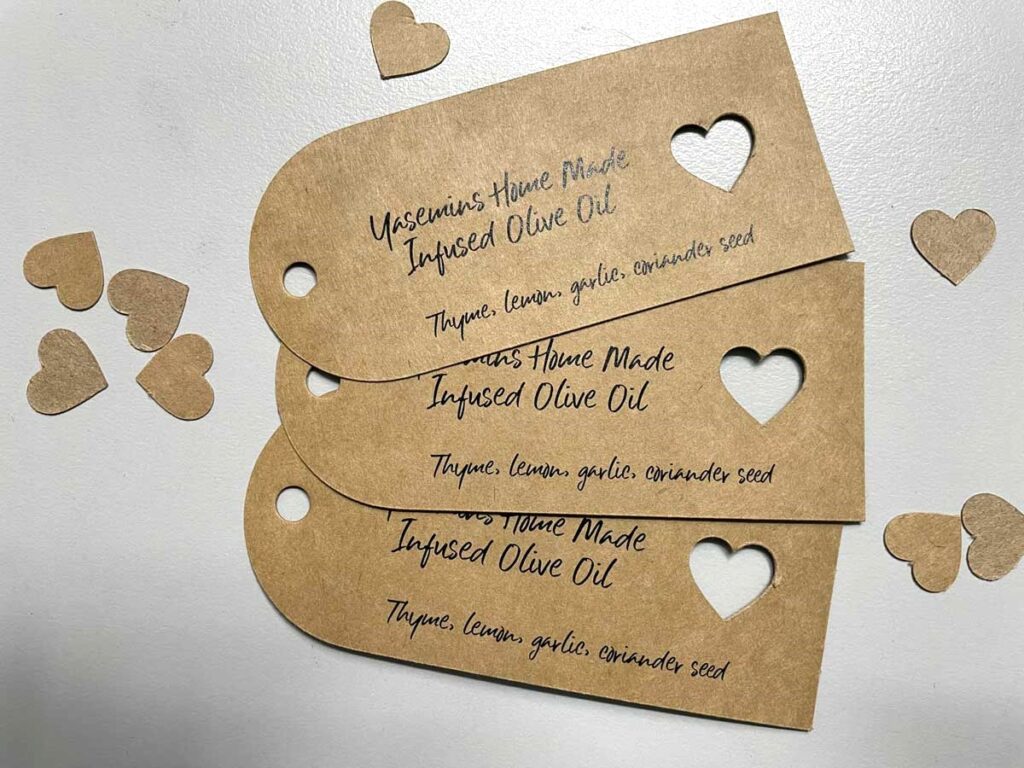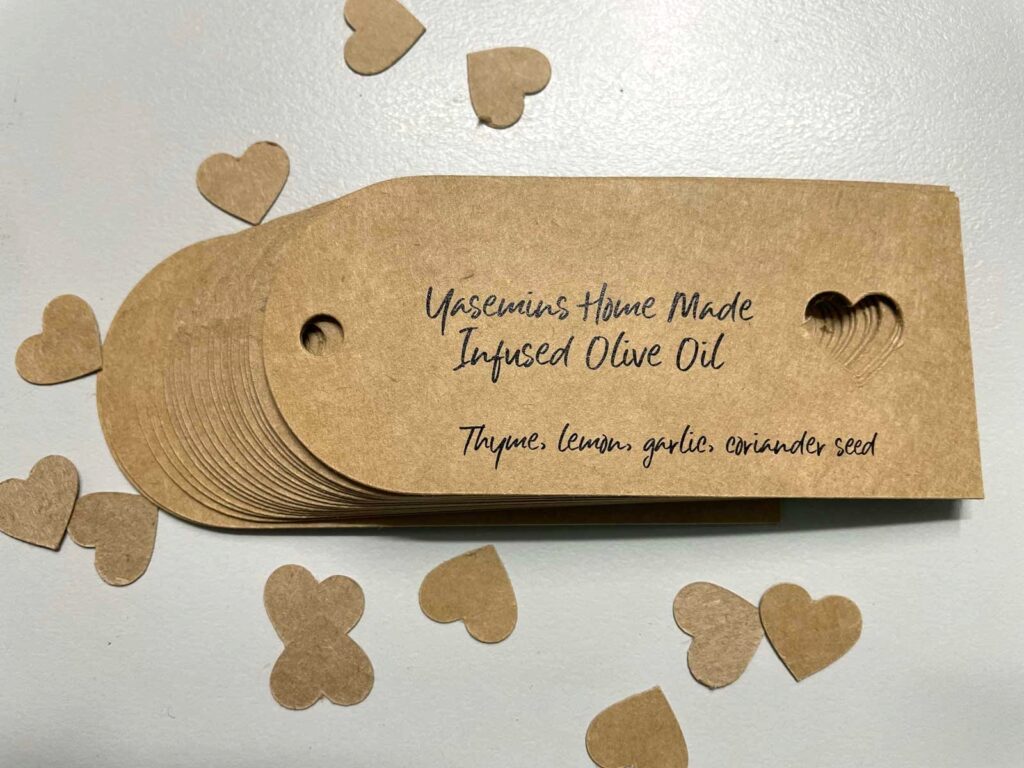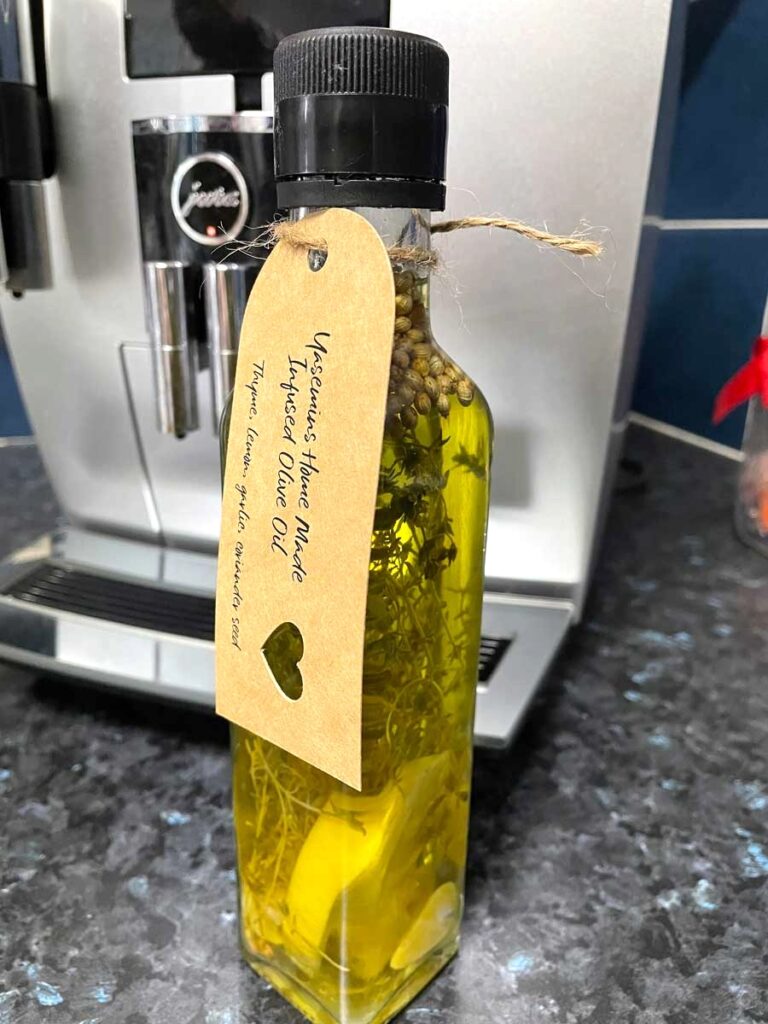 Branding is so important when marketing a product or service. Do you need tags or labels? Let us know by clicking the button below!
Get in touch for your tags!