Dressed for Success
Point of sale printing is used to showcase goods or services, allowing them to stand out and shine in the often overcrowded halls of merchandising. Printed visual merchandising plays a huge role in advertising within store boundaries.
Usually found on or with the product per se, it forms part of the paper packaging in the guise of stickers, labels, bags, headers, hangers and other die-cut card matter.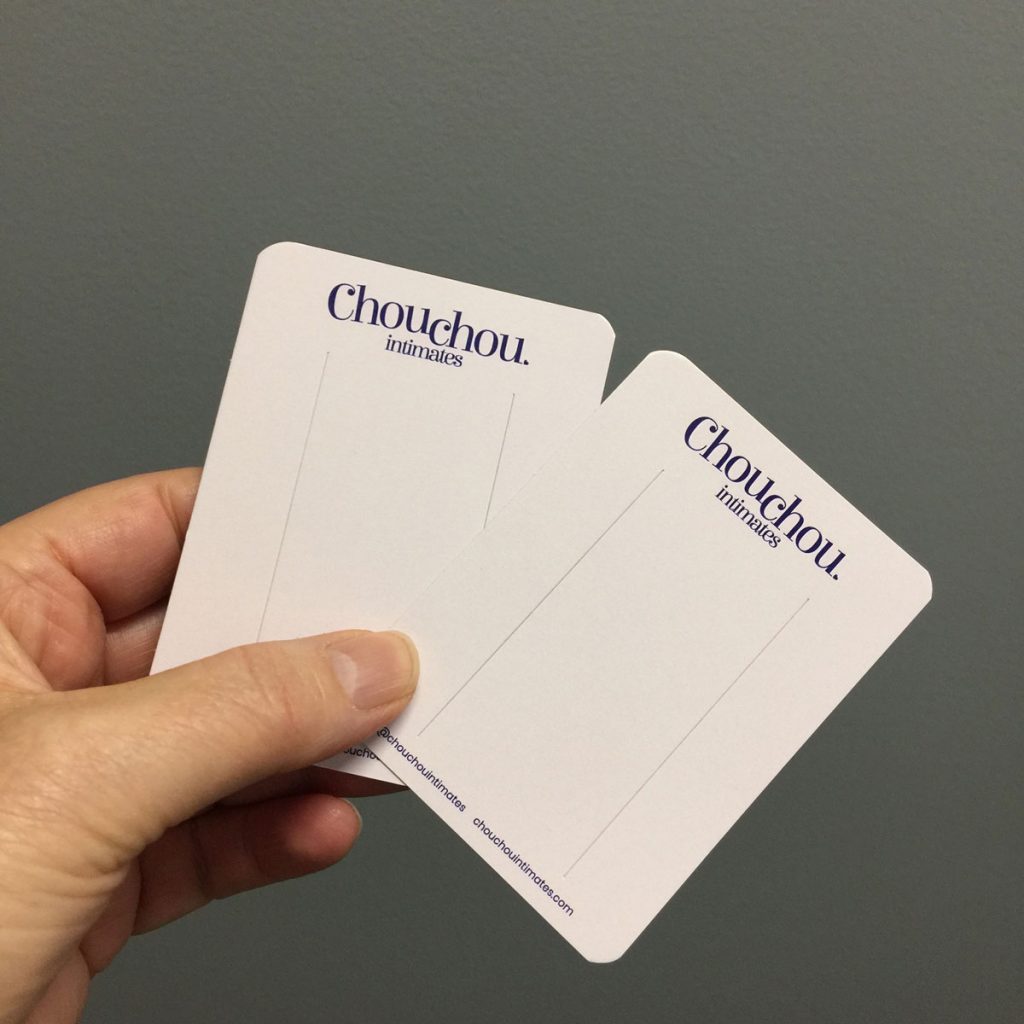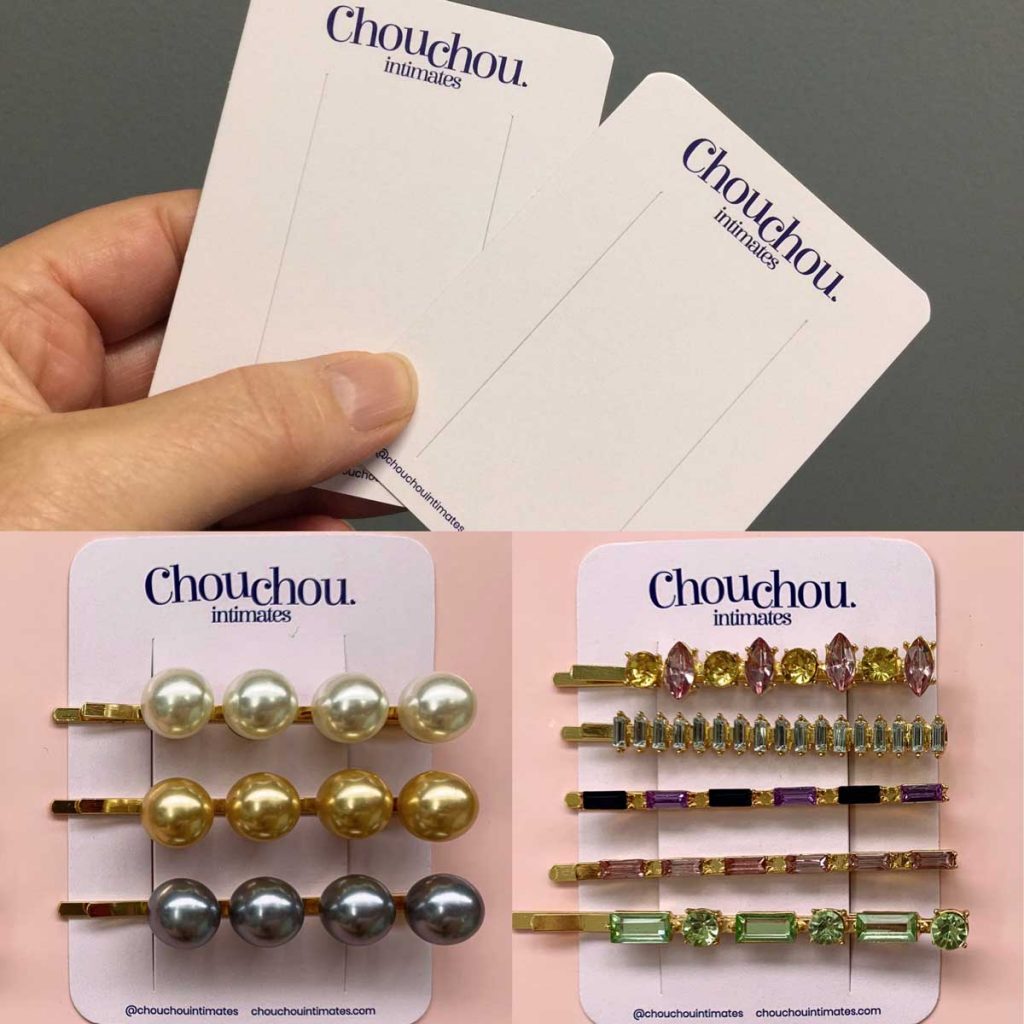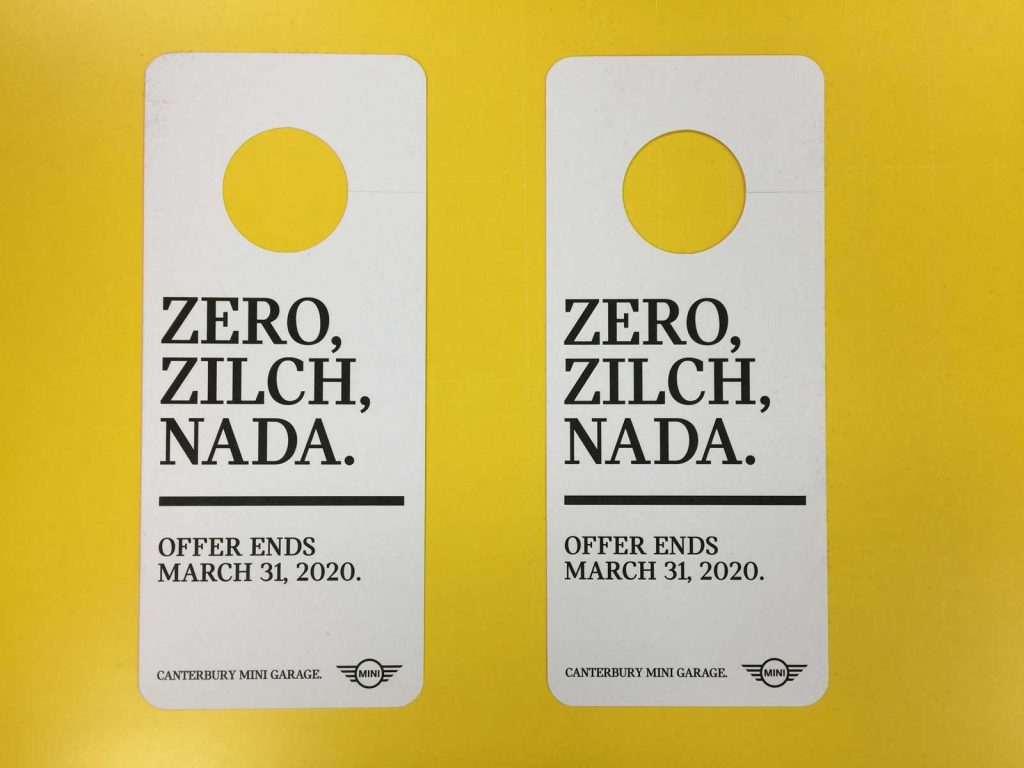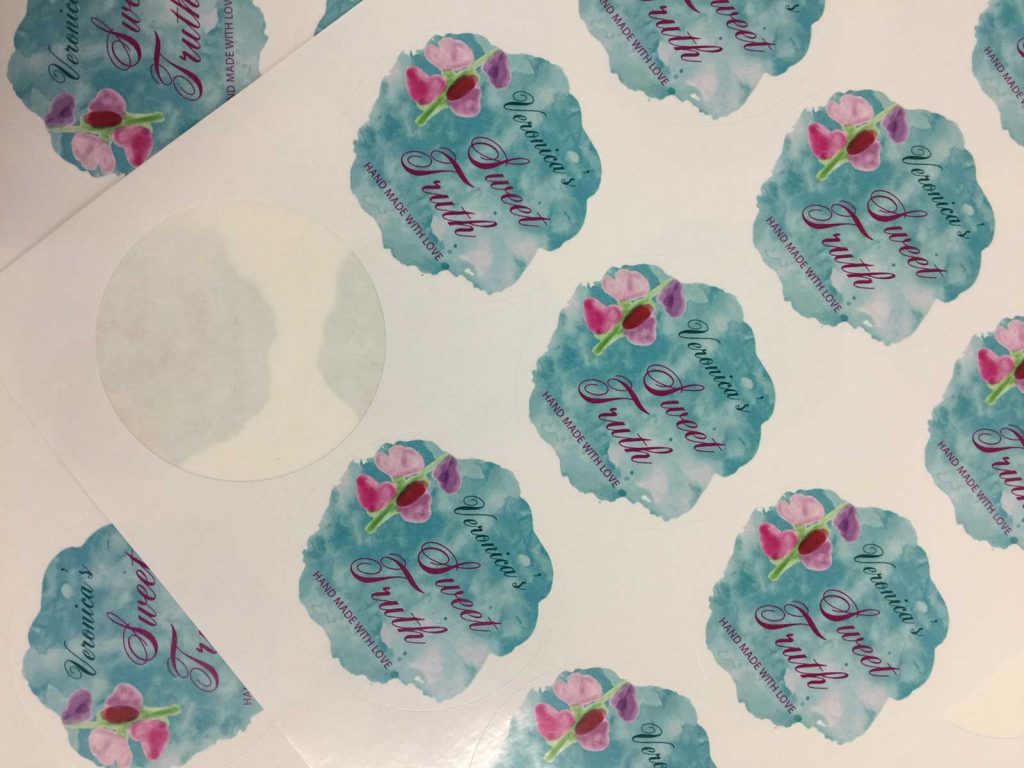 Versatile Printing
Sometimes, as in the case of gift cards or vouchers, bread bags and tear-off information or competition pads, it is found nearby or employed at the checkout or point of purchase.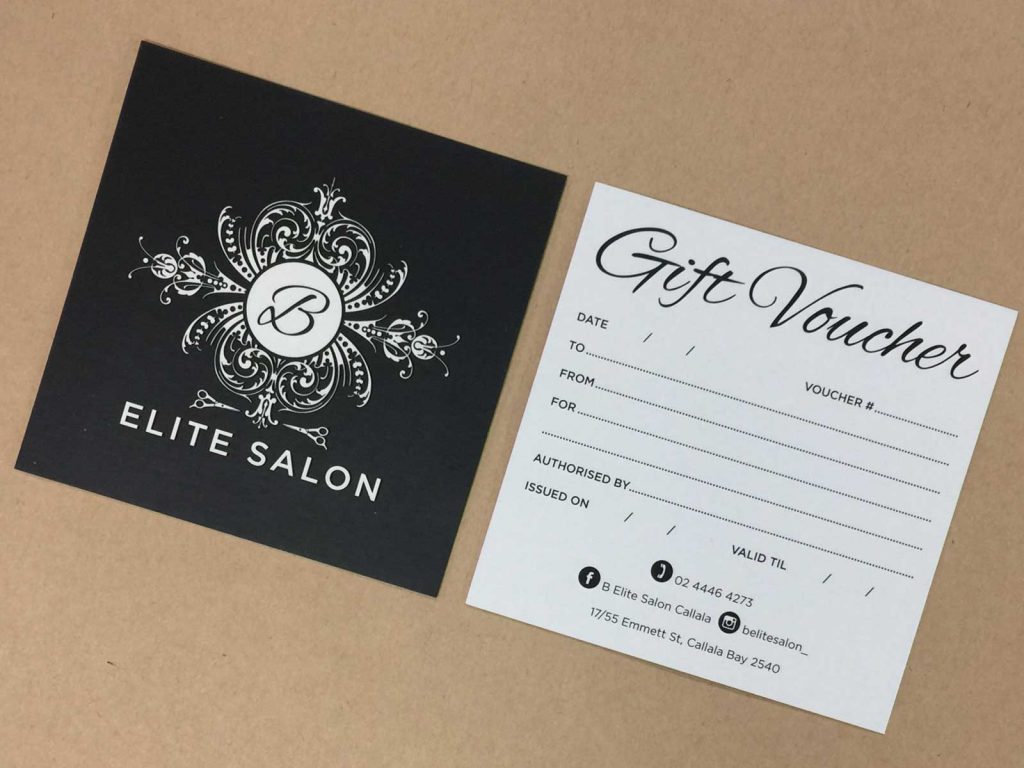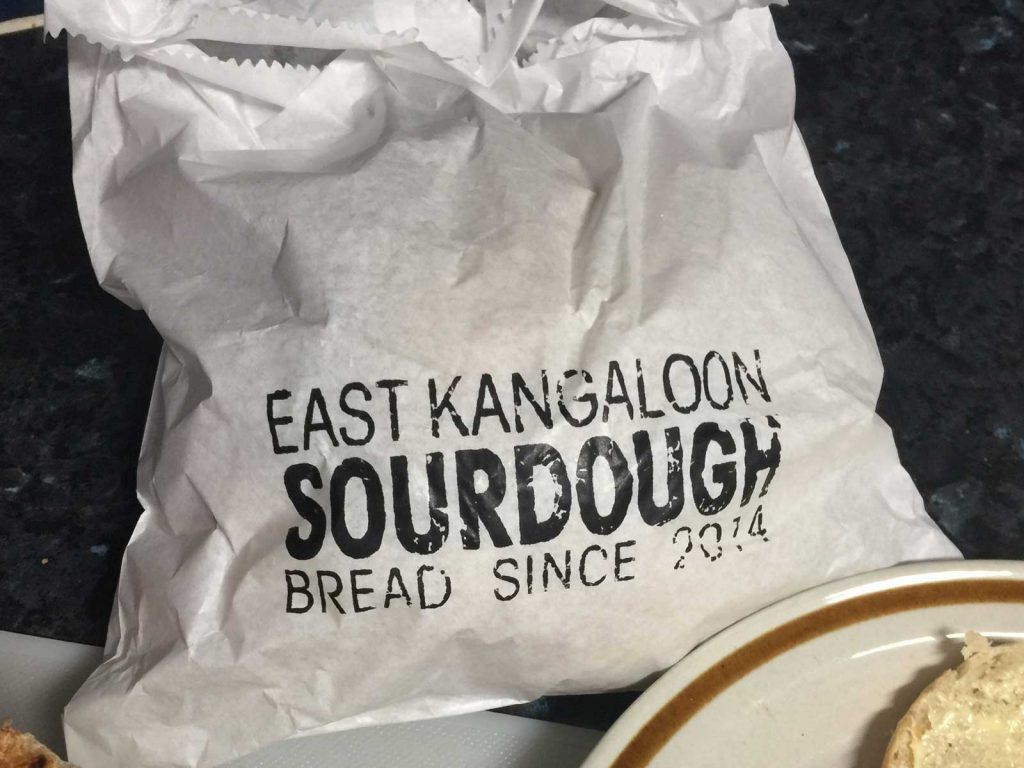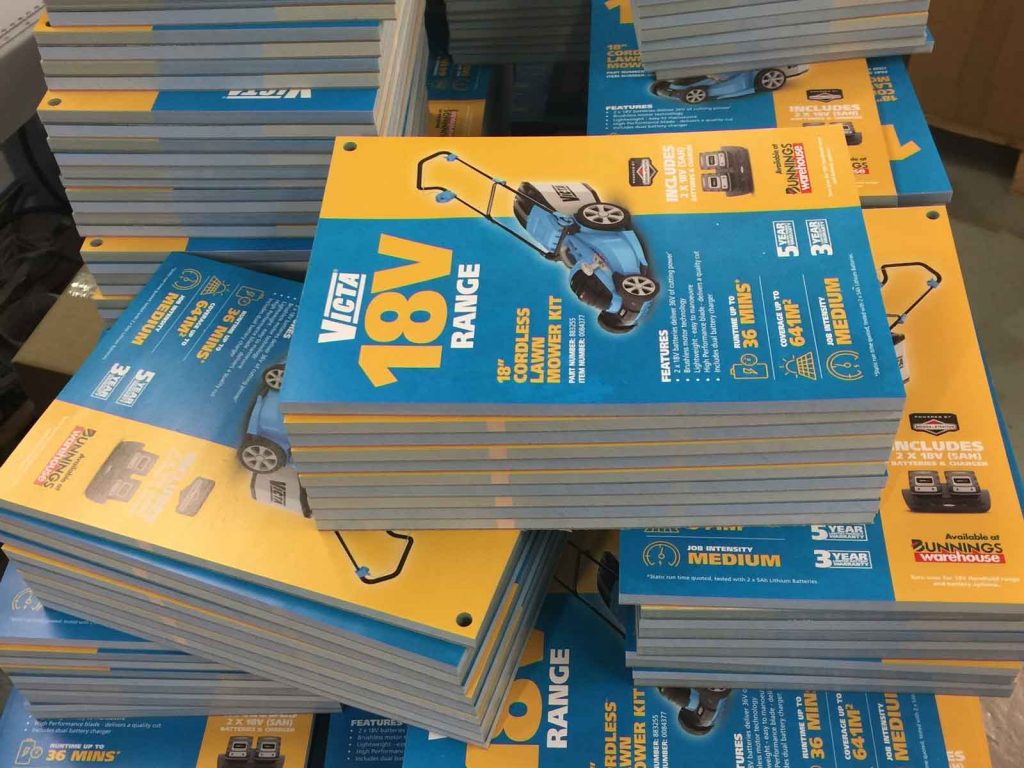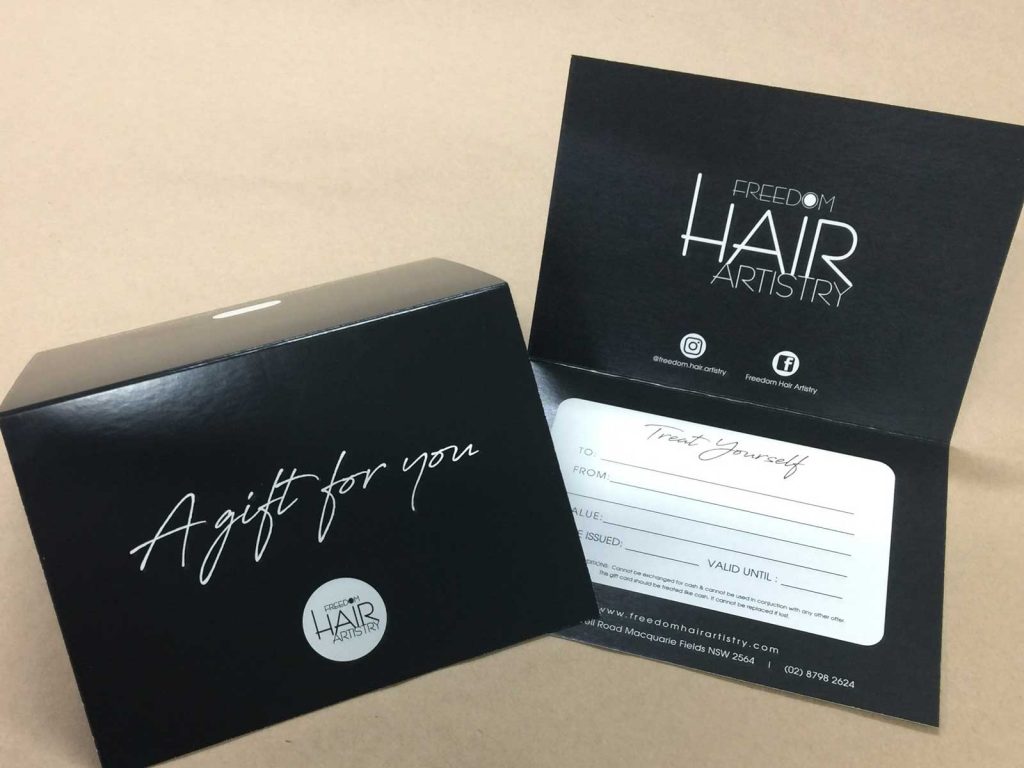 For more info on printed point of sale material – hit us up here!