Grazie. Merci. Arigato. Gracias. Sas efcharistó. Cảm ơn. Ashkuruk. Dhanyavaad.

Xièxiè nǐ
A huge, heartfelt THANK YOU for remembering us after the latest lockdown. It's been a pleasure to serve you again. We wouldn't be here without you!
There are less than three weeks left until we go on holidays so it's time again for a gentle reminder to please check you have enough stock in hand during our break, and if you need printing before we close, send it through soon!
Our last production day this year will be Tuesday 21st December.
The office will be closed from Wednesday 22nd December and re-open on Monday 17th January 2022.
We'll be keeping an eye on emails, so feel free to send through your orders. We'll get to them ASAP upon our return.
Here's to a better year ahead! We're already looking forward to serving you again in 2022.
From the Gowans Family, have a joyous Christmas and a peaceful, prosperous and happy new year.
Christmas Cheers!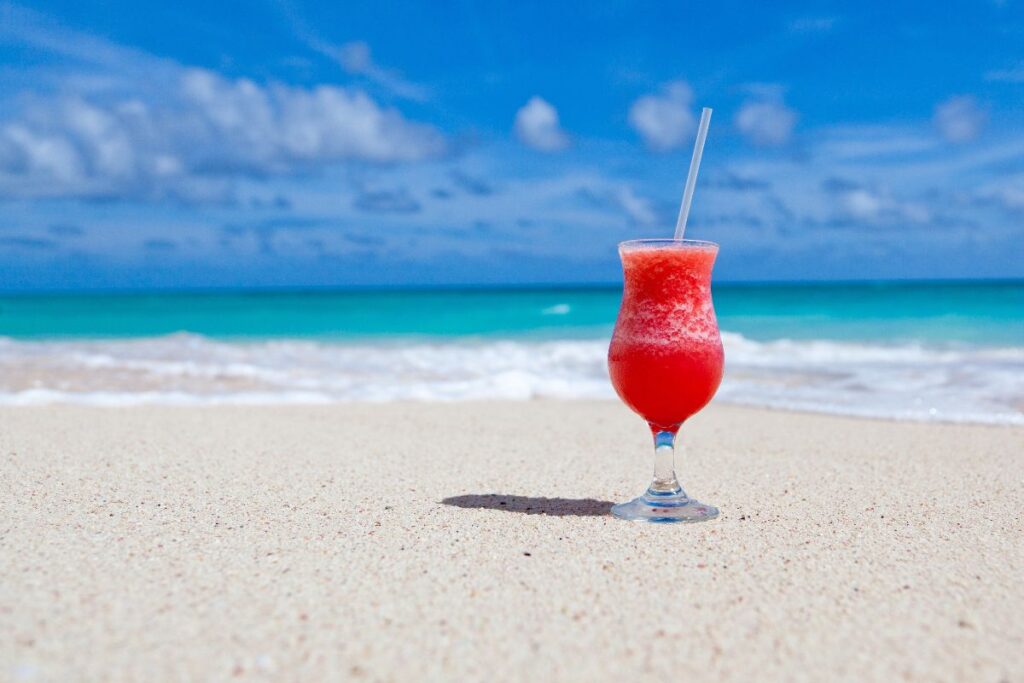 Order here!